It has been 15 years since rapper Christopher Wallace, known as The Notorious B.I.G. or Biggie Smalls, was gunned down and killed in Los Angeles. Now with a newly leaked autopsy report, shockingly graphic details of the legendary rapper's unsolved murder have finally been revealed.
TMZ obtained Wallace's never-before-seen autopsy report which confirms the Notorious rapper -- standing 6-foot, 1-inch tall and weighing 395 pounds -- was shot four times while riding in the passenger's seat of a Chevy Suburban on Wilshire Boulevard on March 9, 1997. He was struck in the chest, shoulder, leg, forearm and scrotum.
According to the report, three of the gunshots were not fatal, TMZ reported. The shot to his left hip tore through his vital organs, perforating his colon, liver, heart and upper lobe of his left lung. Doctors attempted to perform an emergency thoracotomy, but Wallace was pronounced dead at 1:15 a.m.
Wallace's death at just 24 years old shocked the hip-hop community. He had become a central figure in the East Coast hip-hop scene with the release of his 1994 album, "Ready to Die." He went on to collaborate with Sean "Diddy" Combs, Lil' Kim, Faith Evans and Jay-Z. The Brooklyn rapper was killed just six months after the murder of California rapper Tupac Shakur in September 1996.
The details surrounding the "Big Poppa" rapper's murder remain murky and an assailant has never been identified.
In 2011, FBI files on the case were released and revealed that investigators attempted to connect the deaths of Wallace and Shakur, according to E! News. The ammunition used to kill Wallace was a "very rare" Geco 9mm, only manufactured in Germany. The FBI also discovered the New York rapper had ties to the Genovese crime family.
In March, those closest to Biggie paid tribute to the late artist. Combs, Lil' Kim and others remembered their friend.
When asked what she would say to B.I.G. if she could speak to him today during an interview with MTV, Kim replied: "I would say he did a good job, he did a good job. He should be proud of himself. He should be very proud. He did some good things when he was here, I hope he looks at me and he's proud. He should be proud of the kids he made and how they turned out. He should just be proud of his work ... that he left here on earth."
CORRECTION: A previous version of this article incorrectly stated the amount of time between Christopher Wallace's murder and Tupac Shakur's murder. A change has been made.
Related
Before You Go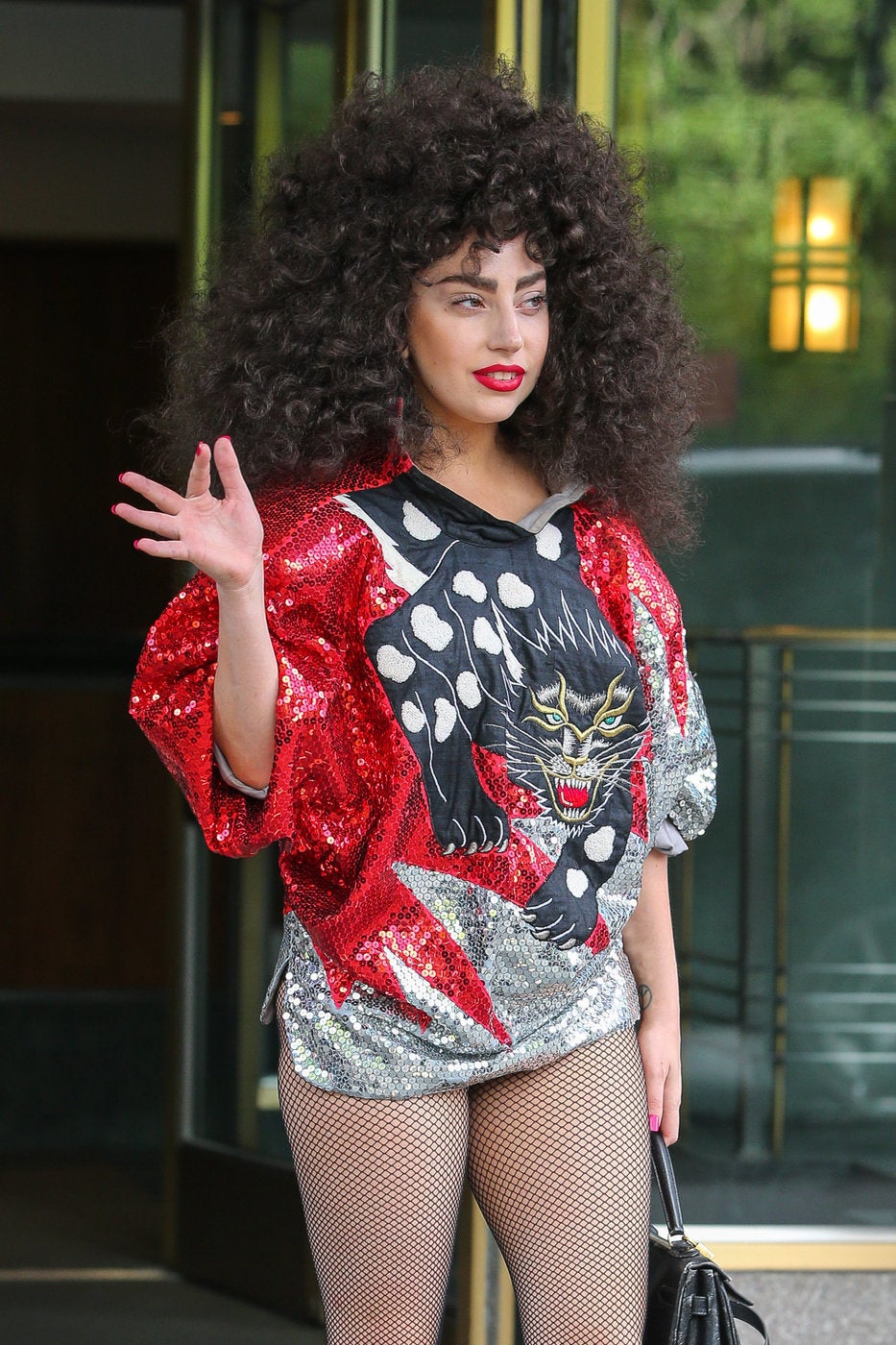 Celebrity News & Photos
Popular in the Community