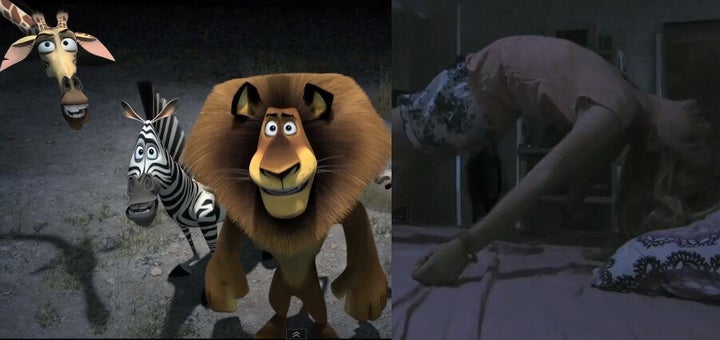 "They started playing the movie and I thought - this doesn't look right," Natasha Lewis, who took her 8-year-old son Dylan to the screening on Saturday, told The Sun. "It's enough to make grown men jump, so you can imagine the terror in these young faces."
The roughly 25 families attending the screening immediately grabbed their children and bolted for the exits.
"It was only about two minutes worth of the film but it was enough to scar them for life," Lewis, 32, told The Sun.
Certainly a terrible experience, but something remains unexplained. The Washington Post asks the tough question:
Does this mean that everyone who was waiting to see "Paranormal Activity 4" a few auditoriums over got to see the first two minutes of "Madagascar 3"? Surely that experience was equally disturbing.
Related
Before You Go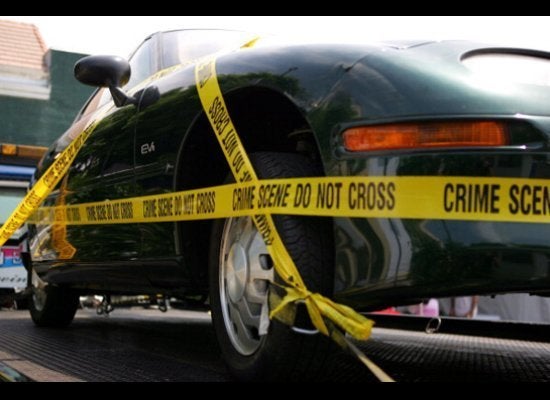 Inventions You'll Never See
Popular in the Community