"When I was younger, I wouldn't exist until coffee was in my mom's mouth," Ballout said. "Coffee is so important to me and such a deep part of who I am."
Noura Ballout is the co-owner of The Bottom Line Coffee House in Detroit, MI. Ballout was born in Beirut, Lebanon and moved to the United States at the age of nine with their family. As a teenager, the young entrepreneur worked at a local Starbucks, but while they loved making coffee, they didn't enjoy working for a large company. At the same time, Ballout was invested in creating inclusionary, intersectional spaces for all individuals.
Before becoming co-owner, Ballout was a regular customer at The Bottom Line. When they noticed that it was closing, they knew they had to make big moves, fast. Ballout immediately approached the coffee shop's management team with a unique vision to salvage the shop.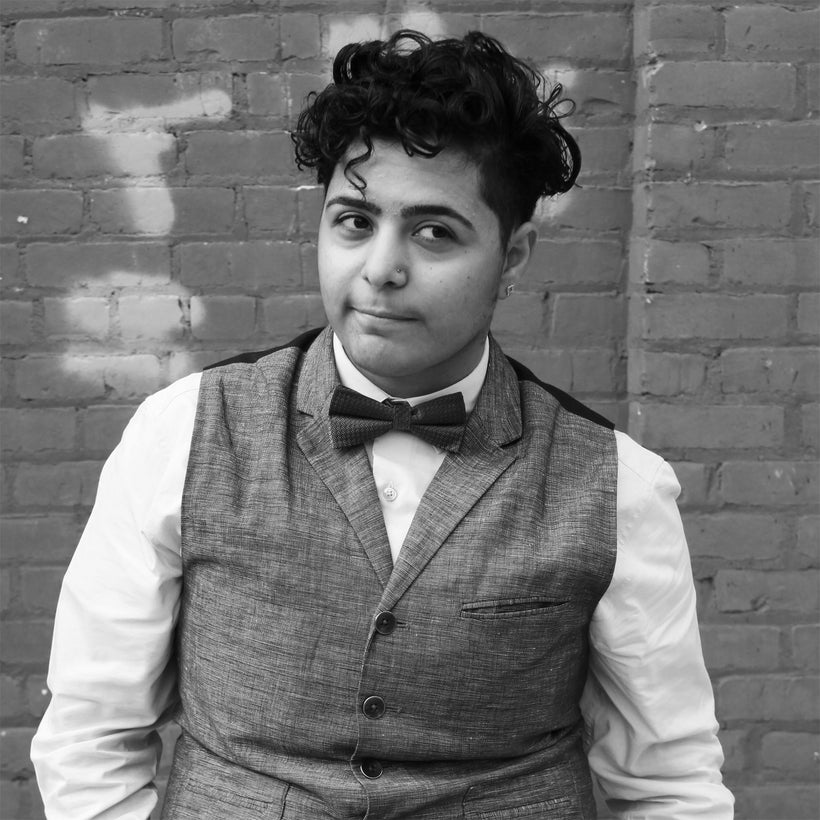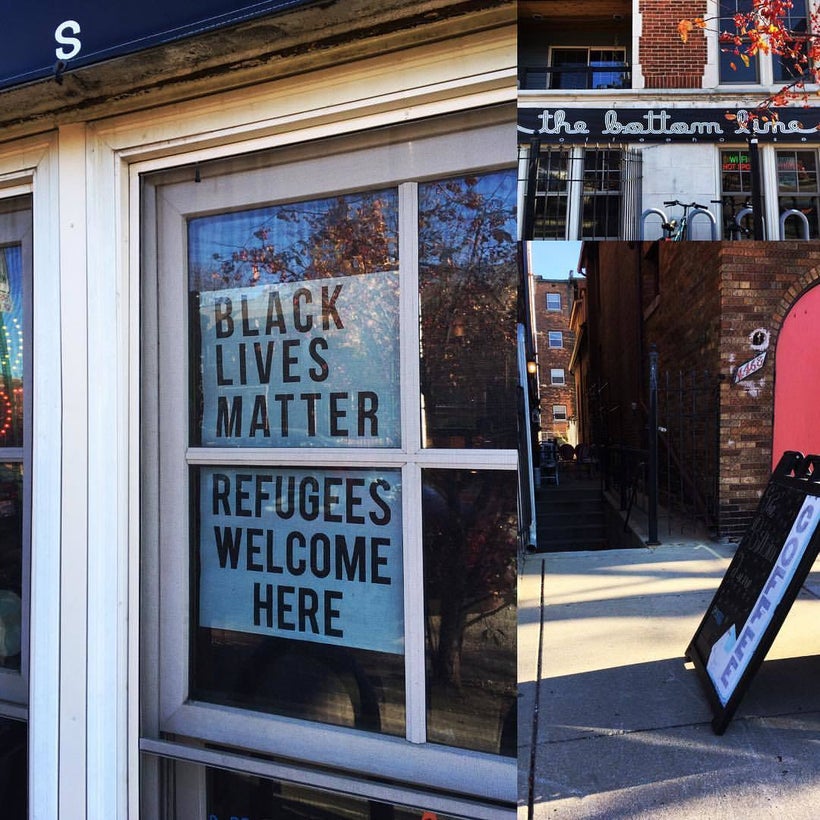 "I wanted to create a space that was loving," the young entrepreneur said. "A space that was about community building, that really believed in fostering the community and believed in creating space."
Ballout believed that in turn, that community will nurture you and give back to make sure you survive. A year and a half later, Ballout's now-business partner offered them a partnership, and Ballout bought into the business.
Before Ballout came on board, The Bottom Line was in a large amount of debt that Ballout wasn't aware of until a year after becoming a business partner. Although it was an unfortunate situation to be in, it was the beginning of a new journey for the shop.
"My business plan was to foster the community that you exist in, and that community will nurture you," Ballout said. "That was it. That was the business plan. We had fostered a community for two years and we had built this community space that people were emotionally invested in. And then, when it was struggling, that community made sure that the space remained."
When a GoFundMe page was created, the entire Bottom Line Coffee team showed up and did everything they could to raise money. The entire community showed up.
"It was humbling," Ballout said. "It reminded me of my values. It reminded me that I'm not alone. It reminded me that this is a community space, and I'm not the only one who cares about it, and I'm not the only one who's fighting or trying to make things work."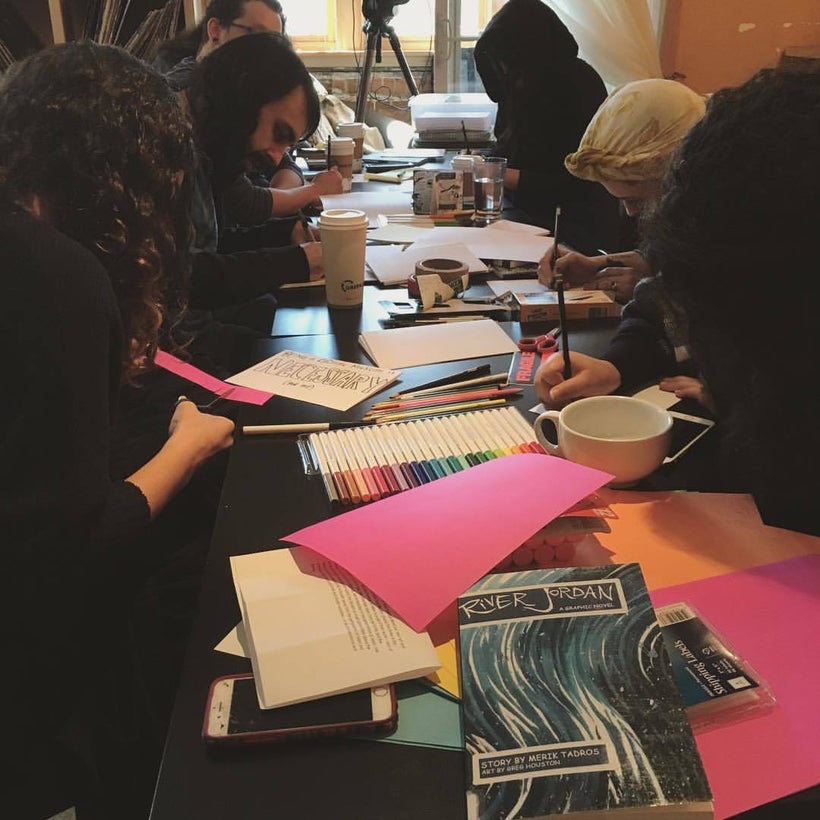 The Bottom Line Coffee House is situated in a historically Black neighborhood and block. Ballout mentioned that it blows their mind to see how there are not many Black-owned businesses in the area.
The city is being gentrified. Individuals are being pushed out, and to see that as progress should make us question — progress for who?
"It's important that we stay here and represent what the city was, and what the city is going to be," Ballout said.
As a Lebanese Muslim-American, Ballout emphasizes the importance of coffee and storytelling, tying it back to understanding one's identity and roots.
"How do we know what our homelands look like, other than the stories that our parents tell us?" Ballout said. "Sitting down, having coffee or chai and exchanging stories, that's a part of our culture in a very deep way, and although we don't immediately think of it as carrying on our history — we really are. That is the way we have always carried on our histories."
REAL LIFE. REAL NEWS. REAL VOICES.
Help us tell more of the stories that matter from voices that too often remain unheard.
This post was published on the now-closed HuffPost Contributor platform. Contributors control their own work and posted freely to our site. If you need to flag this entry as abusive,
send us an email
.