 A Bahraini princess is accused of torturing doctors and a pro-democracy activist during protests in the country in 2011.
Sheikha Noura Bint Ebrahim al-Khalifa, a member of Bahrain's ruling family, stood trial on Sunday for allegedly torturing two doctors who treated injured protesters during demonstrations in 2011, Reuters reports.
"The charge is that she used torture, force and threats against the victims Zahra al-Sammak and Kholoud al-Durazi to make them confess to a crime," Nawaf Hamza, head of Bahrain's Public Prosecution's Special Investigation Unit, told Reuters.
Sheikha Noura is facing a separate trial for allegedly attacking Ayat al-Qurmazi, a 21-year-old pro-democracy activist who was detained after reading a poem during a demonstration.
Reem Khalaf, al-Qurmazi's lawyer, told the BBC that her client recognized Sheikha Noura when her blindfold fell off while she was being beaten. "Noura was very angry that Ayat had seen her," Khalaf said.
When she was screaming, cursing and slapping me hardly on my face, the blindfold came down off my eyes and [I] saw her face a bit but they rushed to lift it and cover my eyes. She surprised me with electric shock on my face till I collapsed of the intensity of beatings. They took me [to] where I was before after they all cursed and beat me.
The report alleges that several other members of the royal family were implicated in practices of torture during the demonstrations. The Forum collected accusations against two of the king's sons: Nasser bin Hamad al-Khalifa and Khalid bin Hamad al-Khalifa.
Hundreds of thousands of Bahrainis took to the streets in February 2011, calling on the ruling al-Khalifa family to implement pro-democracy reforms.
Over the course of the following months the country entered an acute human rights crisis: excessive force was repeatedly used by security forces against peaceful protesters and close to 50 people were killed and hundreds others injured. Hundreds of people were also arrested and tried before military courts, with many reporting they were tortured or otherwise ill-treated in detention. More than 4,000 protesters were dismissed from their jobs or expelled from university for having participated in the protests.
The regime specifically targeted doctors and nurses in the wake of the protests, accusing dozens of treating injured protesters. A security court sentenced 13 doctors to 15 years in prison in September 2011. Two other doctors received 10-year sentences, and five other medics got five-year terms, the Associated Press reported at the time.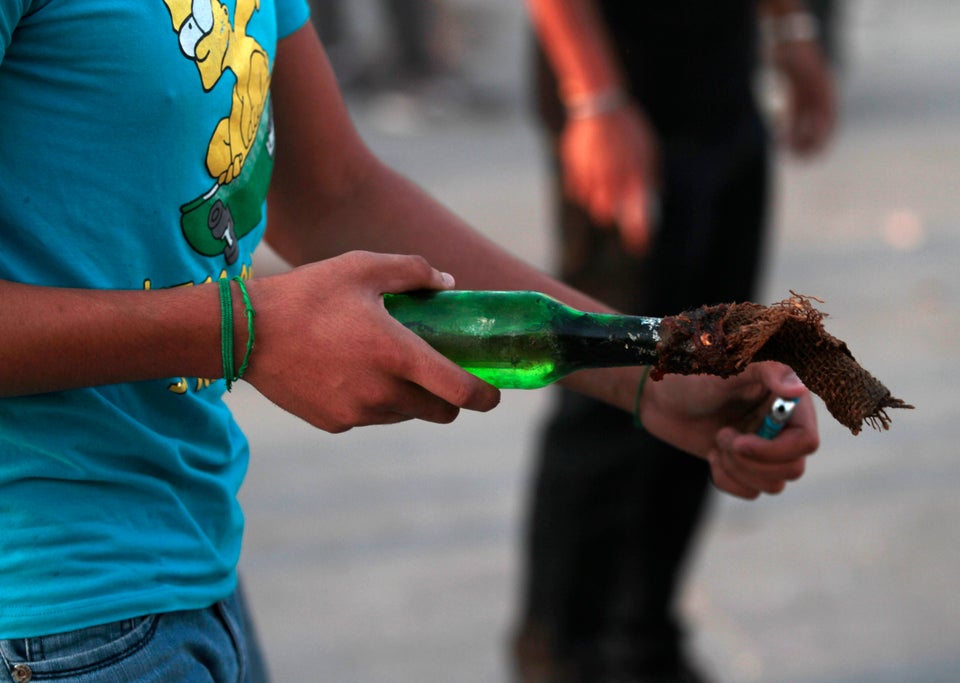 Bahrain Protests
Popular in the Community