For the world's No. 1 ranked tennis player, marijuana smoking in the stands was one toke over the line.
In the video above, Novak Djokovic complains to an umpire about the smell of weed wafting from the spectators during his semifinal match Saturday against Jeremy Chardy at the Rogers Open in Montreal.
"Somebody's getting high," he says to a smiling umpire. "No, honestly... The whole stadium smells."
Djokovic later makes a toking gesture as if he were holding a joint.
The top-ranked player later explained why the pot was not the kind of buzz he'd hoped would surround his play.
"You can't believe how bad it was," Djokovic said, per Fox Sports in Australia. "Whoever it is, he's pretty high and I hope he doesn't come back tomorrow because it's a pretty bad smell. I didn't enjoy it much."
Djokovic overcame the odoriferous distraction to beat Chardy in straight sets, but lost to Andy Murray in Sunday's final in three sets.
CORRECTION: A previous version of this story misstated the city that was hosting the tournament. The correct city was Montreal, not Toronto.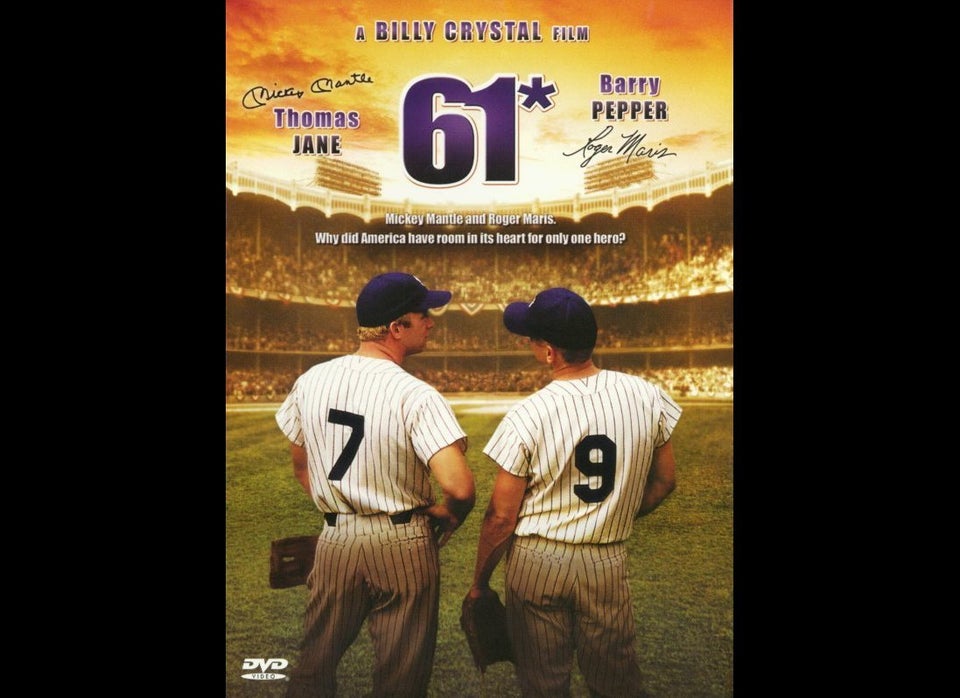 Sports Movies
Related
Popular in the Community