Young women of color face particularly tough barriers to success in school, work and life. Now one foundation is working with them to break them down.
The foundation, led by Warren Buffett's son Peter Buffett and Peter's wife Jennifer, will distribute funds over the next seven years to grassroots and national initiatives supporting girls of color. The staff will spend the coming year speaking directly with young women of color and their advocates across the country to garner ideas on how to best address gender and racial justice issues.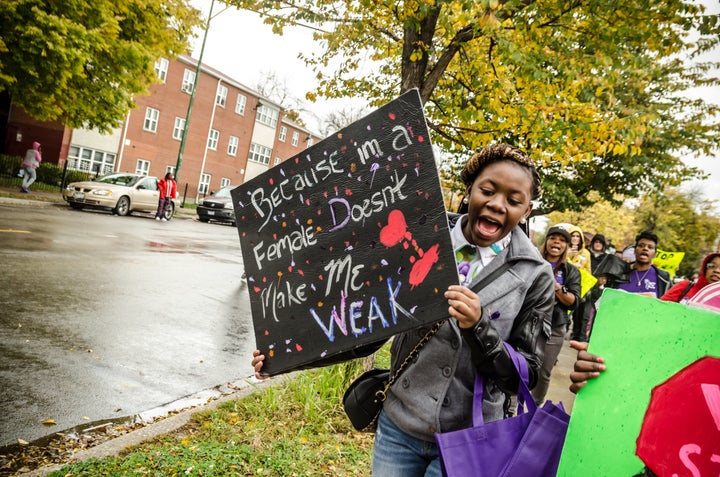 The list is long when it comes to the gender and racial barriers girls and women of color face: Starting at a young age, black girls are six times more likely to be suspended in school than their white counterparts. At work, Hispanic women earn only 54 percent of what white men are paid. Native women are 2.5 times more likely than all other races to experience sexual assault in their lifetime. What's more, around one in four black, Hispanic and Native American women live in poverty, compared to less than one in 10 white men.
"There's a pervasive myth that girls and young women of color are doing fine. Nothing could be further from the truth," Pamela Shifman, executive director of the NoVo Foundation, told The Huffington Post on Monday. "Girls of color experience unique and deep-seated structural challenges -- including living free from state violence and interpersonal violence."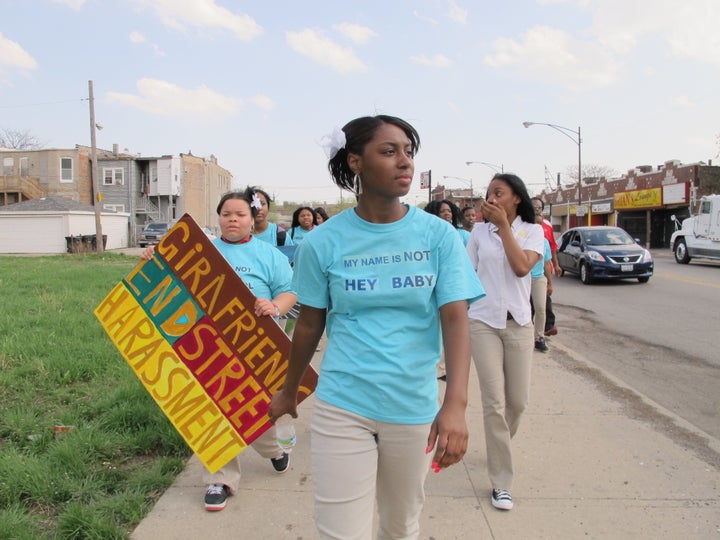 Peter Buffett had previously criticized philanthropic initiatives by the wealthy in a New York Times op-ed in 2013, saying they tended to be aimed at making the rich feel better about themselves while actually maintaining the very systems that make the rich richer and the poor poorer.
"As more lives and communities are destroyed by the system that creates vast amounts of wealth for the few, the more heroic it sounds to "give back." It's what I would call "conscience laundering" — feeling better about accumulating more than any one person could possibly need to live on by sprinkling a little around as an act of charity.

But this just keeps the existing structure of inequality in place. The rich sleep better at night, while others get just enough to keep the pot from boiling over."
Buffett's new investment in girls of color seeks to avoid the traditional power dynamic of philanthropic giving he described in 2013 by seeking extensive input from the young women the funds will support.
"A key part of our work is not being afraid to ask the question: How can philanthropy help shift power?" Shifman said. "Change won't come from us -- it comes from the bottom-up, not the top-down. That's why we're beginning our work with listening and learning. Girls and women of color are experts on their own lives -- our role is to listen to them, and help make the conditions for them to lead us to transformative change."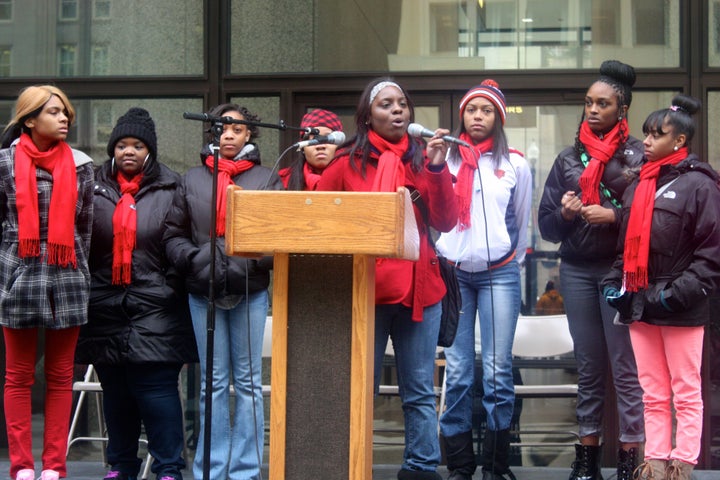 The foundation will announce the funding priorities for the initiative in early 2017, after the staff holds the nationwide sessions with girls and women of color.
"Our goal is to capture many different perspectives," Shifman told HuffPost. "It's important for us to remember this movement is decades old. Women of color have long been leading work to ensure national attention is paid to the disparities holding them back. It's only now that we're paying more philanthropic attention to them."
This isn't the first major initiative aimed at expanding opportunities for young people of color. In 2014, Barack Obama launched My Brother's Keeper, dedicated to supporting young men of color. Following widespread criticism that the program left out young women, last year the White House announced a $118 million initiative dedicated specifically to women and girls of color.
This new investment will build off past initiatives from the foundation advancing opportunities for young women of color.
"Inherently, girls and young women of color already hold incredible power and potential," said Jennifer Buffett, co-president of the NoVo Foundation, in a statement. "This work is about dismantling the barriers that prevent them from realizing that potential."
Related
Before You Go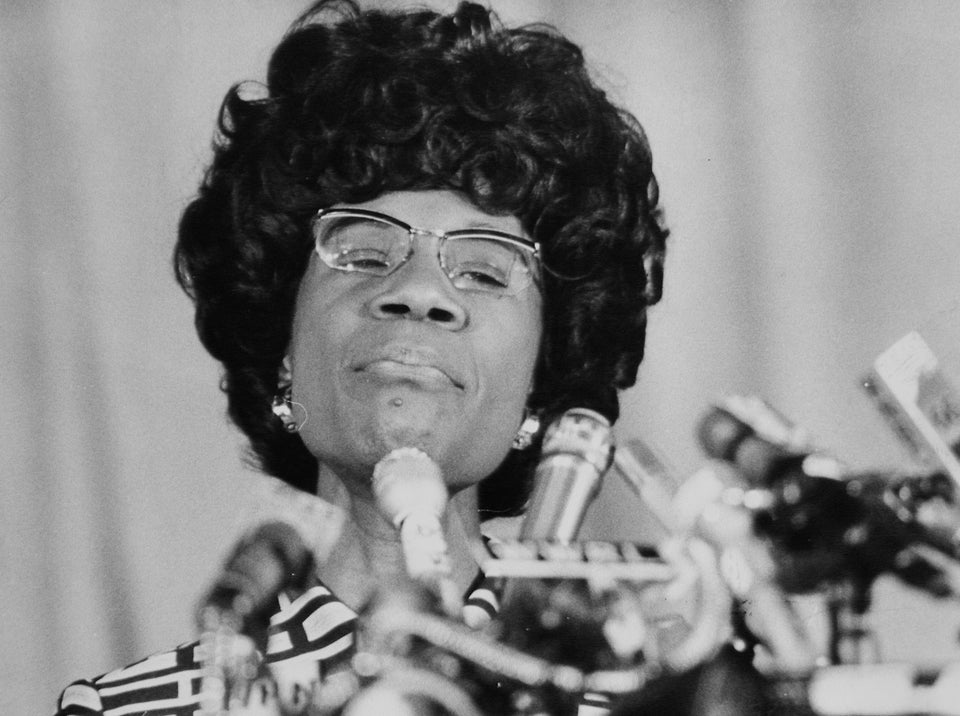 35 Queens Of Black History Who Deserve Much More Glory