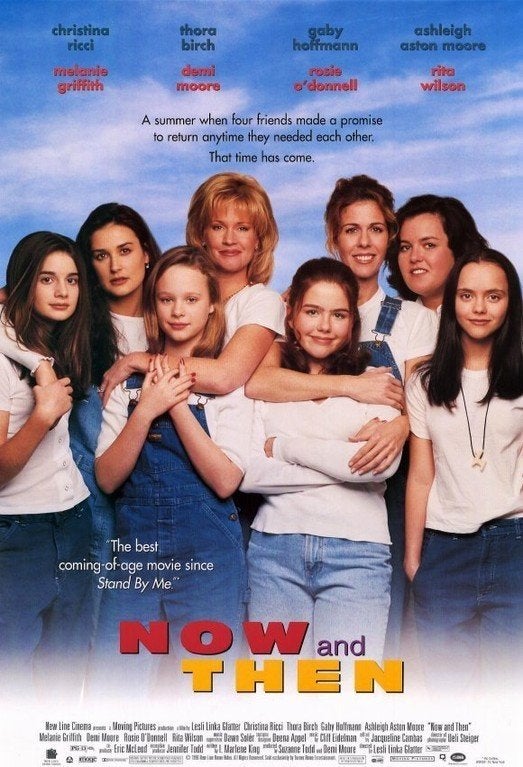 Roberta, Sam, Teeny and Chrissy are headed to ABC Family!

According to Variety, "Pretty Little Liars" executive producer I. Marlene King is in the early stages of developing a TV series for ABC Family based on the 1995 coming-of-age film "Now and Then."
The series will be based on the original movie, which King wrote, about four best friends in Indiana spending a memorable summer together -- solving mysteries, getting first kisses, riding bikes -- and spend an afternoon looking back on it years later.
"Now and Then" starred Christina Ricci as young Roberta, Gaby Hoffmann as young Sam, Thora Birch as Teeny and the late Ashleigh Aston Moore as young Chrissy, while Rosie O'Donnell played older Roberta, Demi Moore played older Sam, Melanie Griffith as older Teeny and Rita Wilson as older Chrissy, who has a baby in the movie. It was thought of as the female counterpart to the 1986 classic "Stand By Me."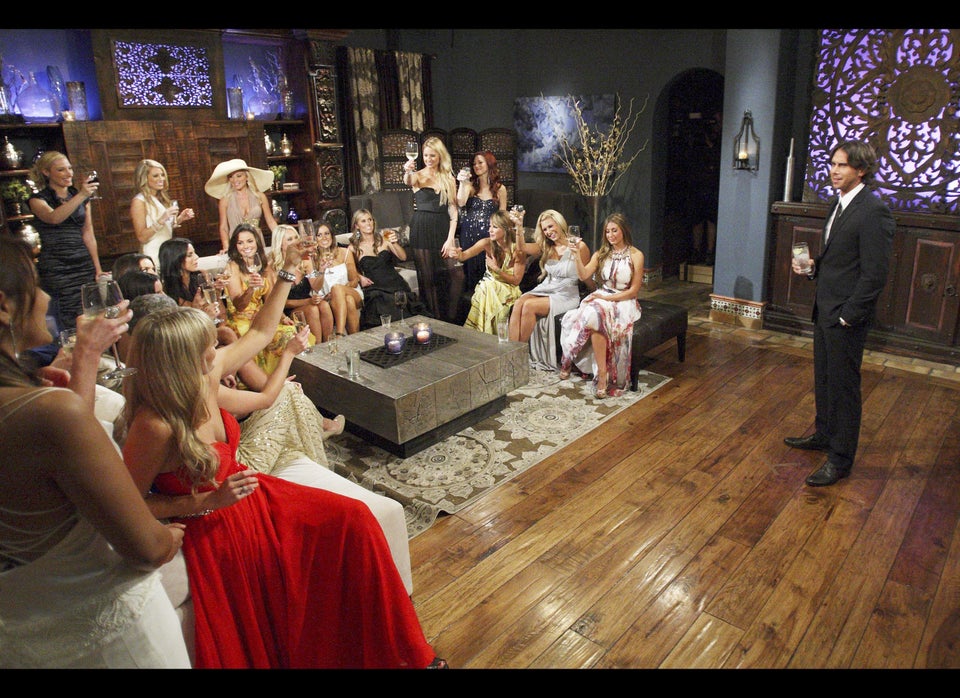 2012 Renewal Index: Canceled, Safe and on the Bubble Shows
Related
Popular in the Community