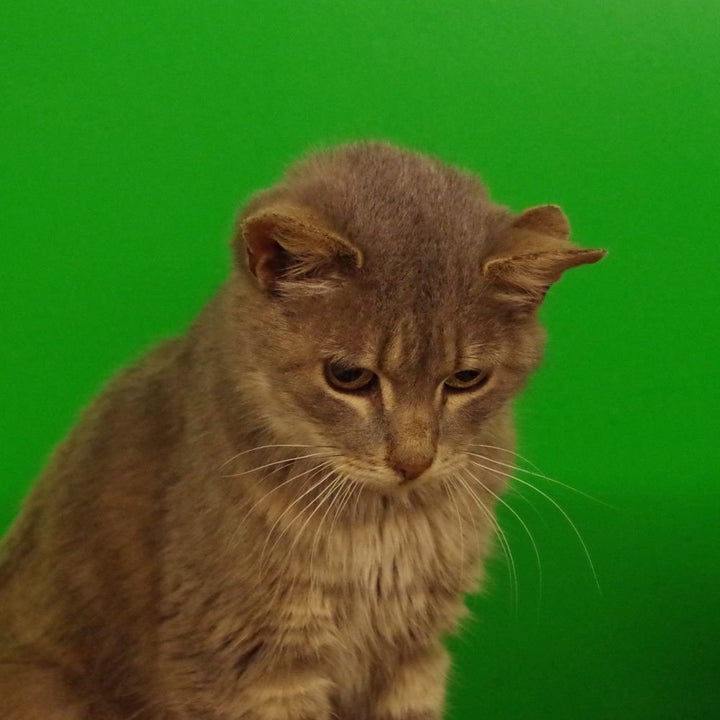 The cat was found Nov. 9 near the Feline Cat Care Rescue, a rescue center located in an industrial park in a remote area, according to the BBC. Staff caught the feline in a trap after the animal set off security alarms at a nearby business.
"We expected it to be one of our own cats who'd been causing problems so this handsome, mature gentleman was quite a surprise to us," Molly Farrar, the manager of the rescue center told the Eastern Daily Press. "We've cared for plenty of cats with one eye, three legs or six toes and several cats with no tail left, but this is our first three-eared cat."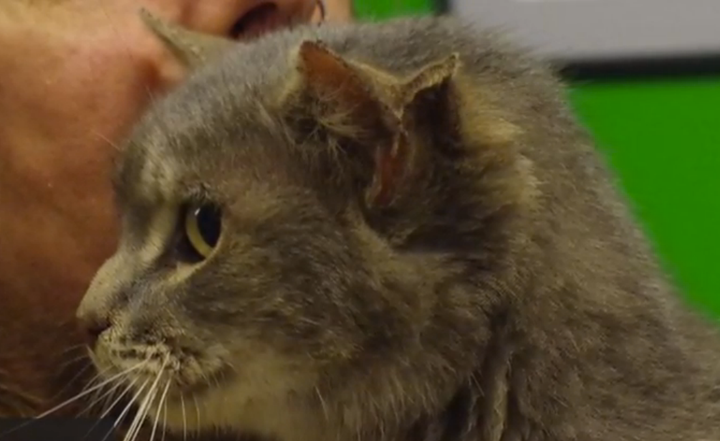 Farrar added that some people wanted to name the feline "Captain Kirk" or "Mr. Spock" because of a Star Trek pun. "He's got a left ear, a right ear and a final front-ear," she told the BBC.
But center staff ultimately decided on "Brian," after the man who found him in the trap.
Volunteers believe Brian (the cat) may have fallen or escaped from a truck. A vet who examined the cat said he was between four and 10 years of age.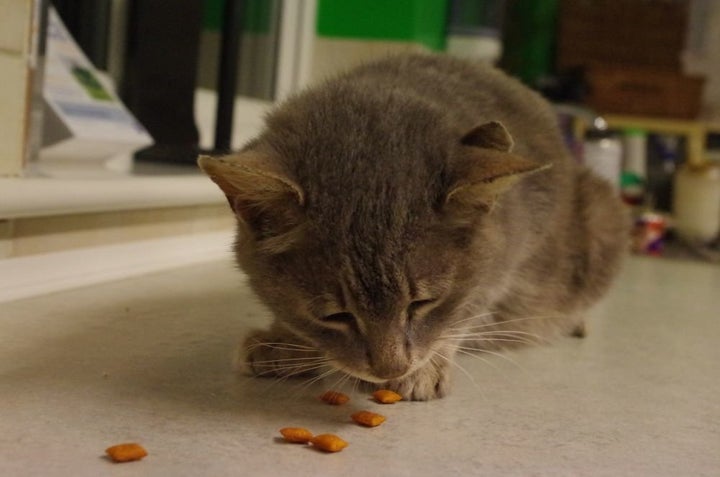 The center is looking for the cat's owner and figures he's bound to be recognized by someone.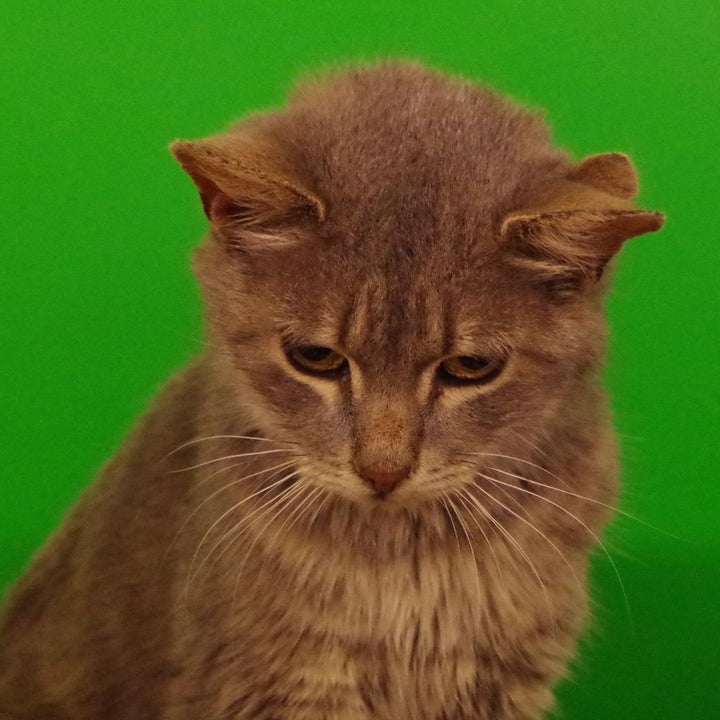 If Brian's owners don't claim him by next week, he will be put up for adoption.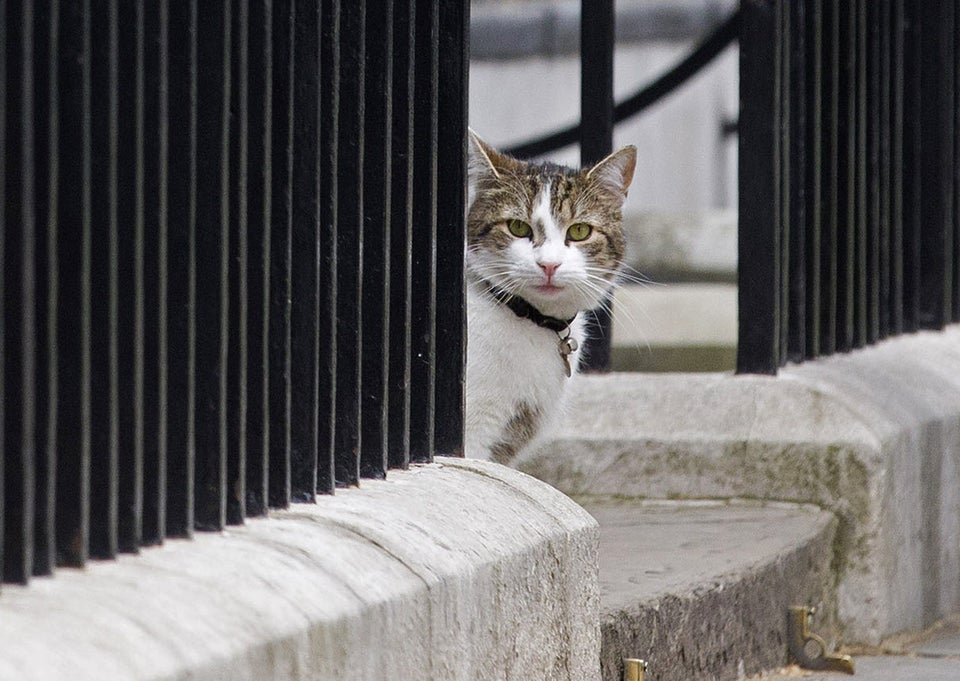 Cats, Cats, Cats!
Popular in the Community