We don't know about you, but we here at Oyster are ready for summer.
We've done all of the prepping -- we went to the gym once (hey, its more than we did in the winter!), got a couple of spray tans and, most importantly, we found our stowed bikinis, flip-flops and wide-brimmed hats.
And we're not the only ones who have come out of hibernation and are in back in business for a little fun in the sun: Some of our favorite U.S. hotels on the East Coast have re-opened their doors for the summer season. We've been longing for a stay at these quaint inns and hotels all winter long and now they're ready to welcome us (and you) back.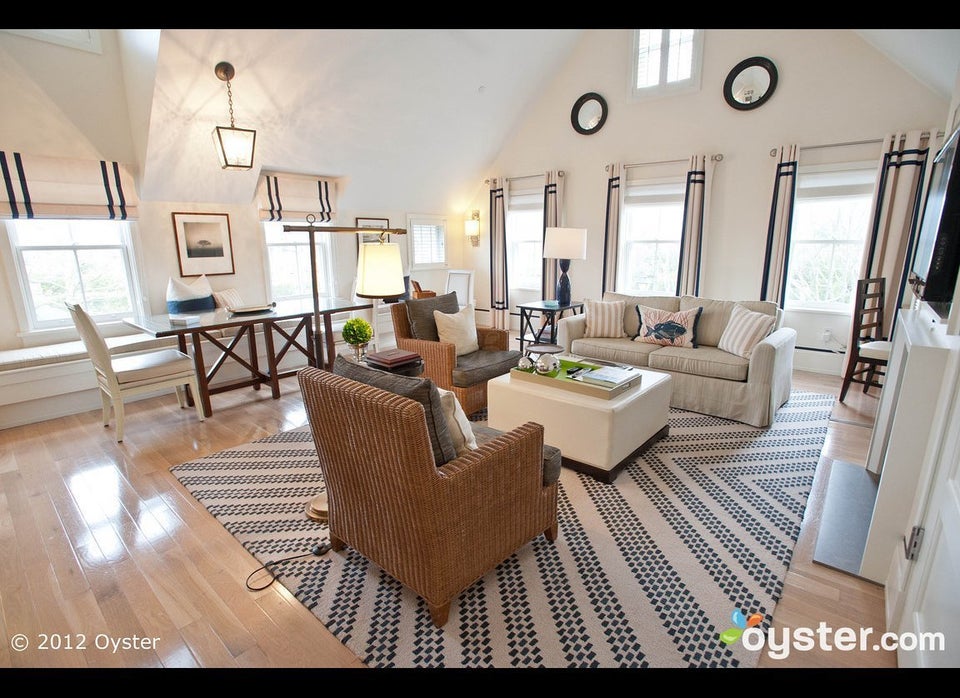 Now Open for Summer: 4 Gorgeous Hotels Along the East Coast