Conservative Republicans have had over 40 years to repeal Roe v. Wade, but let's be honest: they have no intention of doing it.
The Republican leadership didn't care about the issue until they realized its political capital. When abortion became partisan, it was a deliberate attempt to manipulate voters. It is still used successfully to this day, and practically ensures they'll never repeal it.
If Republicans ended abortion, they could no longer use it as a campaign issue.
The biggest indicator that Republicans aren't genuinely concerned with the abortion issue is that they never engage in the right conversation.
Why is the abortion argument always about legalization when these are the facts:
To the contrary, making it illegal will result in more deaths:
Since these are the facts, why aren't we having a discussion about how to prevent unwanted pregnancies? Or more sex education in schools? Or distributing more birth control? Or allowing birth control to be more readily available through insurance coverage? Or easing our adoption laws? Or anything else relevant to the actual problem?
Because conservatives aren't interested in solving the problem - like most of their causes, abortion is used specifically to rile up voters and sway them emotionally. In other words, manipulation.
Furthermore, consider what would happen if abortion actually was repealed: Anyone remember the lesson of prohibition? I'll give you a hint, we wouldn't have The Godfather, The Sopranos, or Goodfellas without it.
If abortion was outlawed, females would resort to back alleys and coat hangers. One can imagine the criminal underground that would result.
Actually, no need to. Our drug policy works much the same way. Mexico's drug cartels reap the benefits of our anti-drug laws.
Clearly, we still have a lot to learn from prohibition. But no need to bring it up until after the next campaign season.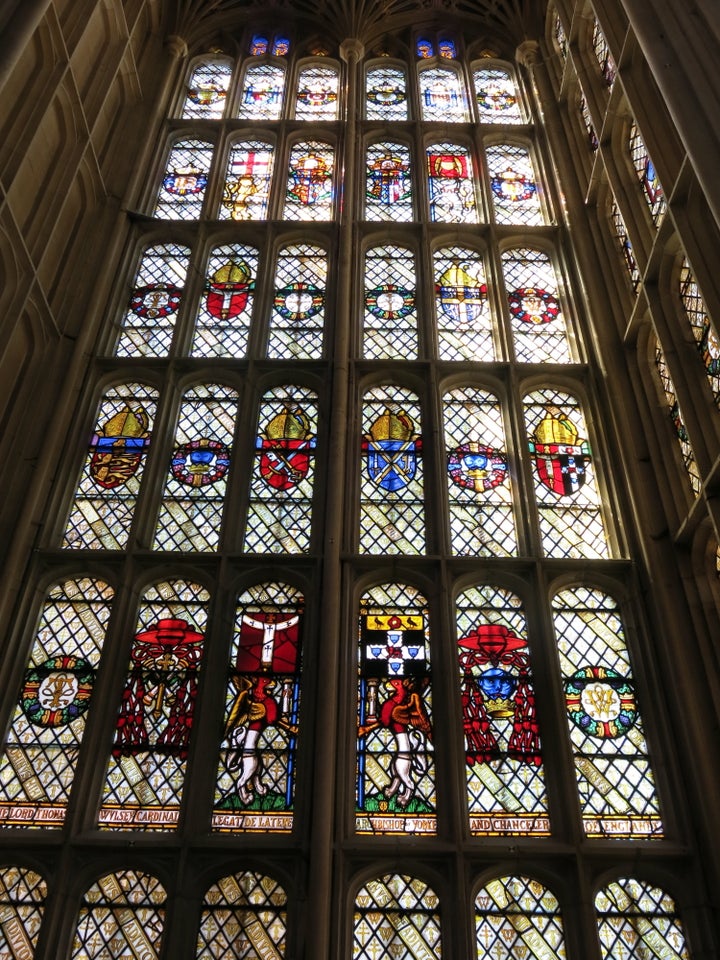 Popular in the Community