In 2014, artist and researcher Nickolay Lamm designed the Lammily dolls, also known as "normal Barbies," using the CDC body measurements of the average American woman. An add-on pack allows kids to give their dolls cellulite, acne, stretch marks and more. And now, the dolls can teach young girls about periods.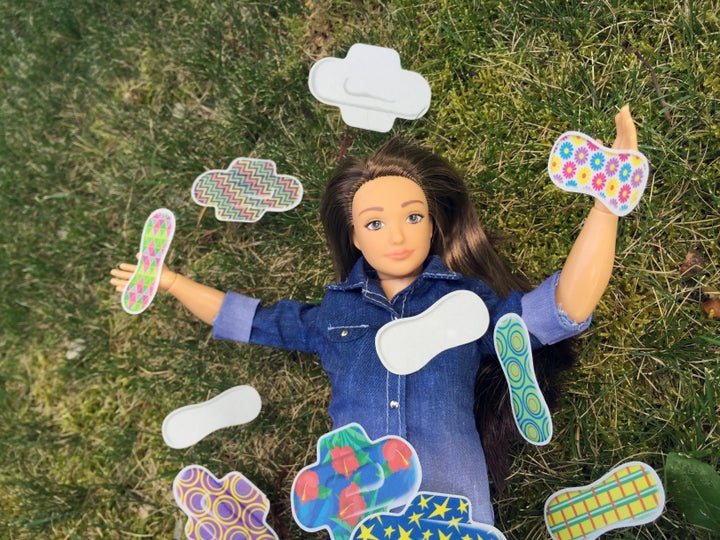 The Period Party add-on pack, available online as of today, includes an educational pamphlet and doll-size menstrual pads, designed to help girls learn about periods.
Lamm told The Huffington Post that he wanted to offer kids and parents a simple, fun way to discuss menstruation.
"I've read horror stories of kids thinking that they were dying during their first period," he said. "Parents are also wary of approaching this subject. So I feel Lammily's 'Period Party' can introduce kids to menstruation in a very fun and disarming way, and give parents a very useful tool."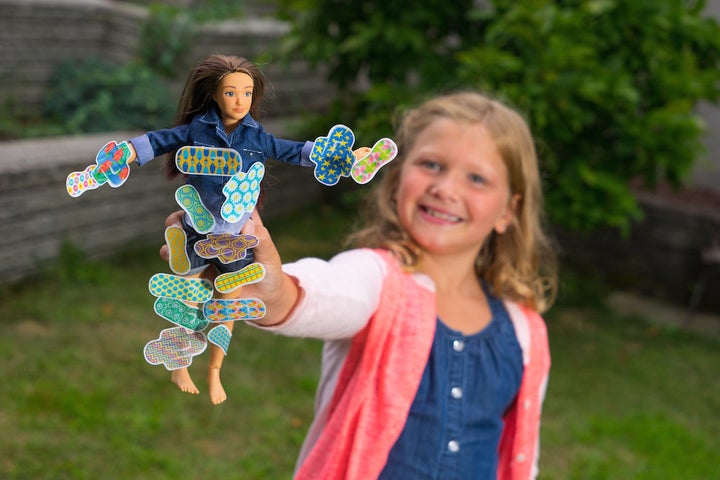 Lamm hopes that the kit will help young girls feel comfortable with the idea of periods.
"Menstruation is still a taboo in our society," Lamm said. "More than that -- sometimes it's still used as an insult. I just don't think that something as core to a women's life and health as menstruation should be seen as embarrassing in any way, shape, or form."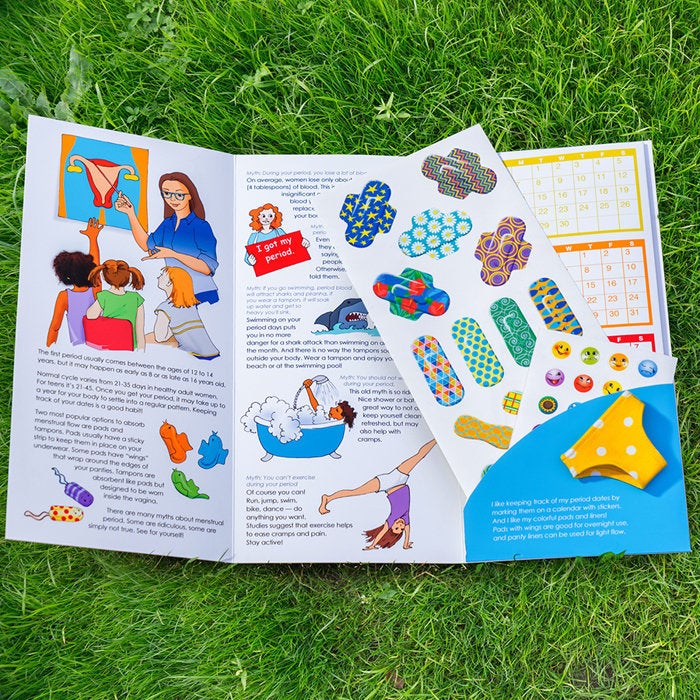 Dolls Without Makeup By Nickolay Lamm
Popular in the Community