Ho-ho-hold on to your hats because Santa's digs are now listen on real estate site Zillow.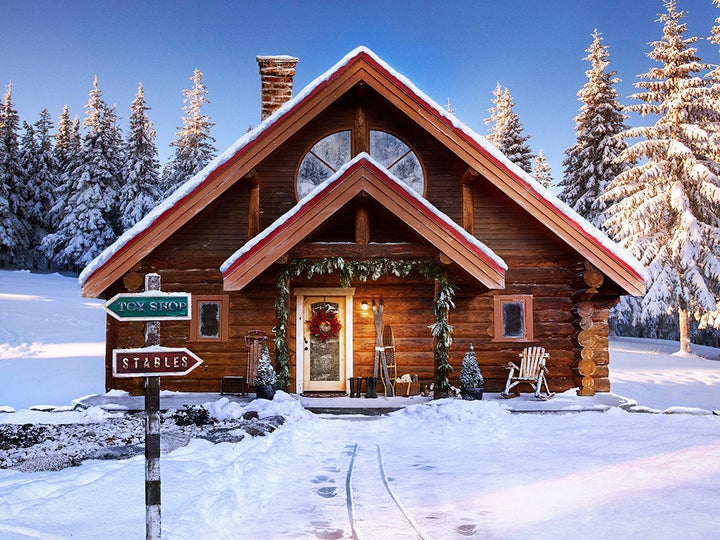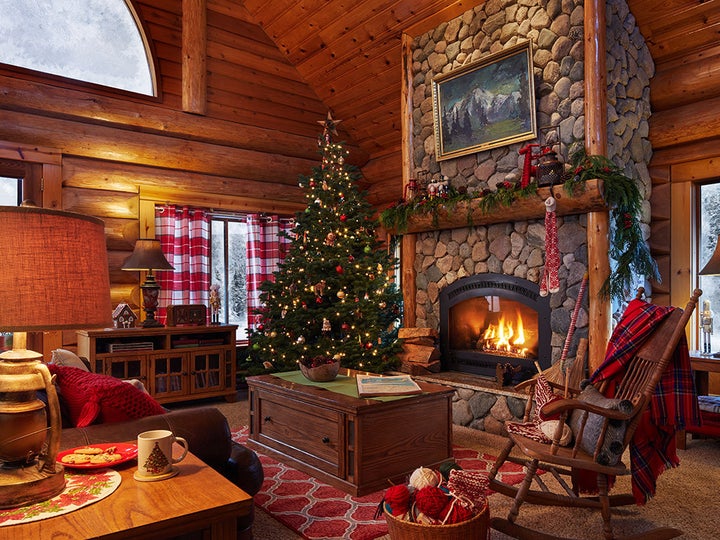 The listing says that the home is "steeped in Old World charm," and is a "toy-lover's paradise nestled on 25 idyllic acres at the North Pole – perfect for spirited reindeer games."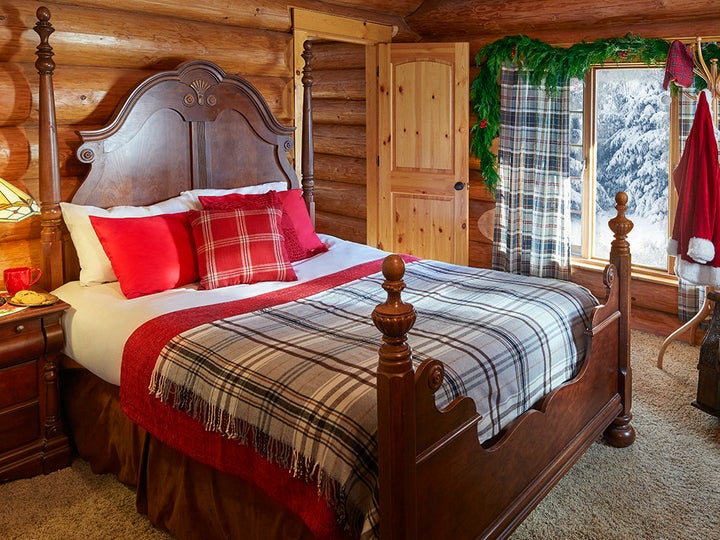 They even include this helpful map to show you exactly where the property is located.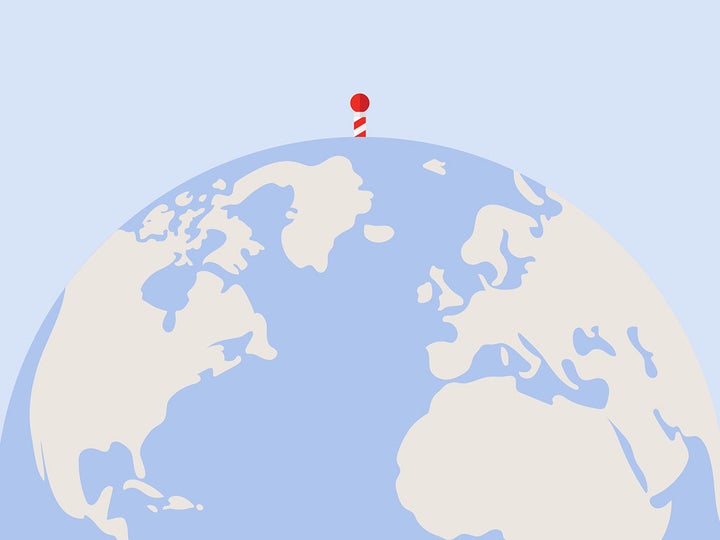 We're most impressed by the kitchen, which features an oven with "12 different cookie settings."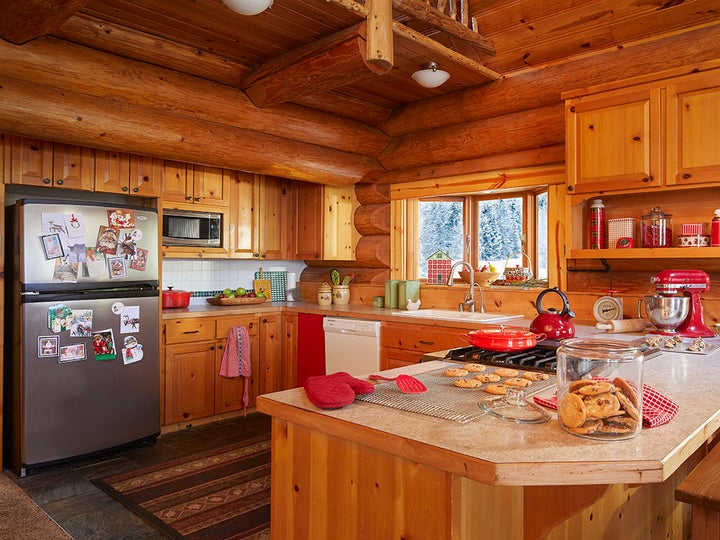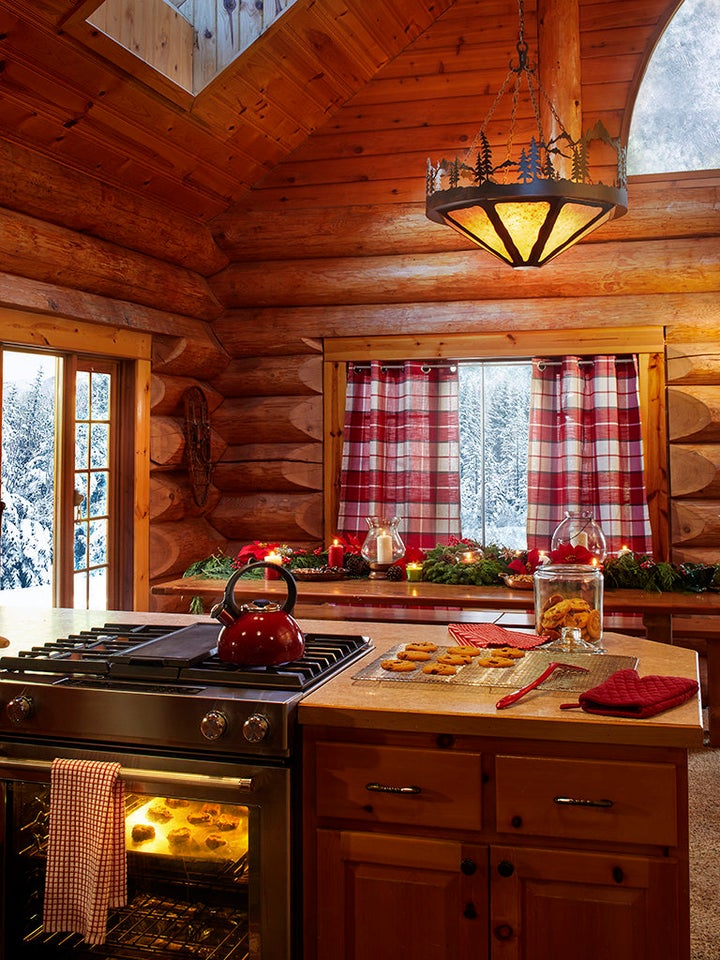 Cozying up in Santa's crib is going to cost you, though. The "Zestimate" for buying the home is $656,957, while renting will run you $3,300 a month.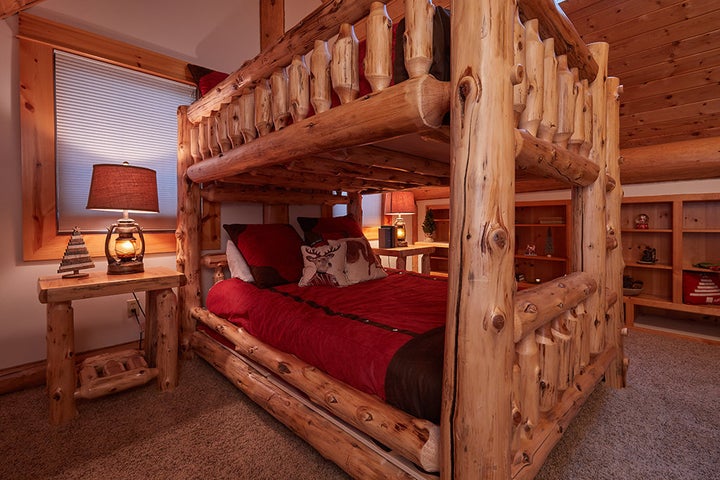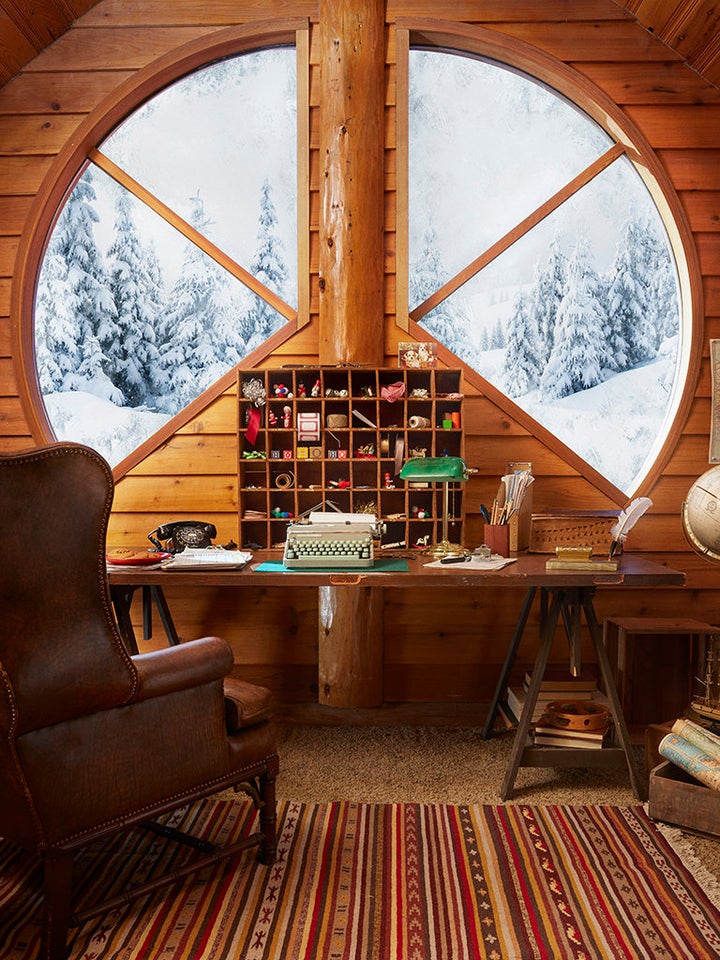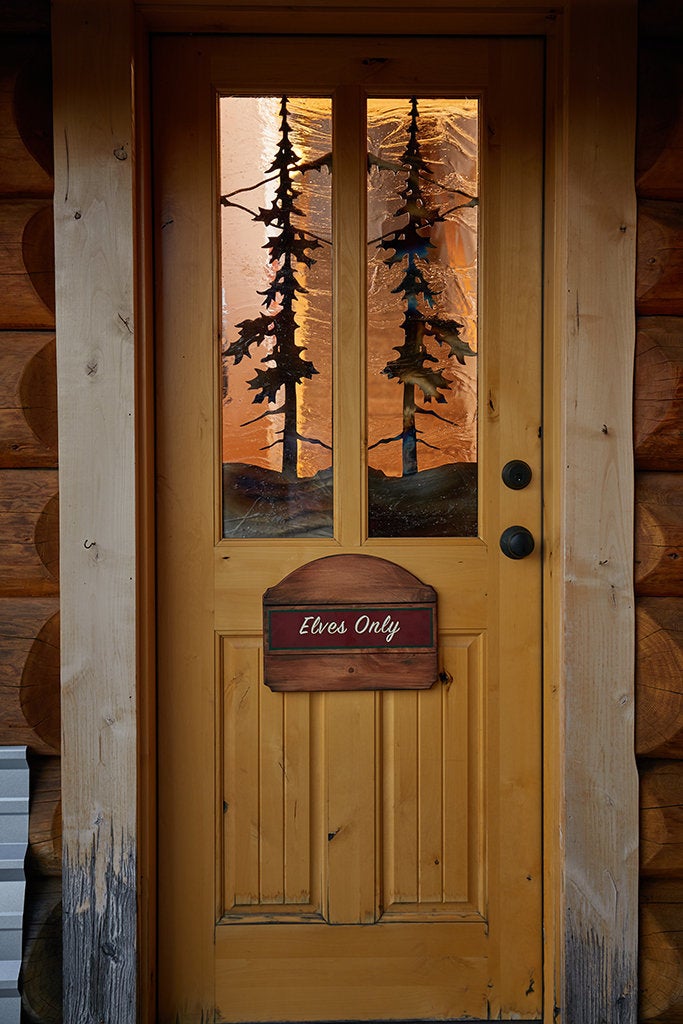 Zillow said in a press release that the home is priced according to "comparable homes in remote locations" with "a Santa premium."
Guess we know what's topping our Christmas list this year...
Related
Before You Go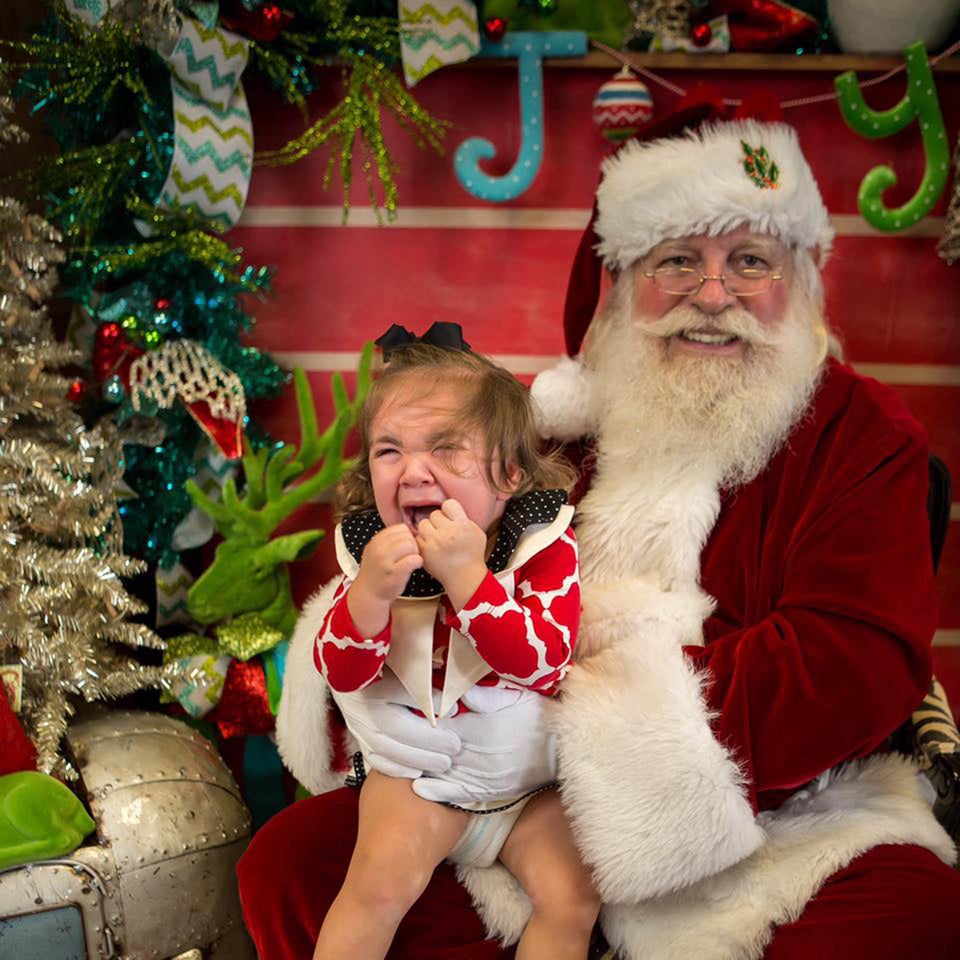 Santa With Screaming Children
Popular in the Community