Facebook Messenger will now let users chat with a nonprofit and make a donation on the spot.
Charity:water, a nonprofit that builds sustainable water projects worldwide, is the first charity to start collecting funds on Facebook Messenger. The goal of the new feature is to closely resemble the donation experience a supporter would have on an organization's website, according to Fast Company.
"As an organization with a very young and tech-savvy supporter base, it's important that we continuously adapt to reach them as they adopt new technologies and social platforms," charity: water CTO Matthew Eckstein told Fast Company. "We believe in moving early, testing, learning, and iterating our way forward."
The new feature was developed by Assist, a company that helps businesses with messaging experiences, and the payments are processed by Stripe, which develops payment programs for websites and mobile apps, according to a post on Medium announcing the new feature.
Considering that more than 1 billion people are using Facebook Messenger these days, it's definitely an opportune moment for charities to capitalize on the tool.
Facebook has been increasingly improving how users and nonprofits collect funds on the social network.
Just last month, for example, Facebook launched a new tool that allows users to make personal fundraising pages that support their nonprofit of choice.
"Giving is really personal," Naomi Gleit, Facebook's vice president of product management for social good, told USA Today "It's one thing for American Red Cross to raise money for [itself]. It's another for a friend to raise money on behalf of American Red Cross. We tend to give to people that we care about."
Related
Before You Go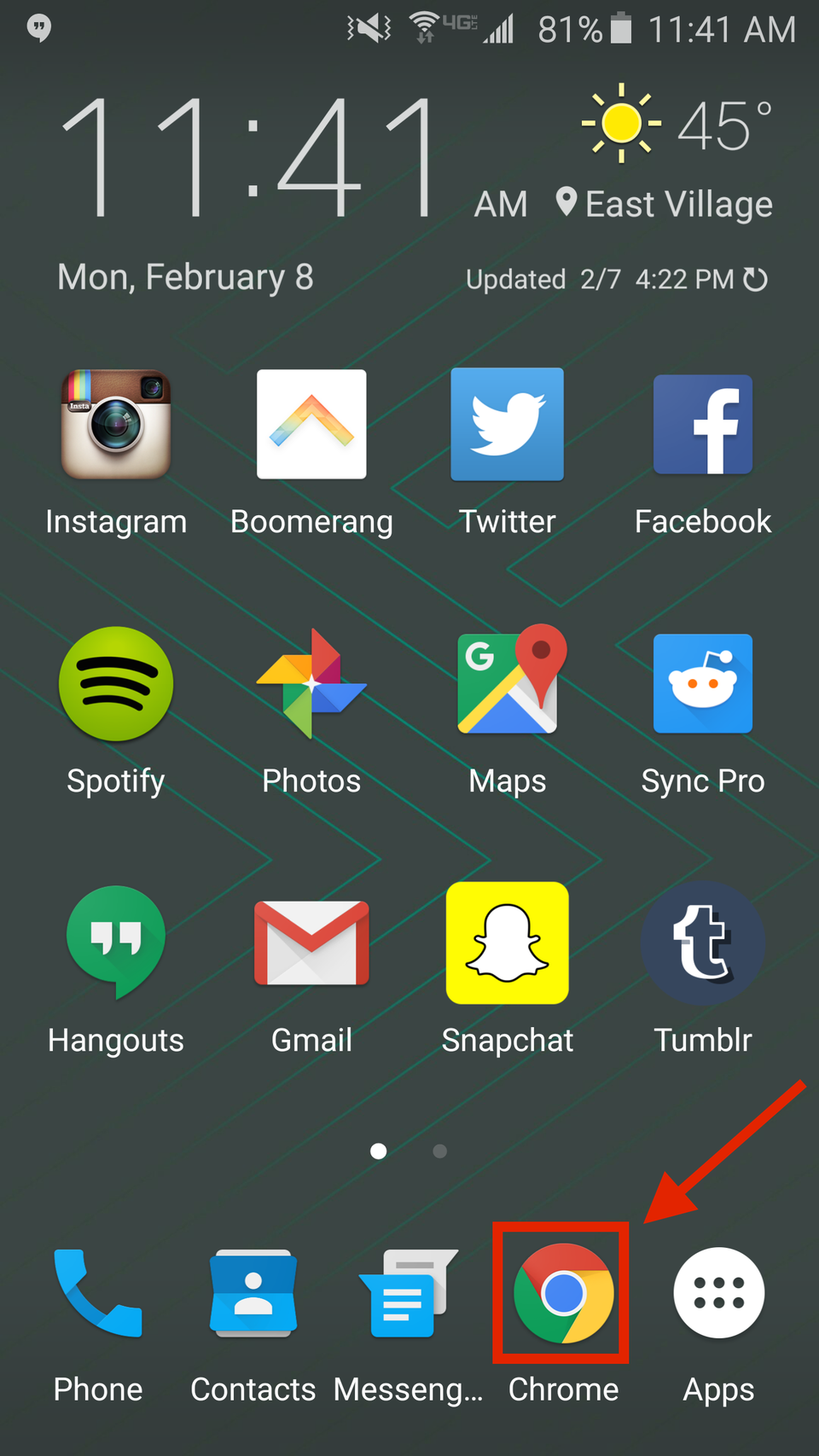 How To Use Facebook Without The App