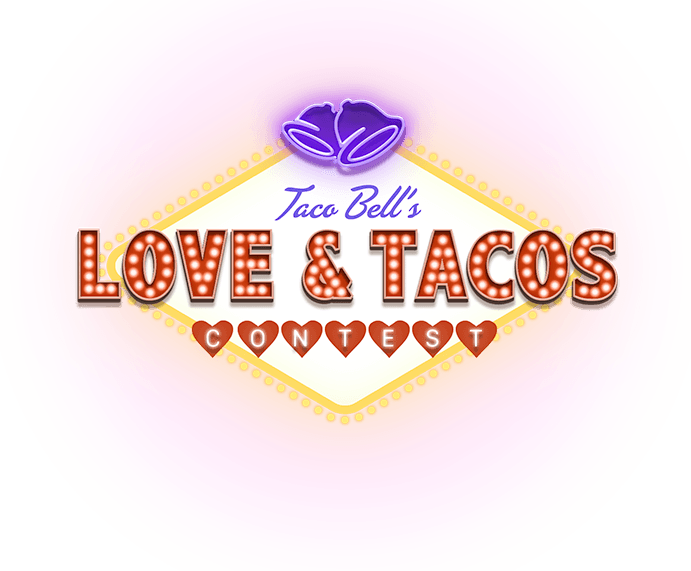 From February 14-26, couples looking to make their wedding more hot than mild can enter the "Love and Tacos Contest and Happily Ever Crashers Sweepstakes" through Twitter or Instagram. You must upload a 30-second video describing your love story, accompanied by the hashtag #LoveAndTacosContest.
Taco Bell will select the winner on March 16. The winner will get to fly ― with a plus-one (presumably your spouse-to-be) and another guest who voted for them (even T-Bell knows you need a witness) ― to Vegas for the wedding.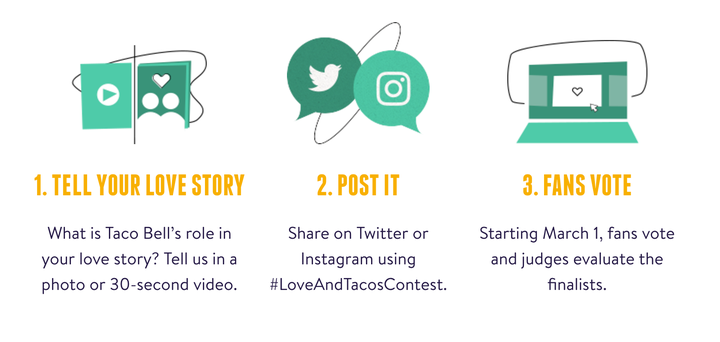 In addition, the winners will get a bouquet of hot sauce packets, a 12-pack of tacos, and champagne flutes filled with Twisted Freezes.
Awesome? You're damn right it is.
Even if you don't win, your dreams of getting married at Taco Bell aren't for naught. This summer, you can still purchase a Taco Bell wedding at the Cantina for $600.
The package includes: A ceremony inside the restaurant within as little as four hours after purchase, a reception with up to 15 of your closest family and friends, and lots of custom merchandise (like a sauce packet garter and bow tie, "Just Married" T-shirts and Taco Bell-branded champagne flutes, and a sauce packet bouquet for the bride).
The Las Vegas Cantina is open 24 hours and serves up everything you love at other T-Bell locations, as well as alcoholic Freeze drinks and a DJ booth.
Now, who's hungry?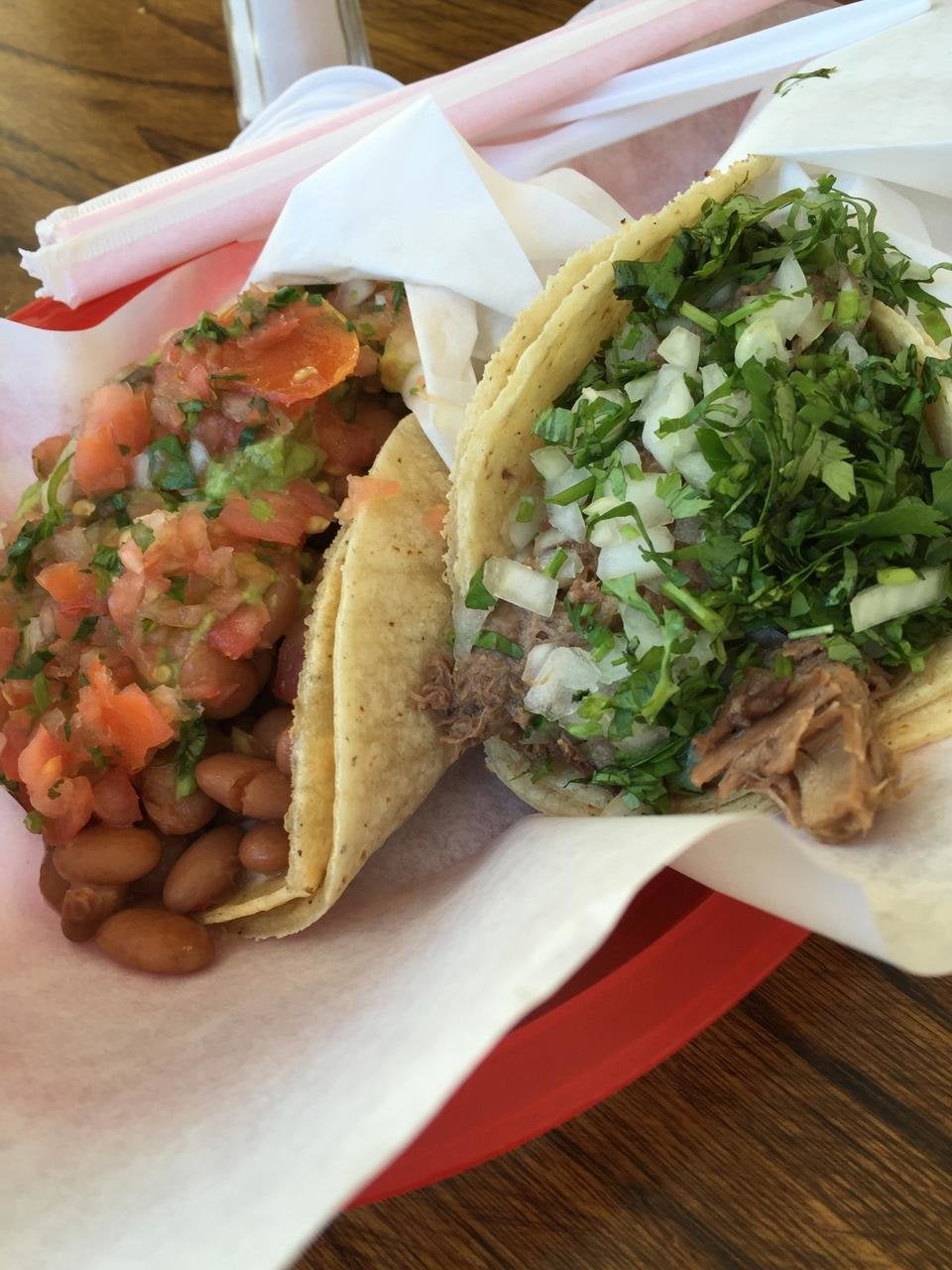 The Best Taco Spots In America