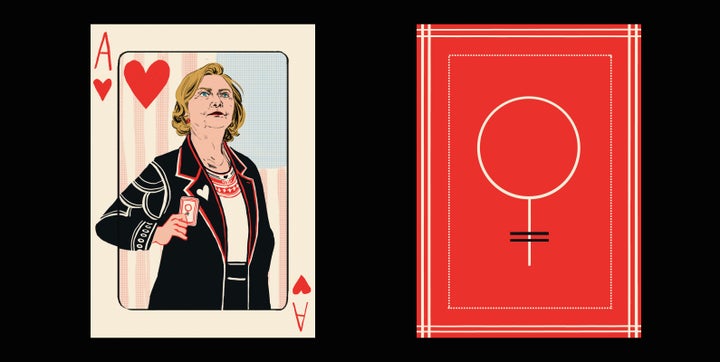 Since making his controversial (and awful) statement on April 26 that, "If [she] were a man, I don't think she'd get 5 percent of the vote...The only thing she's got going is the woman's card," Trump has managed to bring in huge donations to Clinton's campaign. An incredible 115,000 individuals donated to her campaign in the days immediately following Trump's comments -- and 47,000 of those individuals were first-time donors. His comment struck a considerable nerve, leaving women across America to wonder how exactly having a "woman's card" is meant to be beneficial -- it certainly hasn't helped any women running president, considering the last 44 have been men.
While watching Trump's speech and hearing the "woman's card" comments, Zebby Wahls created a rough sketch of a Hillary Clinton playing card. Her brother, Zach Wahls, told The Huffington Post that his sister, a college senior currently enrolled in the University of Iowa's BFA program "is always sketching."
The next morning, Zach read a tweet from Adam Smith, who a few years prior started the "Texts From Hillary" Tumblr blog. He immediately thought of his sister's sketch, and the two were inspired to make the idea a reality. Zach and Zebby launched The Woman Card[s] Kickstarter campaign on April 28.
The siblings narrowed down 13 women that Zebby would draw onto playing cards, and kept in mind who they themselves would want to see represented. "We're a big card family," Zach told The Huffington Post. "The reason we're doing this is because we want these ourselves." Zebby has thus far created the sketches for Hillary Clinton, Beyonce, and Ruth Bader Ginsburg.
The full list of women features the likes of Sally Ride -- the first American woman in space and the first known LGBT astronaut -- and Rosa Parks, whose refusal to give her seat up for a white man on an Alabama bus is seen as the resounding "No" that catapulted the United States into the Civil Rights Movement. Others include Clara Barton, Sylvia Rivera, Amelia Earhart, Harriett Tubman, Mary Cassatt, Susan B. Anthony, Wilma Rudolph, and Ida B. Wells.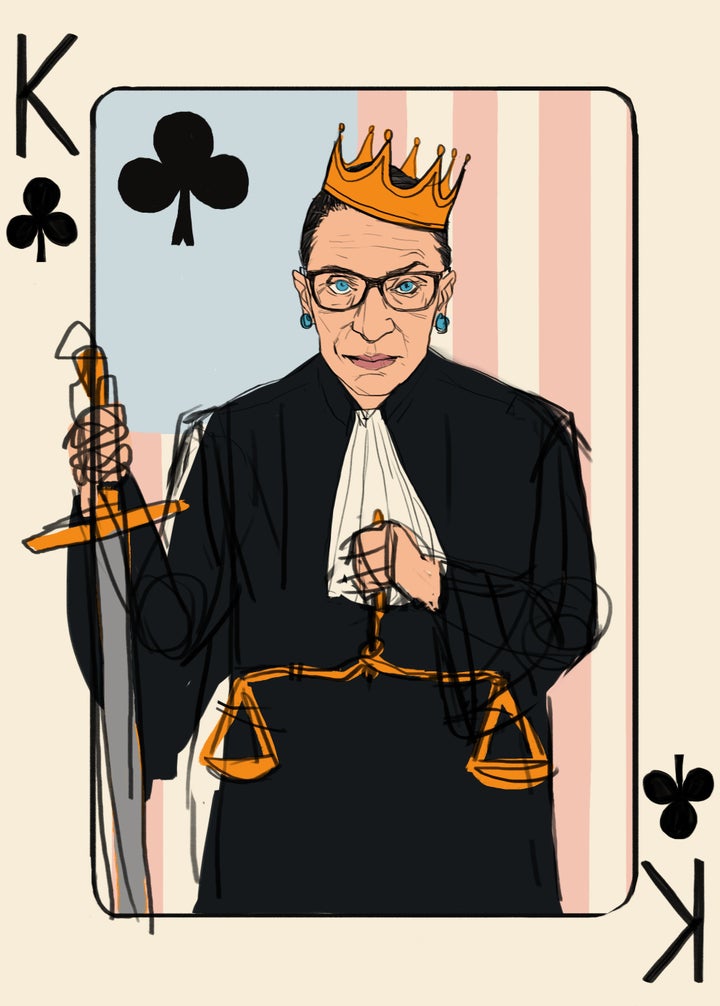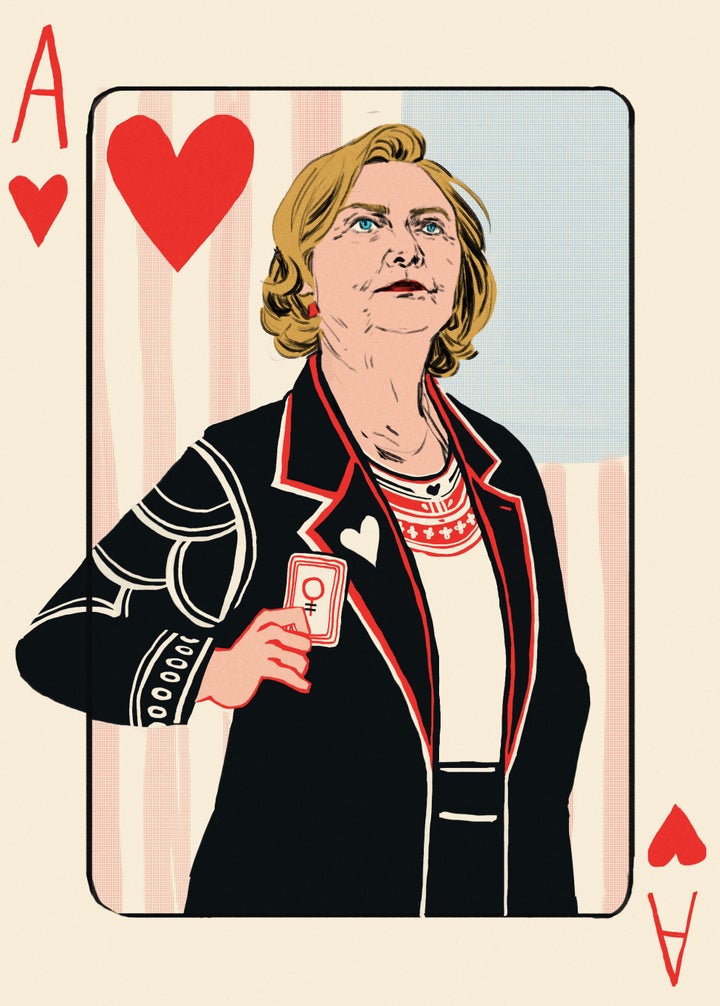 "We tried to pick the 13 women that would be on the deck of cards that we would want to play with. We wanted a deck that reflected what America looks like," Zebby told HuffPost.
And it's not just the siblings who want to see more representation of remarkable women. The amount of donations the project has received speaks to how deeply the project has resonated with people. As Zach put it, the demand for the playing cards speaks to "a national response to Trump's comments."
When Zach and Zebby created their Kickstarter campaign, they hoped to reach their goal of $5,000 by the end of May to make enough packs for family and friends. Instead, "we raised $5,000 in about three and a half hours," Zach said.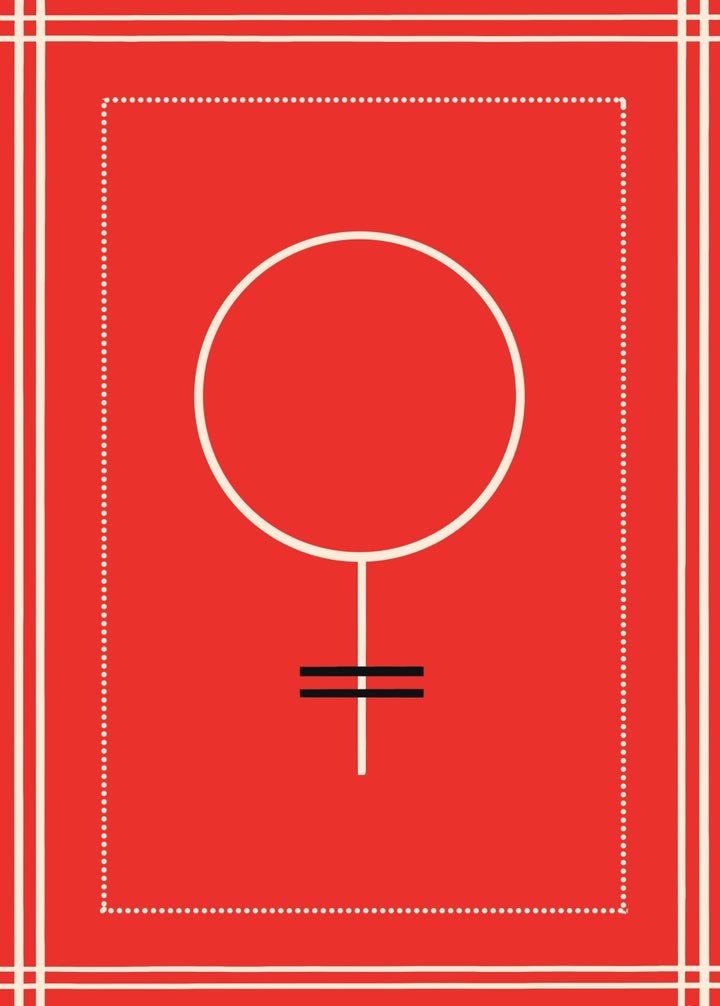 This deck of cards -- which has achieved phenomenal success before it has even been made -- is likely just the beginning for Zebby and Zach. "Our list of women doesn't include Native American and Asian American women, and that's something we hope to correct in the second edition," Zach said. The two have also encouraged people to send it suggestions, and have a running spreadsheet with over 170 of them. "It has been pretty educational for us," Zebby said. "We've seen names of women we didn't know of beforehand."
Suggestions have ranged from Wilma Mankiller, who was the first woman to be Principal Chief of The Cherokee Nation to Harper Lee, and while it means a humongous load of work for Zebby, the pair are interested in creating specific editions for women in politics, science, and so on.
Zebby's goal with the cards is to "foster celebration and also education," she told HuffPost. With the drawings, and the deck of cards that will feature them, Zebby and Zach have taken Trump's lemons and turned them into celebratory and educational lemonade. Deal us in.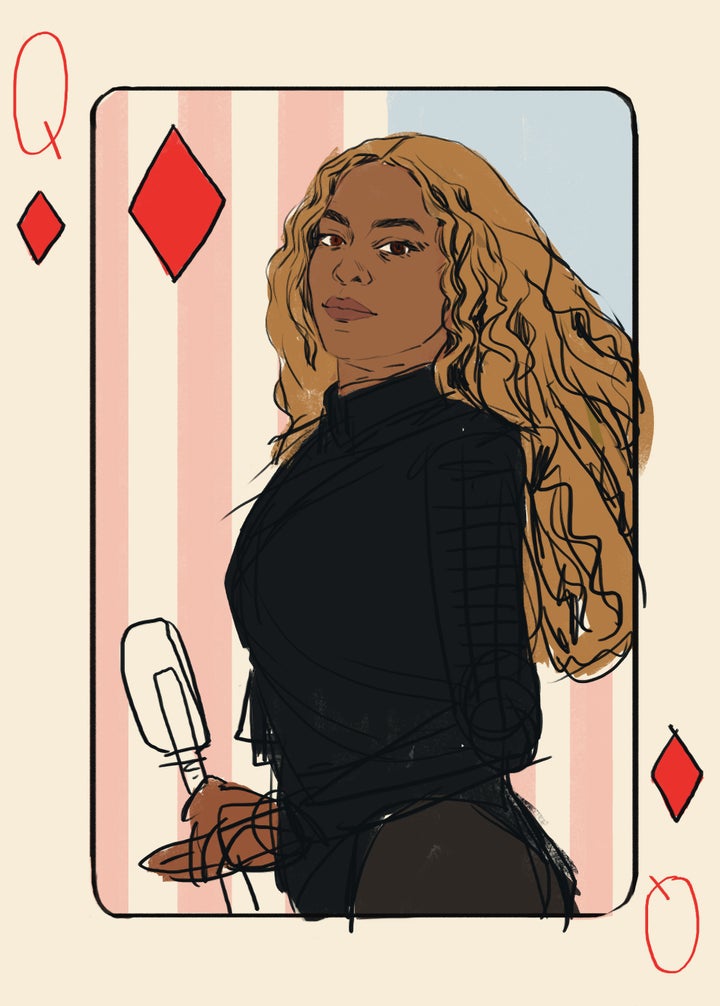 Related
Before You Go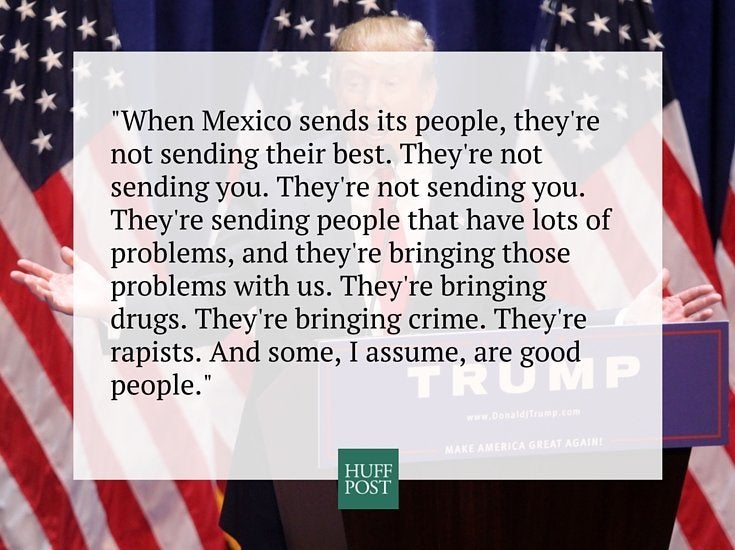 9 Outrageous Things Donald Trump Has Said About Latinos