This weekend, the pair celebrated 13 years together ― a milestone they marked with some super sweet Instagram shout-outs to each other.
On Sunday, Burtka wrote, "Yesterday was mine and @nph 13th year anniversary!! Thank you Neil for being compassionate, adventurous, and an all around fantastic man. I love you more than ever."
Several hours later, NPH posted a photo of Burtka smiling alongside their son Gideon, writing, "Thirteen years and one day ago, I crossed paths with the guy on the left. The adventures have never ceased. The love has never waned. The gifts are never ending (the guy on the right, e.g.). Happy Anniversary, @dbelicious. You're the best."
"When we all hung out for the first time ― I was invited by [our mutual friend] Kate to an American Idol viewing party ― I just stammered around him," Harris recalled in Out Magazine in 2012. "I couldn't take my eyes off him."
Wishing these two many more happy years together!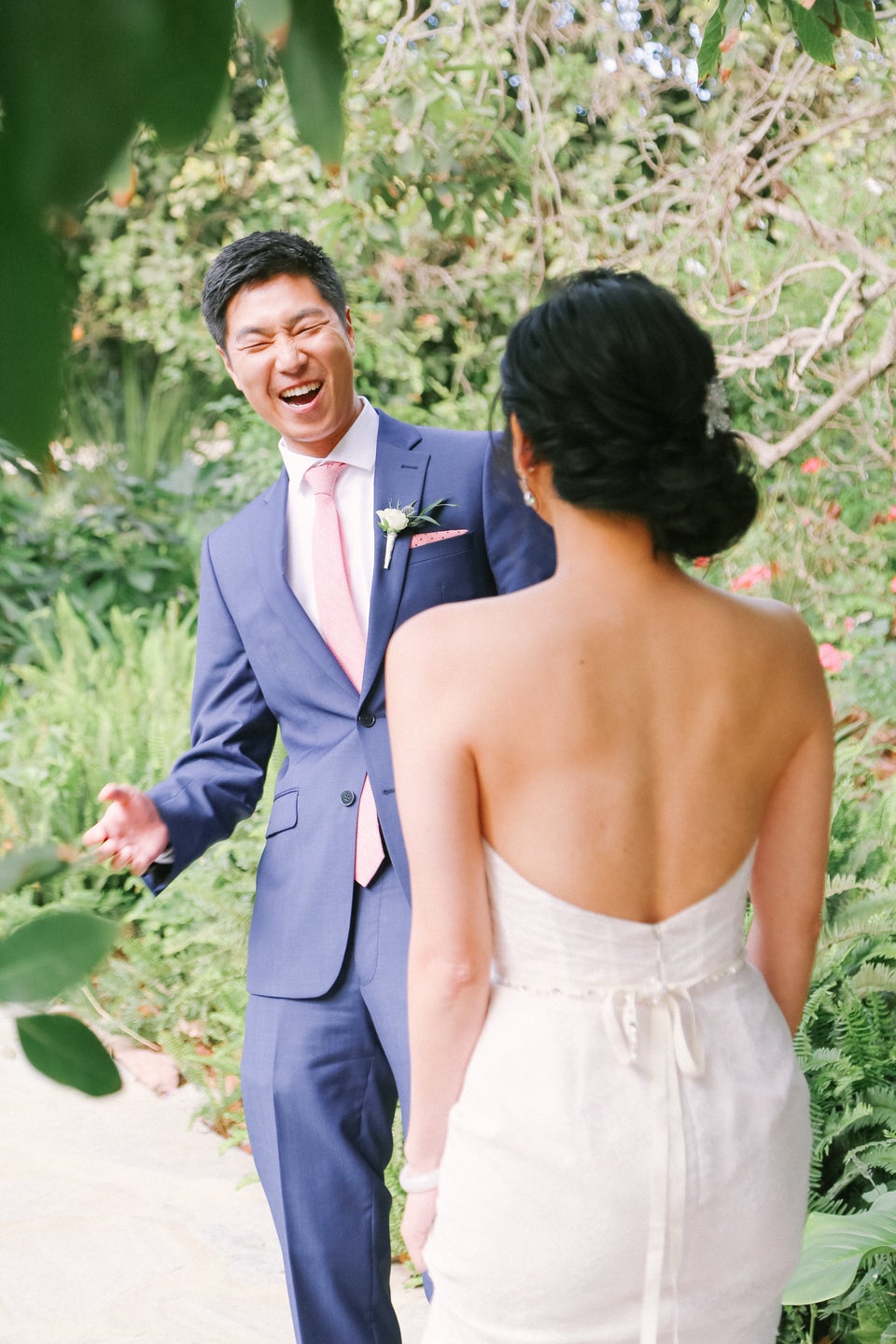 Emotional Wedding First Look Photos