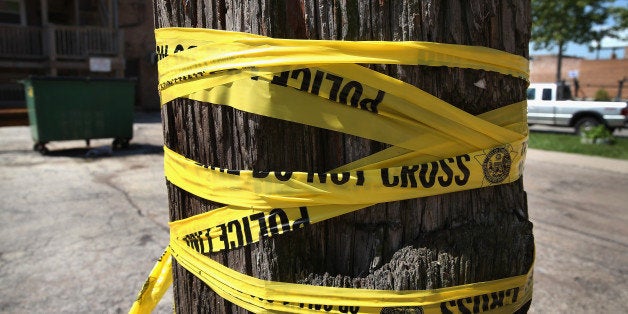 A routine interview took a grimly ironic twist when a National Public Radio reporter covering guns in Chicago found himself not just close to the action, but virtually in the thick of it.
While visiting the Englewood neighborhood Wednesday afternoon, David Schaper's interview with community activist Asiaha Butler was interrupted by a flurry of gunfire that sent some bystanders running and left others simply "bewildered."
Butler can be heard in the audio exclaiming "Oh my Jesus!" as multiple shots ring out.
Schaper notes an ice cream truck playing "cheerful" music rolled by as police rushed to the scene.
Demond Drummer, another neighborhood leader, told Schaper he was "embarrassed" by the timing of the shooting, and insisted it wasn't a typical occurrence.
"It's far too common, but it's not normal," Drummer told Schaper.
Galvanized by the incident, Butler later took to social media pledging her dedication to improving the neighborhood's safety, and calling on others to do the same.
Related
Before You Go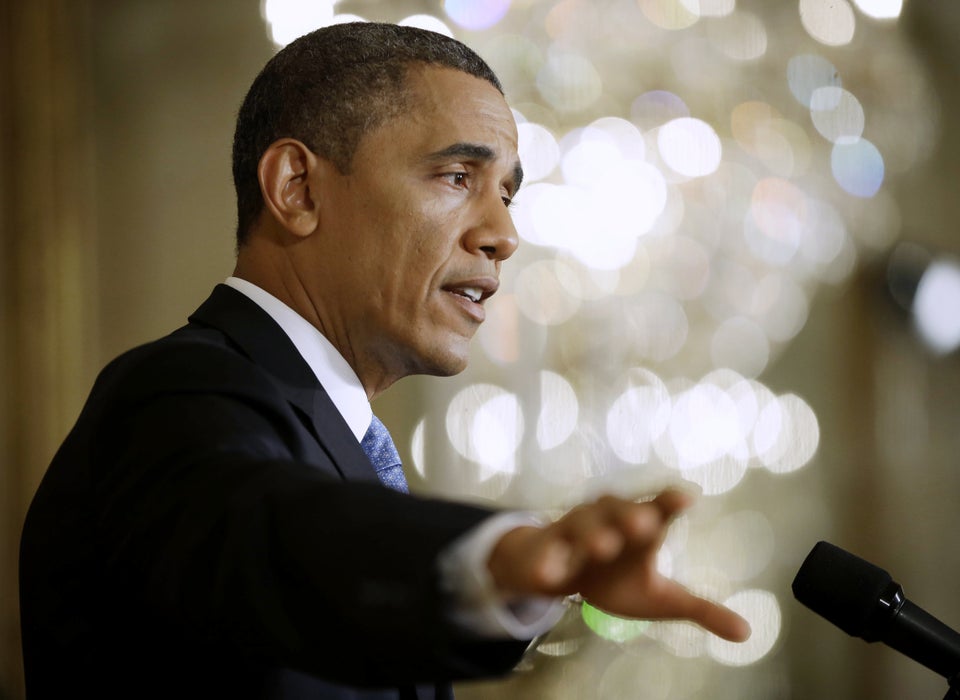 Obama's Executive Actions On Gun Violence
Popular in the Community