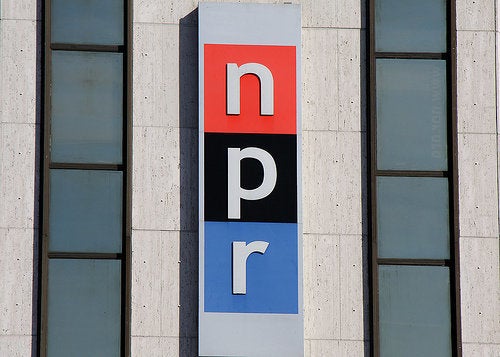 The Washington Post reports that NPR received a bomb threat on Monday. Sources told the Post that the bomb threat was sent by mail and was turned over to the FBI and local police.
The Post's Paul Farhi writes that, while the letter didn't refer specifically to the controversy surrounding NPR's firing of Juan Williams, "people at NPR, who spoke about it on the condition of anonymity, said the timing and tone suggested it was sent after Williams's widely publicized termination." NPR's decision to fire Williams set off a torrent of criticism from all sides, with many prominent conservatives calling for the network's government funding to be cut off.
A staff memo told NPR employees about a general "security threat," but did not go into detail about what the threat was.
Related
Popular in the Community