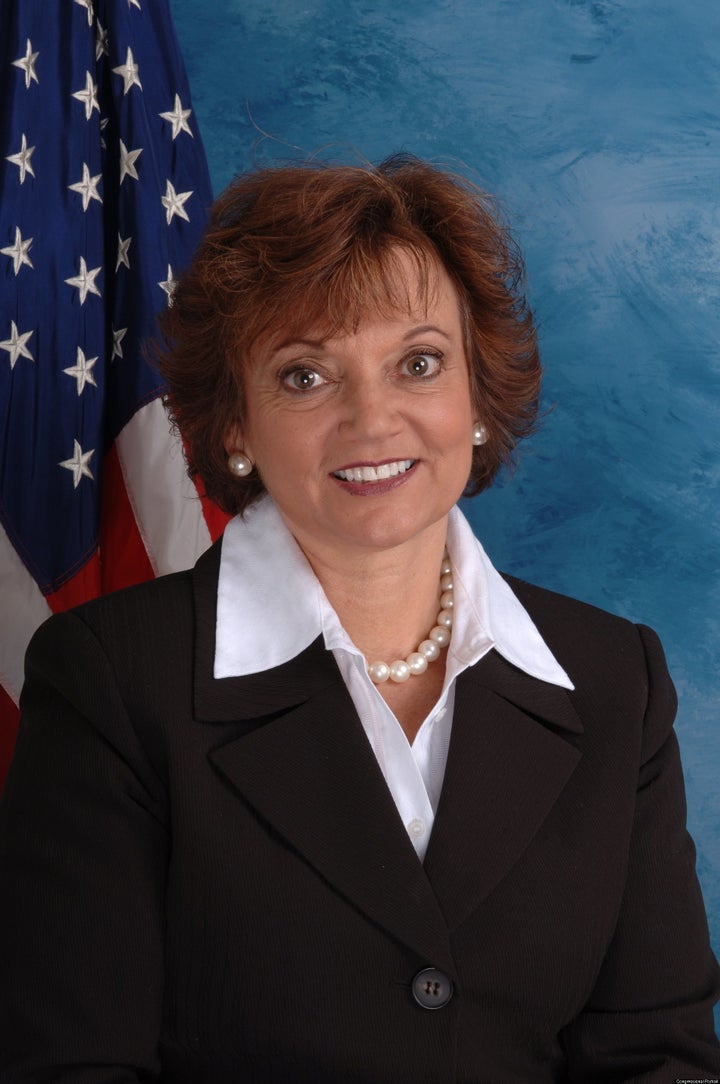 The National Rife Association's political wing has made a surprising endorsement in a contested Congressional race.
Halvorson is one of many new Democrats from moderate districts who face uphill battles in this year's midterm election. Her votes for the stimulus package, the cap-and-trade bill and health care reform have been fodder for attacks from opponents that she's another member of the "Obama-Pelosi left." But, she has been a longtime supporter of gun rights.
"The NRA-PVF is endorsing Debbie Halvorson because she has defended the Second Amendment freedoms of law-abiding gun owners, hunters and sportsmen in Illinois and across America," Chris W. Cox, chairman of the NRA-PVF, said in a statement.
Nate Silver's FiveThirtyEight blog gives Kinzinger an 86 percent chance of taking the district from Halvorson, based on available polling data locally and nationally. Elsewhere, the race is often described as a toss-up or as leaning Republican.
Behind in many recent polls, Halvorson has restructured her campaign staff, and the NRA endorsement is an impressive win for the new group.
The Kinzinger camp tried to play down its importance, according to the Tribune:
"Rep. Halvorson is a Washington incumbent, and so the endorsement is not surprising," Kinzinger spokesman Brad Hahn said in an e-mail. "But NRA members across our district know Adam well and they know of his strong support of 2nd Amendment rights."

Halvorson also won the gun group's backing in her 2008 campaign against Republican Marty Ozinga. Her vote to allow concealed weapons in national parks won special praise from the Victory Fund.
The NRA also made a less surprising Illinois endorsement this week: Republican gubernatorial candidate Bill Brady, Progress Illinois reports. Brady's Democratic opponent, Gov. Pat Quinn, plans to ban assault weapons in the state if re-elected.
Calling all HuffPost superfans!
Sign up for membership to become a founding member and help shape HuffPost's next chapter