NRA president David Keene blasted the Journal News and Gawker for publishing the names of gun-permit owners on Wednesday.
The Journal News courted controversy in December when it released the names and addresses of gun-permit owners in Westchester and Rockland counties in New York. Gawker also recently published an already-public list of gun-permit owners in Manhattan. Politicker reported on Keene's response to the two organizations on Wednesday.
In an interview with Brooklyn GOP radio, Keene said that the lists were "an incredibly irresponsible... attempt by the elite to demonize people who own firearms legitimately." He said there was a fundamental difference between what he called the "elite media" and other Americans, and said that Gawker's post — which originally called gun owners "as-holes" — showed that.
"In the minds of these people, folks that own firearms are evil," Keene said. "You saw how the Gawker website listed all these people, what they described them as. And I'm not going to repeat it on the air, but the fact of the matter is, they see anyone who is involved in the shooting sports, who owns a firearm for whatever reason, as somebody that they hate."
The website posted the names, which are public information, following the Journal News' map of gun owners. It argued that "many of the Rockland County and Westchester County gun owners who are outraged at having their addresses plastered on the internet have had those addresses plastered on the internet for years without it causing a problem."
Meanwhile, the Journal News defended its decision, saying that people have a right to know who owns guns in their communities. The newspaper has faced backlash over the map: journalists have received death threats and white powder scares, and their personal information has been posted online.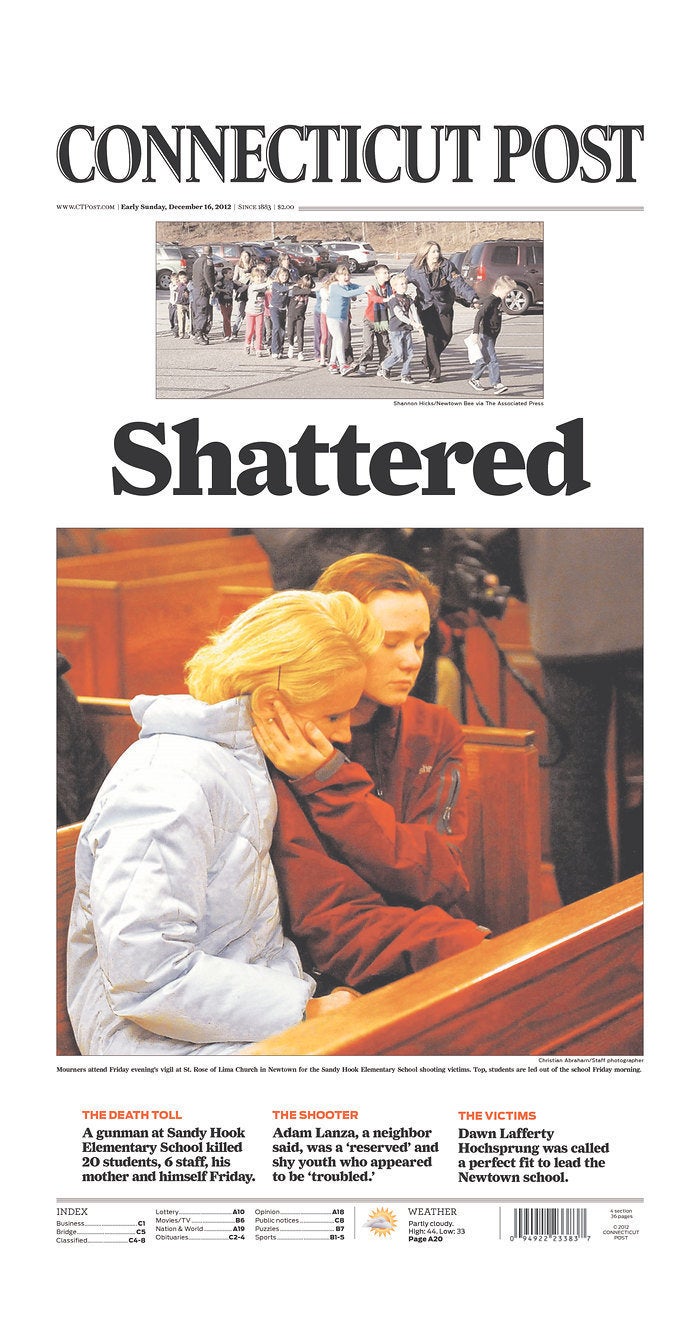 Newtown Shooting Coverage