 WASHINGTON -- The National Rifle Association and its government affairs subsidiary, the Institute for Legislative Action, spent more than $3 million lobbying the federal government on firearms-related legislation in 2012, according to newly released lobbying disclosure forms.
The nation's largest gun rights group reported $3.01 million in federal lobbying expenses for last year, $2.5 million of which was spent on its own in-house lobbyists, with another $510,000 going to four outside lobbying firms, including Karl Rove's consulting group Crossroads Strategies LLC.
This money is separate from the nearly $19 million the NRA spent trying to influence the 2012 elections. Lobbying and electoral spending are the chief ways the group promotes its legislative agenda.
The NRA's lobbyists reported working to influence Congress on a number of different proposed laws, none of which have been passed so far. The most ambitious bill, the Sportsmen's Act of 2012, would have allowed certain hunters to traverse national park lands, legalized the importation of trophy polar bear heads from Canada and cut funding for whale research. Other bills would have exempted lead bullets from toxic substance regulations and expanded hunting areas.
The NRA is one of the nation's most powerful single-issue groups, and its lobbying expenses dwarf those of similar organizations. For example, the National Wildlife Federation, one of the most active environmental groups in lobbying, spent $660,000 on such activities last year, while the abortion rights group NARAL Pro Choice America spent a mere $170,000 in the same period.
The gun rights group's lobbying expenditures in 2011 were nearly the same -- a total of $3.005 million -- as in 2012. But its in-house lobbying expenses in the fourth quarter of 2012 were lower -- by $45,000-- than they were in the same period of 2011. This cutback may represent the group's decision to go temporarily silent following the Dec. 14 massacre of 20 children and six adults at Sandy Hook Elementary School.
The shootings in Newtown, Conn., shocked the nation and galvanized public support for stricter gun laws, which the NRA vehemently opposes. President Barack Obama last week issued 23 executive orders aimed at preventing gun violence and called on Congress to pass stricter gun control measures.
The NRA went immediately silent in both the media and on Capitol Hill following the Sandy Hook massacre, but after nearly a month, the group re-emerged on Capitol Hill in mid-January, prepared to make sure members of Congress heard the gun lobby's side of any debate on gun violence prevention.
After an active few weeks on social media, the NRA's Twitter account was silent again on Tuesday, as news broke of a shooting at Lone Star College in Texas.
Before You Go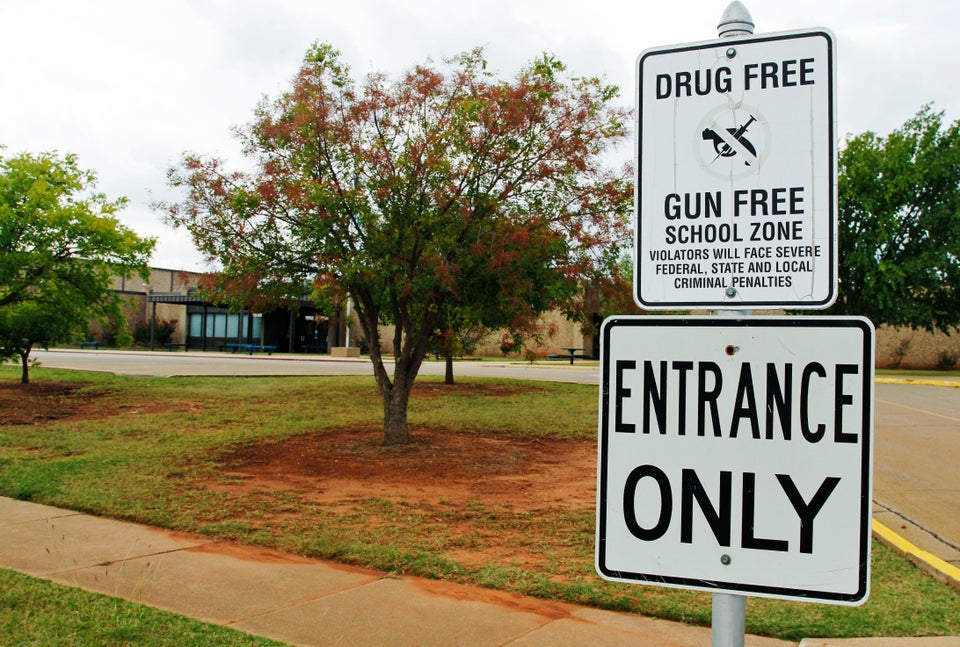 Things Being Blamed For Sandy Hook
Popular in the Community