 It pays to be a member of the NRA.
Major corporations, ranging from Wyndham Hotels to Enterprise Rent-A-Car, participate in the National Rifle Association's "Members-Only Discount Program," offering discounts on a range of services.
The program has dozens of participating companies, and as the debate over gun control continues to heat up on Capitol Hill, advocacy organizations are putting pressure on these corporations to end their involvement with the NRA.
SumOfUs, an organization that says its mission is to ensure corporate accountability and responsibility, is one of these groups and has already garnered over 70,000 online signatures asking the participating corporations to quit the NRA's discount program.
"These corporations make the NRA look like they are AAA," SumOfUs campaign manager Kaytee Riek told The Huffington Post. "They legitimize the NRA. They make it look like [the NRA is] no big deal. The reality is that the NRA is out there lobbying against the interest of everyday people."
The NRA did not respond to a request for comment. HuffPost contacted a majority of the companies that dole out discounts to NRA members, but none were available for comment. Wyndham Hotels declined to comment entirely.
The discounts given to NRA members can be fairly substantial. They can receive up to 25 percent off National Car Rental rates, and Wyndham Hotels offers a 10 percent discount at more than 6,500 hotels owned by the corporation, HuffPost previously reported.
Here's a list of some organizations that currently offer discounts to NRA members: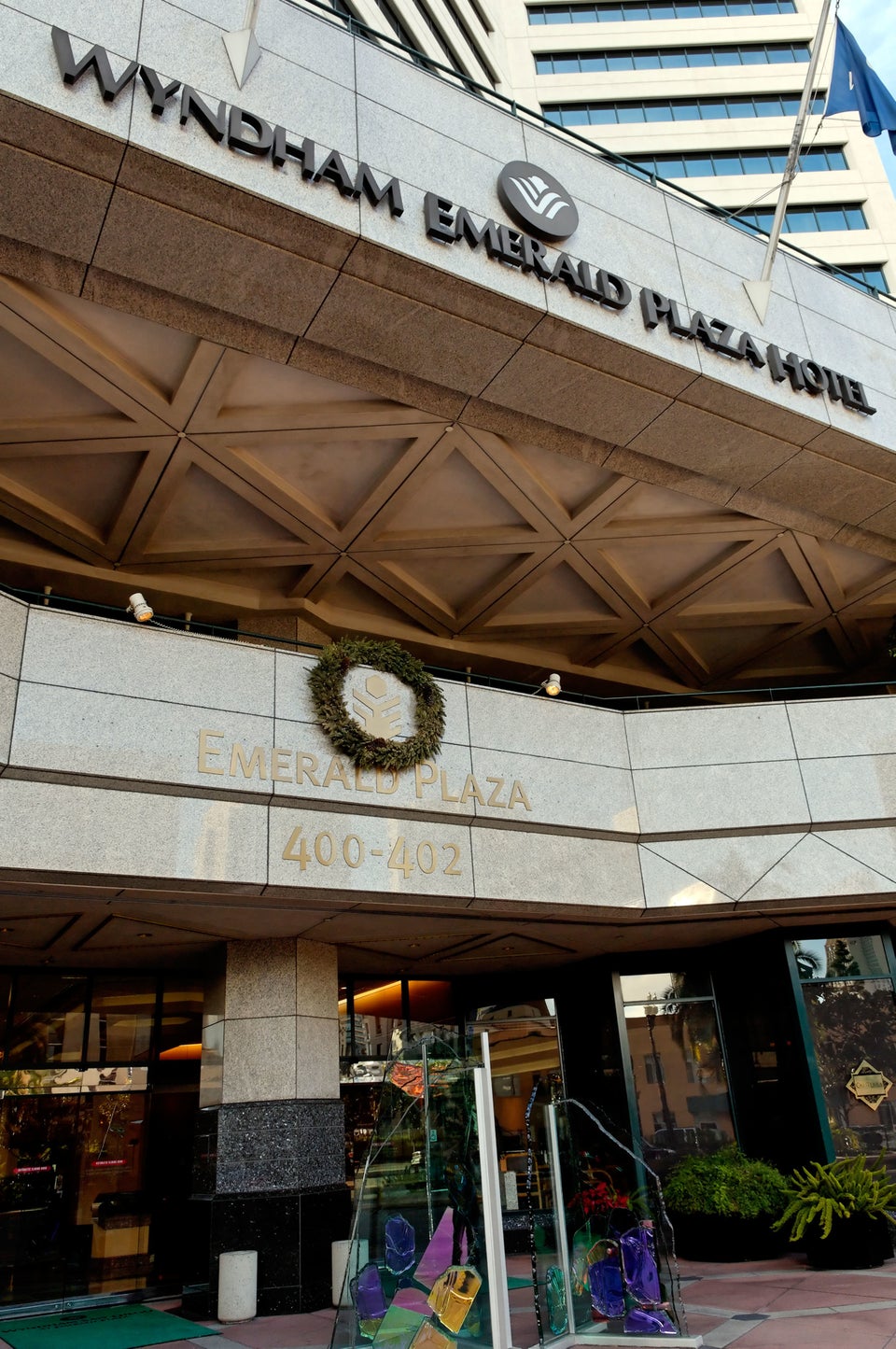 NRA "Members-Only Discount Program"
Popular in the Community