The National Rifle Association announced this week that the month following the Dec. 14 school shooting in Newtown, Conn. has been fantastic for business.
The NRA tells US News that its membership growth was closer to 200,000 at the time of the Politico report, and that many more members have flocked to the group in the last five days.
"I would say that every time President [Barack] Obama opens his mouth and [California Democratic] Sen. [Dianne] Feinstein opens her mouth and they talk about gun bans and restricting the rights of law abiding Americans, people pay attention to that and sign up," Andrew Arulanandam, the NRA's public affairs director, told US News.
According to the NRA, the latest membership surge puts its total numbers at over 4.25 million, but a recent report in Mother Jones suggests that the association habitually inflates its ranks. Mother Jones claims the NRA's true size is closer to 3 million.
The NRA's recent draw comes as the group has rejected preliminary White House recommendations put forth to combat gun violence.
Representatives for the group sat down last week with Vice President Joe Biden, leader of Obama's task force, and concluded that the administration had an "agenda to attack the Second Amendment."
The administration has since drawn criticism and concern from pro-gun advocates, who have taken Obama's declaration that he'll seek executive action on the issue of gun violence as a signal that his administration is preparing to mount a "gun grab."
So far, the proposed measures reportedly include efforts to ramp up background checks, enforce stricter record-keeping, strike down limits on federal research into gun use and crack down on gun trafficking.
Obama and Biden are slated to present the full package of legislative and executive measures at a White House event on Wednesday at 11:45 a.m.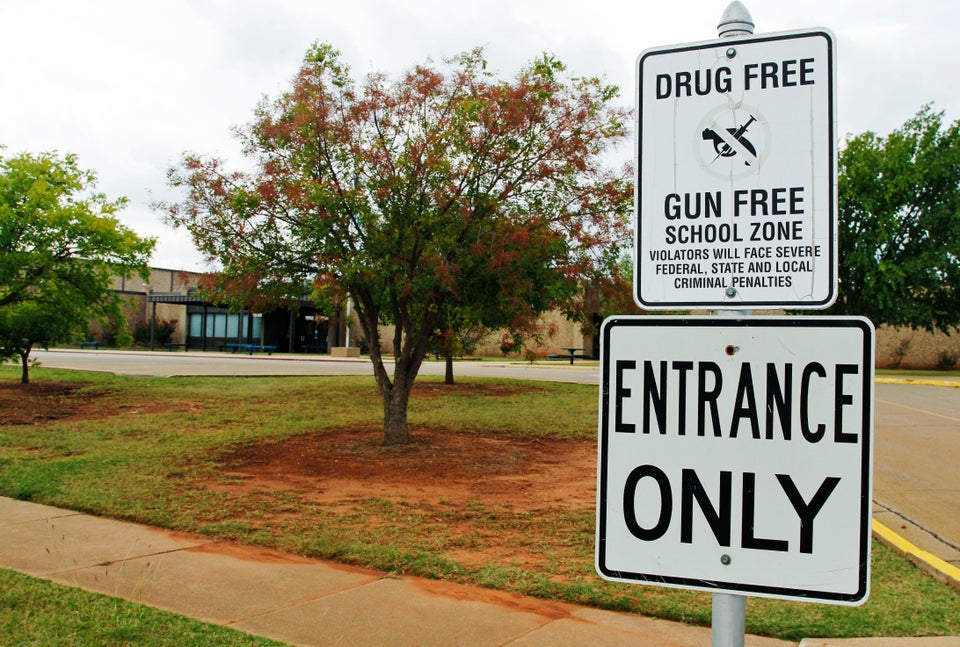 Things Being Blamed For Sandy Hook
Popular in the Community