WASHINGTON -- The National Rifle Association is currently experiencing what officials say is an "unprecedented" jump in membership. More than 250,000 people have signed up in the last month, and the group is crediting the surge to Congress' contemplation of new legislation that would restrict some forms of firearms.
"This is in direct response to the threats and accusations coming from Sen. (Dianne) Feinstein and President Obama," NRA spokesman Andrew Arulanandam told CNN on Tuesday. "If anyone is wondering if the American people cared about the Second Amendment ... those numbers give a very clear answer."
Arulanandam is leaving out an important detail.
While some gun owners may feel jittery about the prospects of new legislation, the NRA is also giving them another incentive to join its organization. Since December, the group has been running a major discount membership campaign. The Huffington Post called up the hotline and was offered some impressive deals.
A lifetime membership, which usually goes for $1,000, now costs $300. The group throws in a monthly magazine (the reading variety, not ammunition), a decal for your car, as well as promises of membership discounts on hotels and car rentals. The person who answered the phone thought that a free knife may have come with the offer but, upon checking, she discovered it did not.
A 70 percent discount is a tough deal to pass up. But the hotline was also offering discounts on a yearlong membership. The usual price was $35. It had been knocked down to $20.
Such specials have been much discussed on the Internet, where they have been featured on various gun-related sites. On the NRA's own page, you can sign up for a two-year membership for $50 (usually $60); a three-year membership for $70 (usually $85); and a five-year membership for $100 (usually $125).
The offer ends at the end of February, according to one teller who took a HuffPost call. It appears to have begun before the shooting at Sandy Hook Elementary School, which took place on Dec. 14.
"We had it going on for all December and all this month," the teller said.
HuffPost reached out to Arulanandam and asked how much of the last month's spike in NRA membership stemmed from discounted offers. He did not immediately return a request for comment.
Before You Go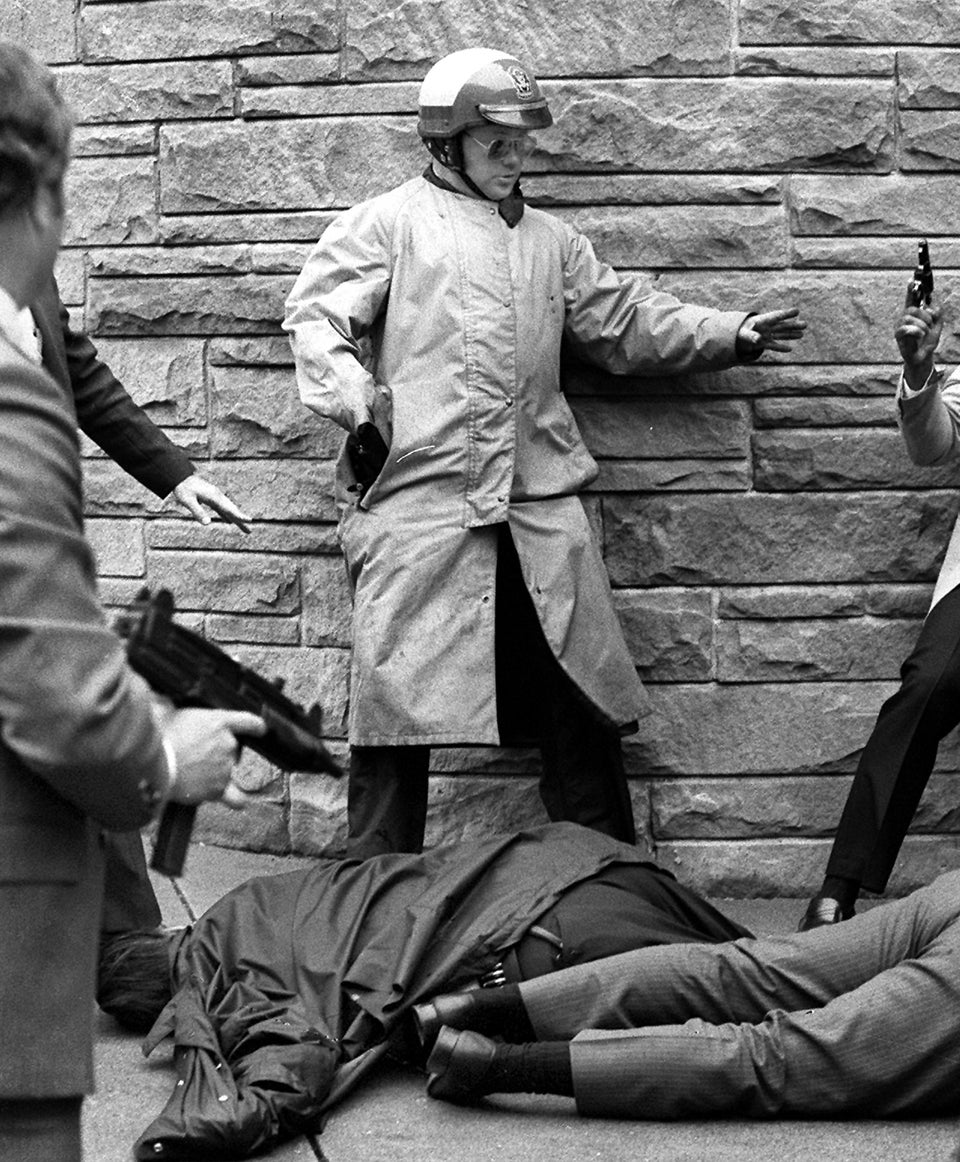 Pivotal Moments In The Federal Gun Control Debate
Popular in the Community