The National Rifle Association is walking back its recent criticism of pro-gun activists in Texas, apologizing to protesters for the "confusion" over the powerful gun lobby's position on open carry of firearms.
Last week, the NRA released a statement condemning the actions of open carry activists in the Lone Star State after a video emerged of the protesters harassing a veteran on Memorial Day. In the statement, the NRA said recent public demonstrations in restaurants had "crossed the line" and were "downright weird."
"Using guns merely to draw attention to yourself in public not only defies common sense, it shows a lack of consideration and manners," the statement read.
But on Tuesday, NRA official Chris Cox was quick to renounce the statement, describing it as a "mistake."
"It's a distraction," Cox said during an interview with an NRA radio show. "There was some confusion, we apologize, again, for any confusion that that post caused."
He continued: "It shouldn't have happened. I've had a discussion with the staffer who wrote that piece, and expressed his personal opinion. Our job is not to criticize the lawful behavior of fellow gun owners."
Cox's repudiation came shortly after Open Carry Texas, a major proponent of open carry laws in the state, leveled harsh criticism at the NRA for disparaging the protests.
"If they do not retract their disgusting and disrespectful comments, OCT will have no choice but to withdraw its full support of the NRA and establish relationships with other gun rights organizations that fight for ALL gun rights, instead of just paying them lip service the way the NRA appears to be doing," the group wrote on its Facebook page.
Watch the video below of protesters harassing a veteran: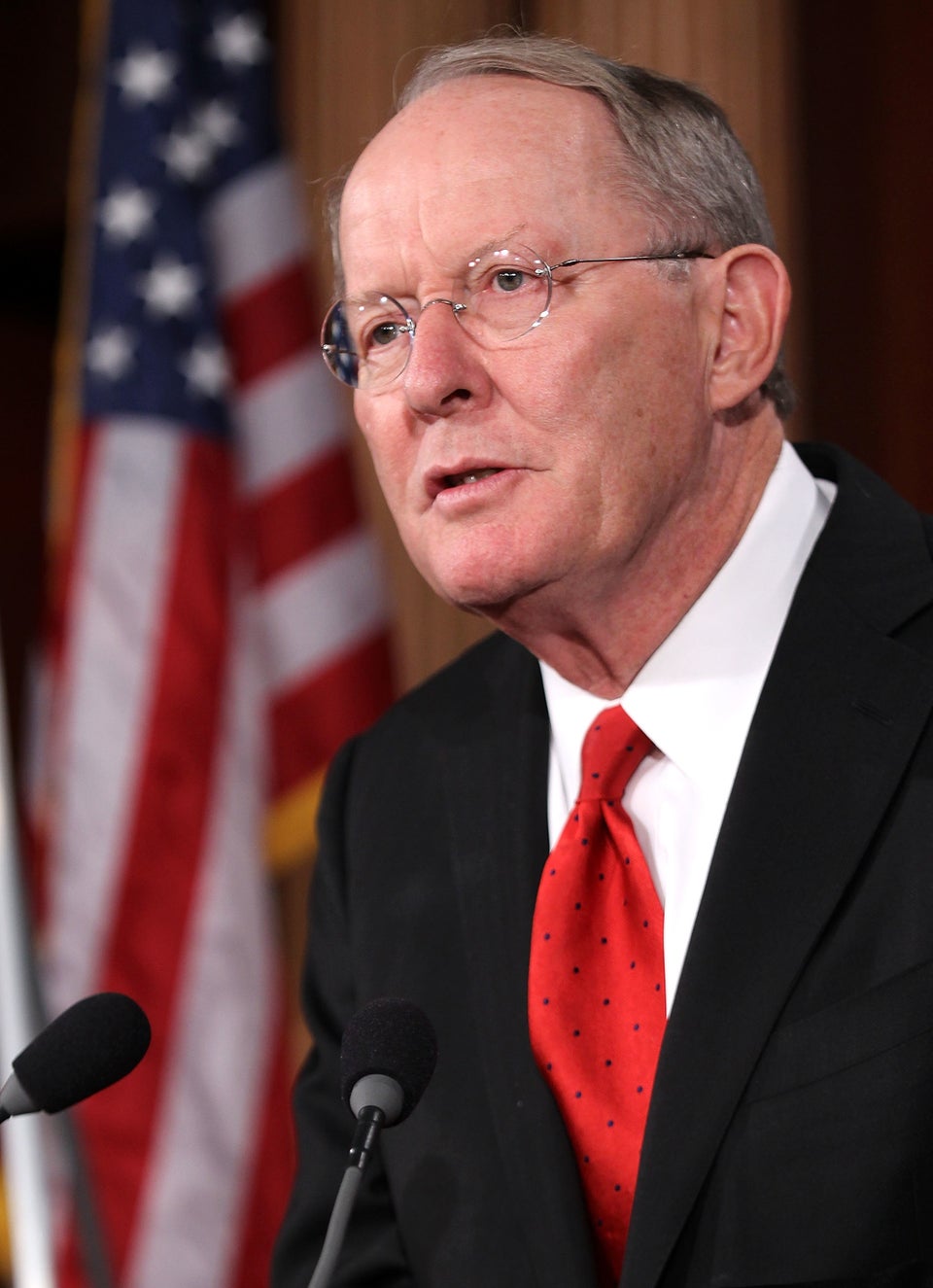 Senators Who Voted NO On Background Checks
Popular in the Community