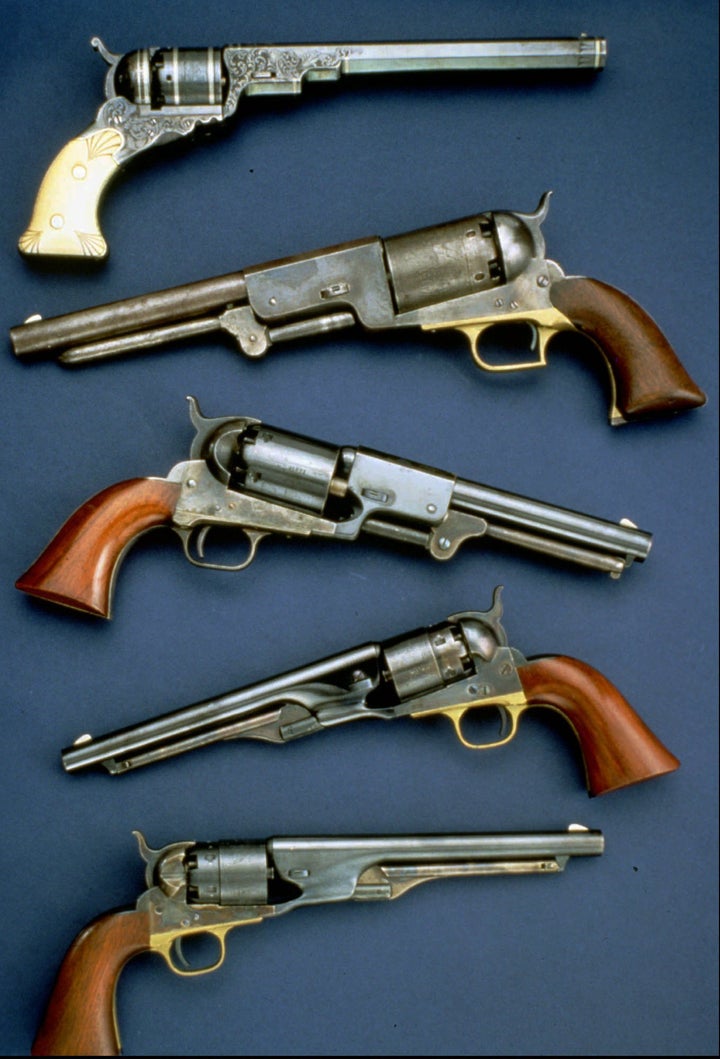 Atlanta, we have a problem. And it's bigger problem than Charlie Sheen's meltdowns, although it's not likely to get nearly as much attention. If the National Rifle Association is being granted the opportunity to influence firearms reports conducted by researchers for the Centers for Disease Control (CDC), this practice must stop.
Last week, on behalf of the Brady Center, I sent a letter to Kathleen Sebelius, Secretary of the Department of Health and Human Services, questioning the NRA's "improper influence" over studies on firearms that are meant to be unbiased and scientific.
Our letter was prompted by comments from CDC Spokesperson Thomas Skinner, who indicated that researchers financed by CDC are asked to give the CDC a "heads-up" when they conduct firearms-related studies. The CDC then, "as a courtesy," informs the National Rifle Association before the studies are published or released to the general public. Skinner's comments were reported by the New York Times in a January 25, 2011, article, "N.R.A. Stymies Firearms Research."
If the CDC is allowing the NRA to review its studies, it's a deeply troubling practice. Actions like these would be directly at odds with the Obama administration's stated goal to assure transparency in the use of science to inform public policy. Those aims were announced in President Obama's March 9, 2009, Memorandum on Scientific Integrity and reinforced in a December 17, 2010 Memorandum on the same subject by John P. Holdren, Assistant to the President for Science and Technology. Holdren, in part, said, "[s]cience and public trust in science, thrives in an environment that shields scientific data and analysis from inappropriate political influence."
In its letter, the Brady Center asked Secretary Sebelius a number of questions, including the extent of the NRA's special "courtesy" notice of firearms-related studies, the extent the NRA has influenced CDC decision-making on the nature and content of firearms-related research, and the justification for the practice of giving the NRA such preferential treatment.
To have a government agency open itself and its science to the influence of any interest group, particularly one whose gun-pushing policies jeopardize the safety of our families and communities, is improper, offensive, and unjustifiable. We need science that we can trust.
Click here to read the Brady Center's letter.
Popular in the Community