The latest ad from the National Republican Congressional Committee's independent expenditure arm stars a West Virginia coal miner who has been outspoken on issues surrounding the Aug. 9 shooting of unarmed black teenager Michael Brown in Ferguson, Missouri.
Boone County Republican Executive Committee Chairman Joseph McCormick serves as the narrator of the ad, which hits Rep. Nick Rahall (D-W.Va.). He accuses Rahall of being loyal to President Barack Obama rather than to West Virginians and the coal industry.
"Anyone, including Nick Rahall, who supports Barack Obama, is not a friend of coal," McCormick says in the ad. "The war on coal is a war on me personally, it's a war on West Virginia and a war on hardworking Americans."
"Ok I'm going to weigh in on the Shooting in Missouri, if someone has there hands up they don't take 3 in the arm and 2 in the head, These look to me like he was on top of the officer, maybe I'm no expert but those looters are not helping things, I bet the national guard puts them in check tonight," he wrote.
McCormick also shared a photo, which appears to have been removed, that had been initially posted on Facebook by a Kansas City, Missouri, police officer of Oregon murder suspect Joda Cain, whom the officer had mistaken for Brown. In the photo, Cain is pointing a gun at the camera and holding money in his mouth.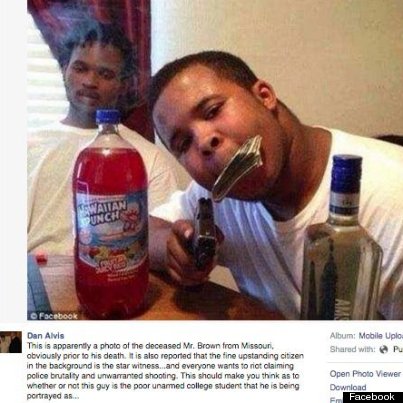 "It is also reported that the fine upstanding citizen in the background is the star witness ... and everyone wants to riot claiming police brutality and unwarranted shooting," the post McCormick shared read. "This should make you think as to whether or not this guy is the poor unarmed college student that he is being portrayed as..."
In an unrelated profile picture, McCormick is shown wearing a Confederate flag T-shirt.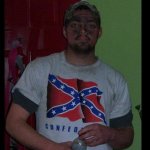 The NRCC did not respond to a request for comment.
Rahall, who has represented West Virginia's 3rd Congressional District since 1977, will face state Sen. Evan Jenkins (R) in November. Jenkins was a member of the Democratic Party until last year.
The representative is a member of a pro-coal Democratic advocacy group that formed after the Obama administration asked the Environmental Protection Agency to set new emissions limits for existing power plants and finalize limits for new power plants. The new limits would end the construction of coal plants if they do not capture greenhouse gas pollutants.
Before You Go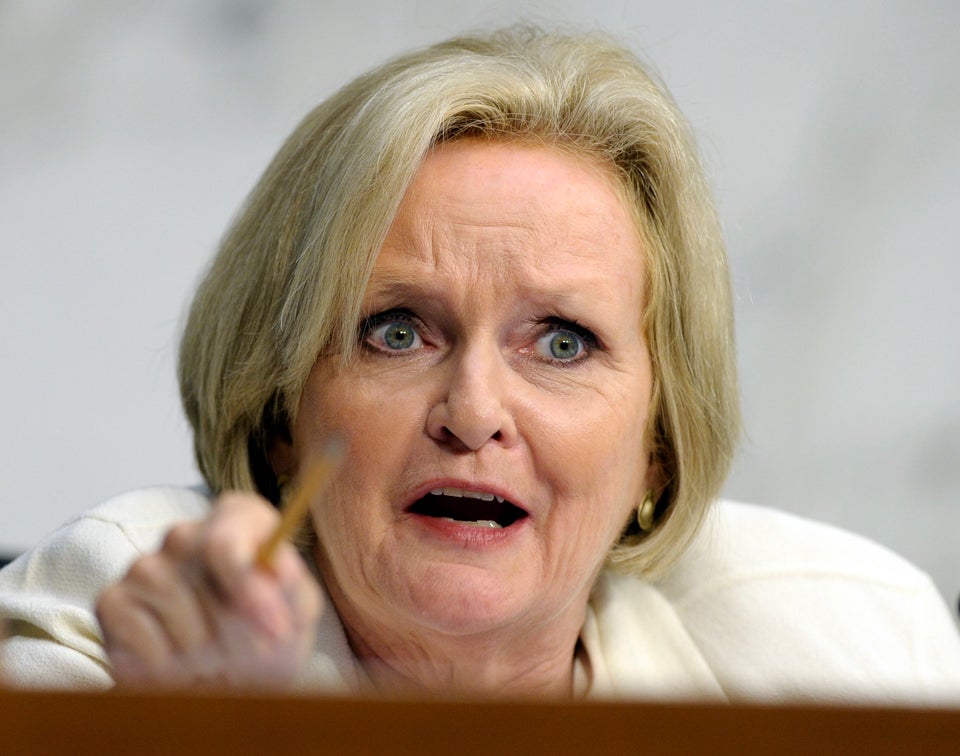 Politicians React To Ferguson
Popular in the Community