"Gen. Alexander did not discuss with President Obama in 2010 an alleged foreign intelligence operation involving German Chancellor Merkel, nor has he ever discussed alleged operations involving Chancellor Merkel," Vines said in the statement. "News reports claiming otherwise are not true."
As BBC pointed out, the statement did not make clear that the president didn't learn of the operation by other means.
"We are not going to comment publicly on every specific alleged intelligence activity, and as a matter of policy we have made clear that the United States gathers foreign intelligence of the type gathered by all nations," NSC spokeswoman Caitlin Hayden said.
Today's world is highly interconnected, and the flow of large amounts of data is unprecedented. That's why the President has directed us to review our surveillance capabilities, including when it comes to our closest foreign partners and allies. Through this review, led by the White House, the United States is reviewing the way that we gather intelligence to ensure that we properly account for the security concerns of our citizens and allies and the privacy concerns that all people share, and to ensure that our intelligence resources most effectively support our foreign policy and national security objectives. We've also created the President's Review Group on Intelligence and Communications Technology to provide recommendations on these issues, and the Privacy and Civil Liberties are appropriately protected as well. The Administration's review is ongoing so I'm not in a position to discuss the details. I am also not going detail our internal discussions.
Before You Go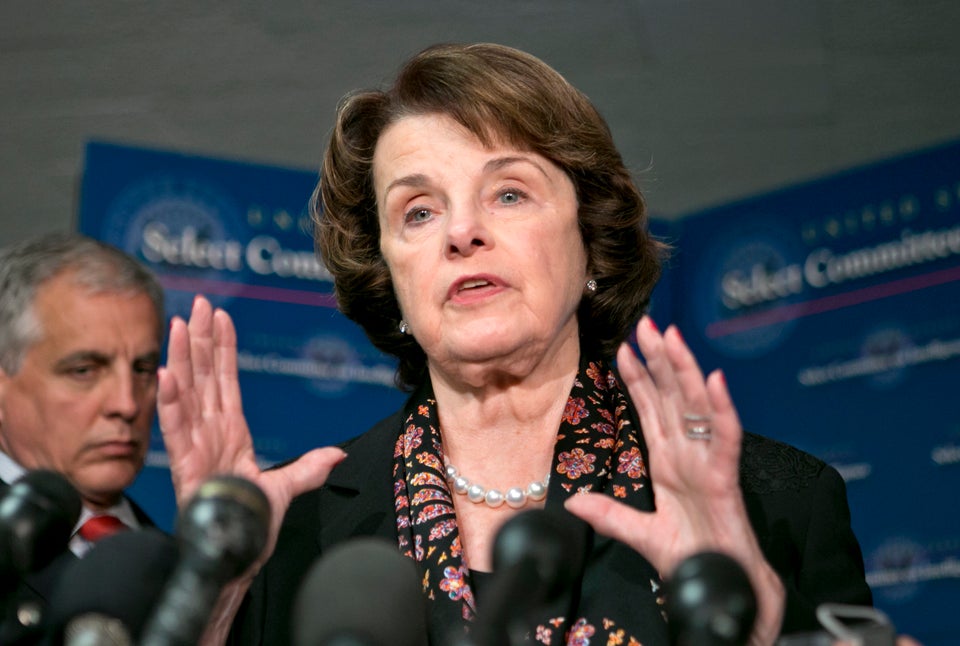 Politicians React To NSA Collecting Phone Records
Popular in the Community