Sen. Ron Wyden (D-Ore.) suggested on Thursday that the National Security Agency has in the past collected data on the location of Americans' cell phones.
Wyden was facing off with NSA Director Keith Alexander in a rare public meeting of the Senate Intelligence Committee. Wyden asked whether the agency has ever collected, or made plans to collect, records of the cell sites mobile phones connect with.
Alexander first referred Wyden to a classified, written answer that accompanied a public letter from July, which said the NSA was "not currently" receiving cell site location data. But then the senator interrupted him, charging he had not answered the question.
"I'm asking, has the NSA ever collected, or ever made any plans to collect, American cell site information?" Wyden said.
Again Alexander dodged the question, which Wyden promised he would keep asking.
As a member of the intelligence committee, Wyden has special access to classified information about the NSA's surveillance programs.
The Foreign Intelligence Surveillance Court stated in a recent opinion that the NSA would need to specifically ask the court for permission to collect geographic location on cell phones, which can create a detailed map of their owners' locations throughout the day. But the court did not note whether the NSA may have collected the location data in the past.
Wyden's query was notable because he has a long history of asking such suggestive questions about still-classified matters at hearings and in letters. In March he asked Director of National Intelligence James Clapper whether the NSA was collecting any information at all on millions of Americans. Clapper responded "not wittingly," which even he later admitted after Edward Snowden's revelations about the bulk collection of all American phone records was "too cute by half."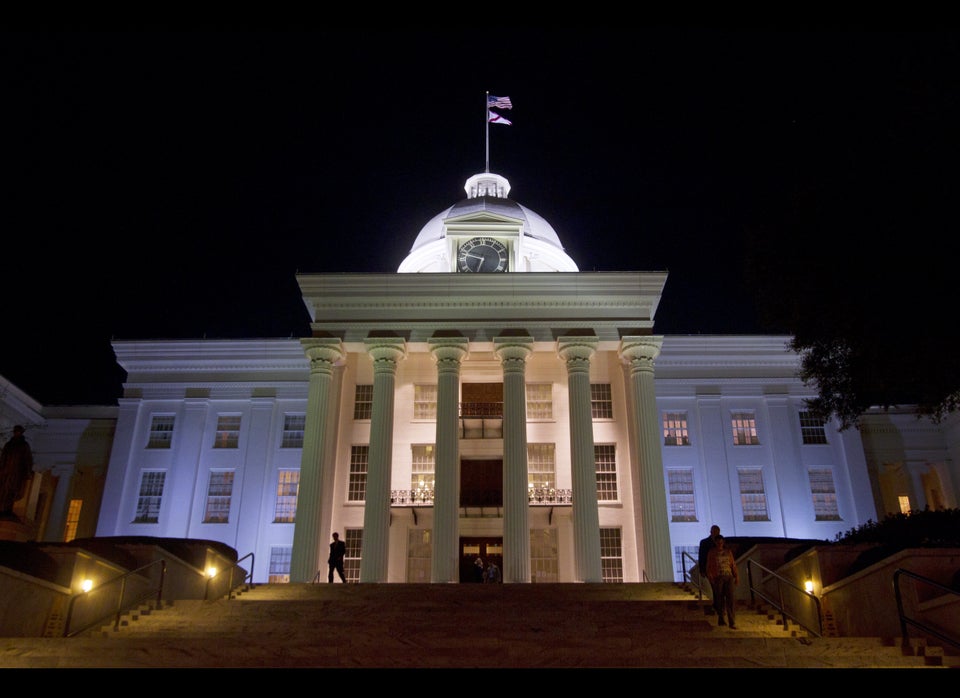 U.S. State Capitol Buildings
Popular in the Community