NEW YORK -- Former NSA Director Michael Hayden doesn't seem too thrilled about having his anonymous conversations with reporters tweeted out for the world.
Progressive activist Tom Matzzie found himself on a train sitting near Hayden on Thursday, and quickly sent out tweets describing the former director's conversation. Matzzie wrote on Twitter that Hayden was "blabbing 'on background as a former senior admin official.'"
When HuffPost asked Hayden over email whether Matzzie's version of his phone conversation was faithful, Hayden replied that the depiction was "not especially accurate." Hayden didn't respond to another email asking for specifics.
Matzzie told HuffPost that during the fateful Acela ride, he couldn't believe what he was hearing, but Hayden "just kept on saying stuff."
"He talked about Obama's BlackBerry a bunch when he was talking about foreign leaders," Matzzie recalled.
"He was suggesting that the administration should have known that this was going on, the foreign intelligence eavesdropping," Matzzie alleged Hayden said on the train. "He was suggesting to reporters that the administration was naive. It reminded me of that scene from 'A Few Good Men' -- 'You can't handle the truth.' He was casting himself as Colonel Jessep."
Hayden has uttered similar lines before, defending the NSA's worldwide surveillance to filmmaker Alex Gibney with the memorable line "we steal secrets." The line became the title of Gibney's documentary on Wikileaks.
"Now, I'm going to be very candid, alright?" Hayden said in an interview in the documentary. "We steal secrets. We steal other nations' secrets. One cannot do that above board and be very successful for a very long period of time."
Matzzie seemed impressed by Hayden's graciousness after the eavesdropping was busted. Until, that is, he heard that Hayden had called his version of events inaccurate.
"Well, he should get specific, if he's going to make challenges," Matzzie replied. "Or say it to my face. He's not in government anymore. We're two Pittsburgh boys."
UPDATE (9:45 a.m. ET): Matzzie appeared on Friday's edition of Sirius radio's The Agenda, hosted by Ari Rabin-Havt, to reveal why Hayden may have displayed clouded judgment.
Before You Go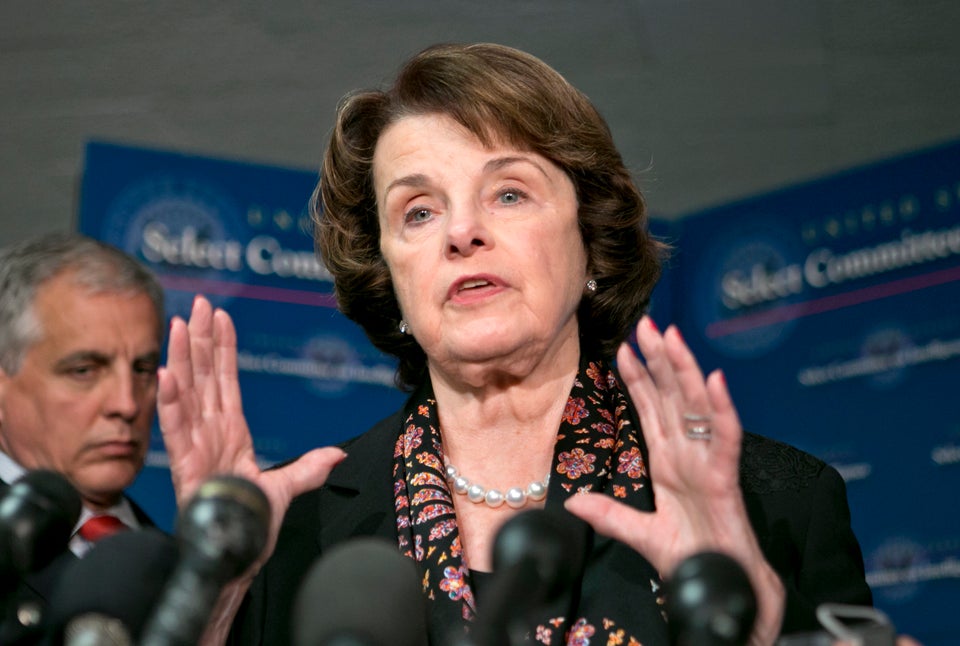 Politicians React To NSA Collecting Phone Records
Popular in the Community