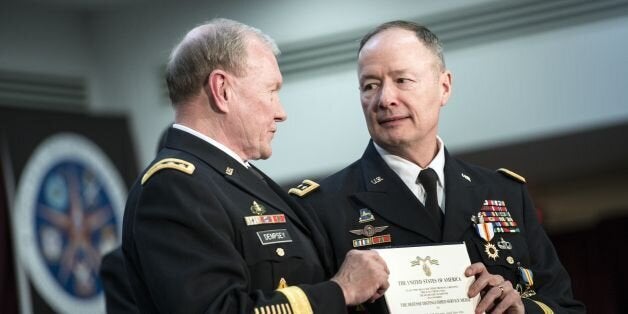 The National Security Agency is "blurring the lines" between the war on drugs and the war on terror, according to a memo produced by the spy agency itself and published Monday by Glenn Greenwald's new website The Intercept.
The partially classified 2004 memo, written by an unnamed NSA employee who served as the Drug Enforcement Administration's "account manager," provides one of the most revealing glimpses yet at the ways counterterrorism and counternarcotics operations have melded since Sept. 11, 2001.
Counternarcotics has been a major Defense Department mission since 1989, when President George H.W. Bush gave a speech announcing ramped up funding for a militarized approach to the drug war. Three months later, the U.S. invaded Panama, ostensibly to combat drug trafficking under strongman leader Manuel Noriega.
In the memo, the manager for the NSA -- a Defense Department component -- says the drug war "has all the risks, excitement, and dangers of conventional warfare, and the stakes are equally high … But many are not aware that from the start NSA has been at the forefront of Intelligence Community (IC) support to this seemingly unconventional (Department of Defense) mission."
The memo was published in conjunction with a new Intercept story detailing how the NSA recorded "virtually every" cell phone call in the small island nation of the Bahamas. The spy agency reportedly used a DEA "backdoor" to gain access to Bahamian cell phone networks.
In another document published by The Intercept, the NSA bragged about finding someone who shipped marijuana from Mexico to the United States.
And this isn't the first time the two agencies' "vibrant two-way information sharing relationship" (as the memo puts it) has been in the news.
In August, Reuters revealed that the NSA helped source information for a secretive DEA unit called the Special Operations Division. The NSA's information-gathering role was then obscured through a process called "parallel construction" when the drug agency brought criminal charges.
Just months after the 9/11 attacks, the Office of National Drug Control Policy compared the drug and terror wars in a highly criticized Super Bowl ad. Since then, the DEA has become heavily involved in counterterrorism efforts: In Afghanistan alone, the agency has 79 employee positions.
But the other side of the partnership -- the NSA's heavy involvement in counternarcotics -- could raise more questions for critics of the agency. The agency has repeatedly hammered on the threat of terrorism as a justification for its wide-ranging surveillance apparatus. But former contractor Edward Snowden's documents show the agency is using its powers in unrelated ways -- like spying on German Chancellor Angela Merkel.
The memo says the NSA plays a "critical supporting role … in key DEA operations to disrupt the flow of narcotics to our country and thwart other, related crimes."
Before You Go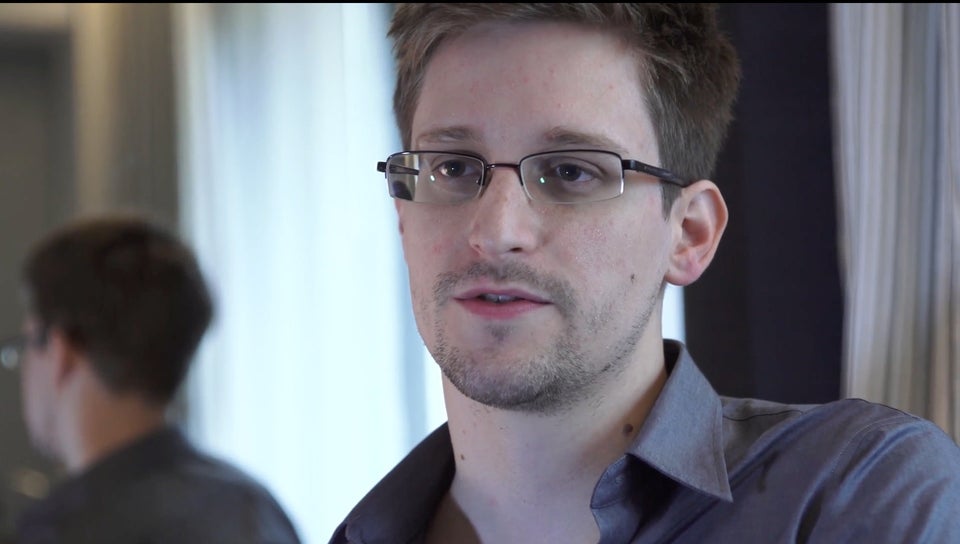 Edward Snowden
Popular in the Community