The National Security Agency still doesn't know exactly what and how much Edward Snowden took from them, NBC News reported on Tuesday.
The sources attributed the NSA's uncertainty to poor organization of data; weak compartmentalization and auditing allowed Snowden to browse wide areas of documents with ease.
An official told NBC News that the NSA is "overwhelmed" by the task of determining everything that Snowden took.
At the Aspen Security Forum in July, when NSA Director Keith Alexander was asked if he knew what Snowden took, he said that he did, and confirmed that it was "a lot." When asked whether the NSA knows which information Snowden actually downloaded, Alexander replied "we have good insights to that, yes."
On Tuesday, however, NSA spokesperson Vanee Vines told NBC that Alexander's answer was not meant to be "a hard, 'We know everything, completely'" response.
"He did not say the assessment had been completed in absolute terms," Vines told NBC News in an email. "The Director answered a question about his general sense."
Before You Go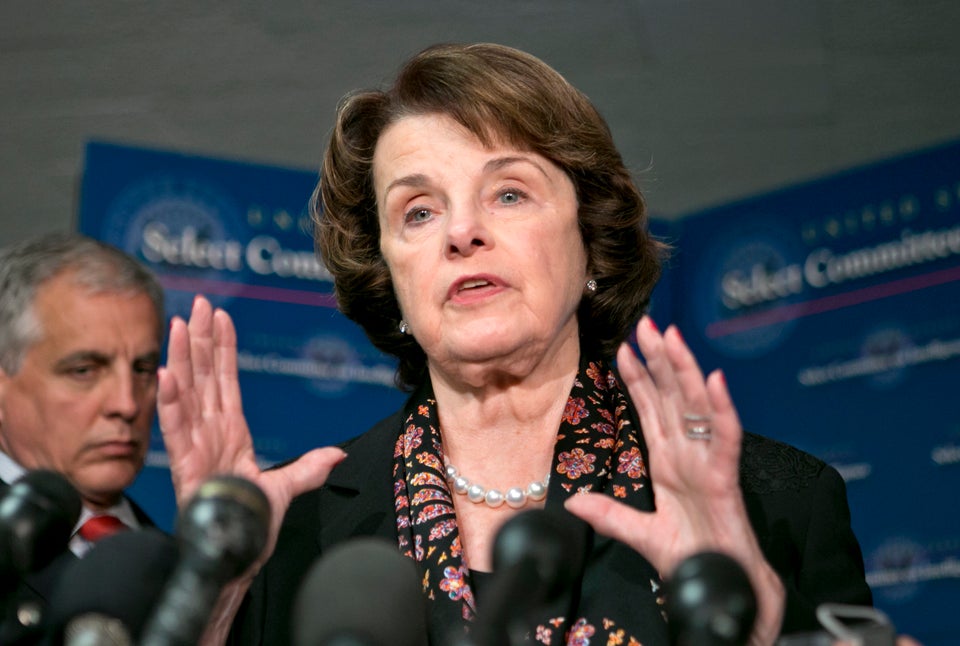 Politicians React To NSA Collecting Phone Records
Popular in the Community