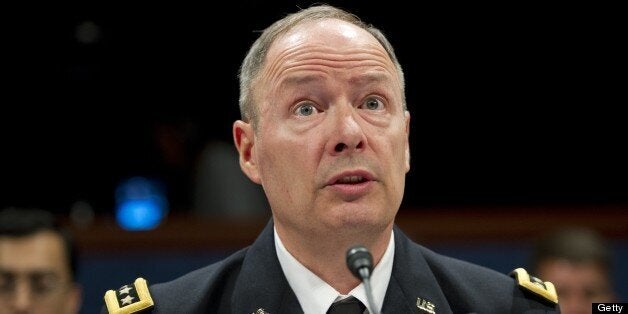 WASHINGTON -- Senators Ron Wyden (D-Ore.) and Mark Udall (D-Colo.) called on the director of the National Security Agency to correct what they called a "significant" inaccuracy in a fact sheet about the agency's use of the law that underpins its Internet surveillance program.
"In our judgment this inaccuracy is significant, as it portrays protections for Americans' privacy being significantly stronger than they actually are," Wyden and Udall wrote in a Monday letter to the agency's head, Gen. Keith Alexander.
Citing the classified nature of the program, Wyden and Udall did not delve further into details about which part of the fact sheet they believe is misleading. The NSA did not immediately return a request for comment.
This is not the first time Wyden has tussled with an intelligence leader over the NSA's surveillance programs. In March, Director of National Intelligence James Clapper told the senator in a public hearing that the agency doesn't gather information about millions of Americans. After the Guardian revealed the NSA does indeed collect records of every phone call made in the U.S., Clapper admitted that he had given the "least untruthful" response he could.
While not mentioning that incident directly, Wyden and Udall said in their letter that the NSA needs to come clean about its fact sheet to regain the public trust.
"As you have seen, when the NSA makes inaccurate statements about government surveillance and fails to correct the public record, it can decrease public confidence in the NSA's openness and its commitment to protecting Americans' constitutional rights," the senators wrote.
Before You Go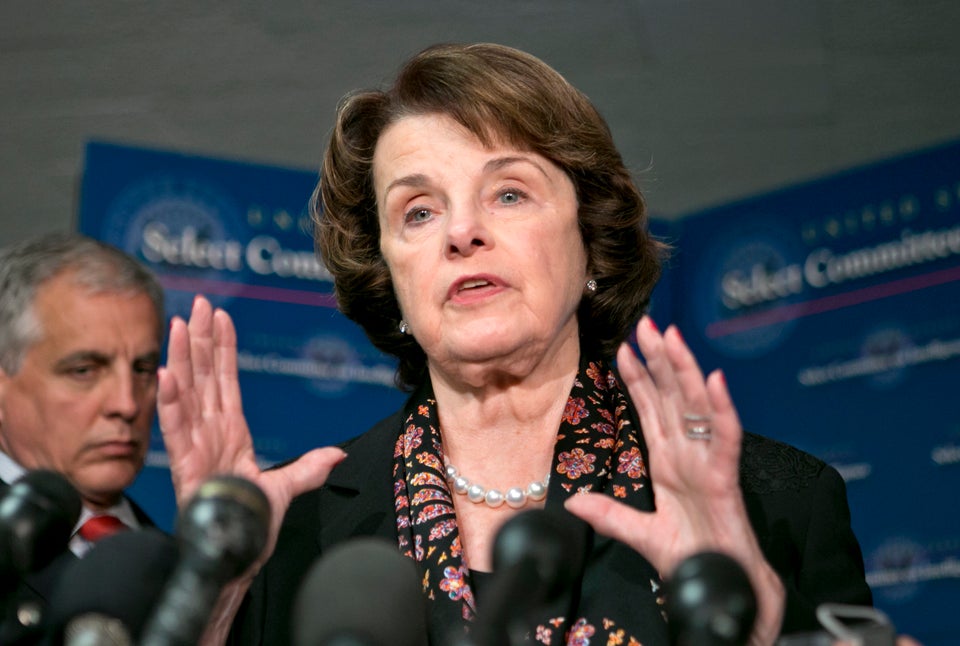 Politicians React To NSA Collecting Phone Records
Popular in the Community