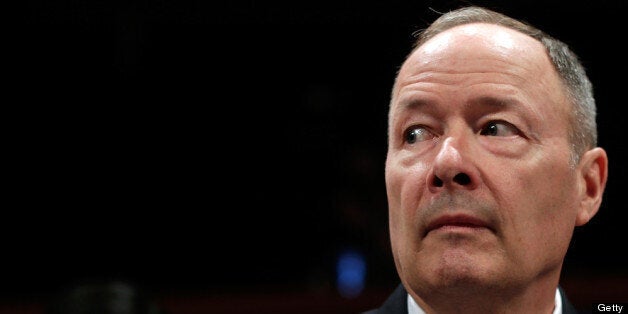 WASHINGTON -- A day after coming under fire from congressional critics, the National Security Agency is trying to flush a controversial surveillance "fact sheet" down the memory hole.
That fact sheet was supposed to explain how the NSA interprets and uses section 702 of the Foreign Intelligence Surveillance Act, the part of the law that underpins the agency's PRISM data collection program. But after Sens. Ron Wyden (D-Ore.) and Mark Udall (D-Colo.) asserted in a letter that the NSA's explanation contained a "significant" inaccuracy, the agency pulled the FISA fact sheet from its website on Tuesday, delivering users instead a server error.
In a letter to the senators, Gen. Keith Alexander, director of the NSA, said he "agree(d)" that the fact sheet "could have more precisely described the requirements for collection." He pointed them to the text of the law for further information on how the program works.
NSA spokeswoman Judith Emmel addressed the removal of the fact sheet in a statement. "Given the intense interest from the media, the public, and Congress, we believe the precision of the source document (the statute) is the best possible representation of applicable authorities," she said.
In other words, the NSA now says the public should simply rely on the text of the surveillance law to understand how the agency is using its powers. That suggestion is a far cry from the step Wyden and Udall had urged: publicly correcting the record.
Still, Udall spokesman Mike Saccone said withdrawing the fact sheet was "a step in the right direction" for the NSA. For years, Wyden and Udall have derided the NSA and the intelligence community generally for their reliance on "secret law" -- internal interpretations of written laws that twist those laws so far as to be unimaginable to even their authors.
The NSA's interpretation of FISA is so highly classified that Wyden and Udall did not feel at liberty in their letter to explain what statement on the fact sheet, still available elsewhere online, was inaccurate.
This story has been updated with information from a letter sent by the NSA director and with comment from a Udall spokesman. It has been corrected to reflect that Mark, not Tom, Udall co-wrote the letter.
Support HuffPost
The Stakes Have Never Been Higher
Before You Go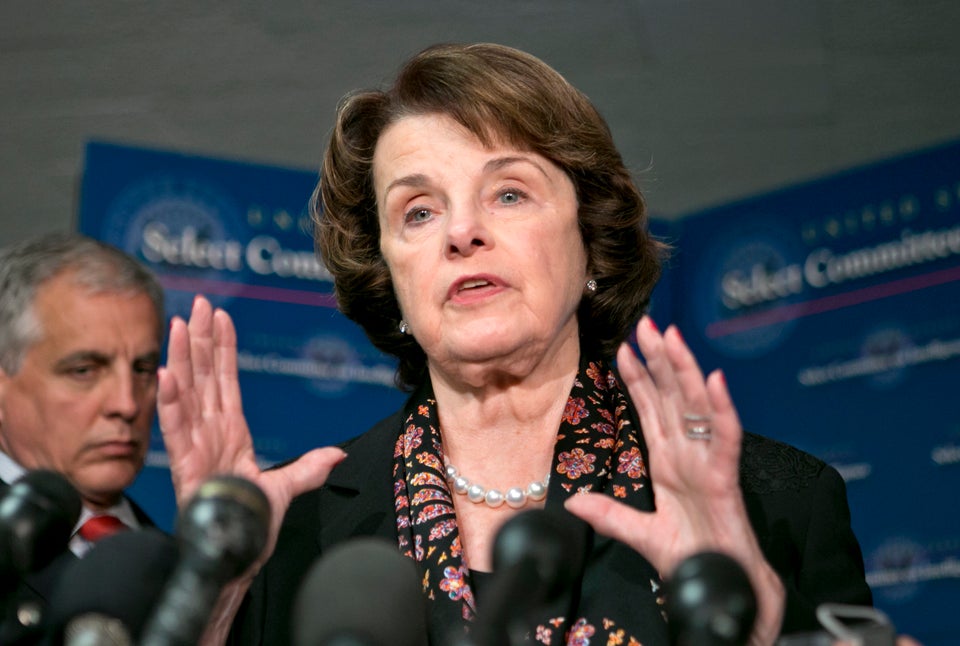 Politicians React To NSA Collecting Phone Records
Popular in the Community