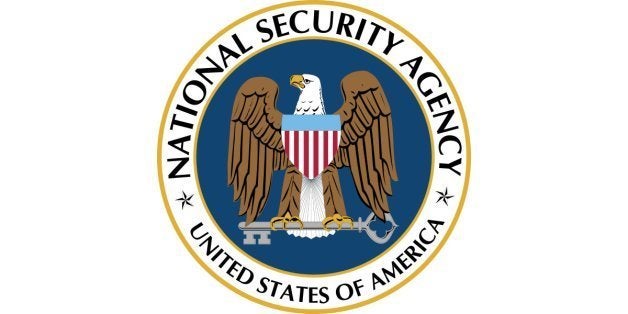 Reddit, Mozilla, Wordpress, 4chan and other websites are planning a Fourth of July protest against the National Security Agency over its widespread surveillance of telephone records and Internet traffic through secret programs that came to light last month.
Spearheaded by the Internet Defense League, a 30,000-member group of Internet activists and websites, the Restore The Fourth campaign will have websites promote anti-NSA messages on their homepages along with directing visitors to CallForFreedom.org, where they can donate to help fund television ads against the intelligence programs.

A map of protests tomorrow via Restore The Fourth.
The web-browsing nonprofit Mozilla, which was not included among the nine Internet giants that The Washington Post and The Guardian revealed were part of the NSA's PRISM program, got the ball rolling on the protests several weeks ago by starting StopWatching.us, a site that allows individuals and organizations to sign a petition that asks the U.S. to reveal the full extent of its spying programs. At the time of writing, the site had garnered 539,013 signatures.
The Fourth of July protesters argue that the spying programs violate Americans' Fourth Amendment protection against unreasonable search and seizure.
"The NSA programs that have been exposed are blatantly unconstitutional, and have a detrimental effect on free speech and freedom of press worldwide," the Internet Defense League's Tiffiniy Cheng told Mashable. "This is going to be our biggest protest since SOPA [Stop Online Piracy Act], and it should be no surprise. You can't disregard people's privacy, invade their personal lives on a daily basis, and not expect them to fight back."
Related
Before You Go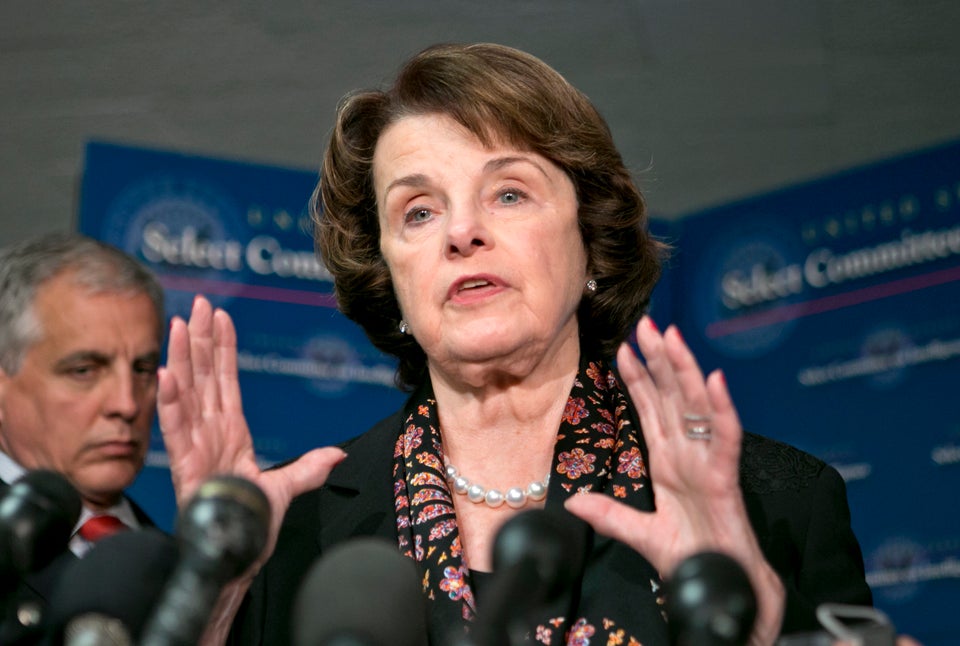 Politicians React To NSA Collecting Phone Records
Popular in the Community