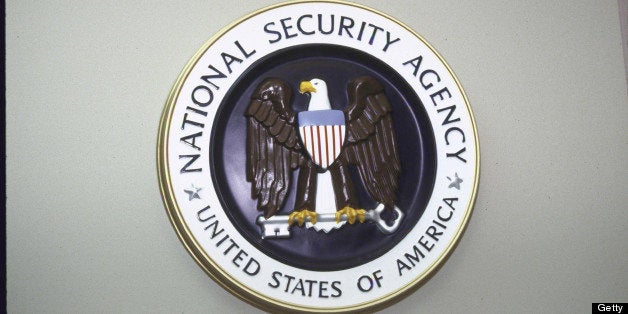 Attention all NSA recruiters: If you're planning to pitch your agency at a college career fair anytime soon, be sure to bring your "A" game.
Tahir, a PhD candidate at Columbia University currently at the University of Wisconsin for the language program, reported that she spoke up about half an hour into the recruiters' presentation, challenging them on their use of the word "adversary" to describe seemingly all potential surveillance targets, therefore including European allies like Germany. They argued about syntax, and the back-and-forth continued: Students pressed the representatives to defend the legality of the agency's massive data collection programs, called them out on lies told by their superiors, and were asked, in response to the recruiters' descriptions of a fun-loving office culture, if NSA employees really "just dress up in costumes and get drunk?"
The lower-level NSA recruitment professionals clearly didn't go to the University of Wisconsin with the intention of fighting off a den of badgers, but the controversy over whistleblower Edward Snowden's leaks gave students plenty of material to hurl at the first representatives of the agency they could find. It's apparently not easy -- and perhaps offensive to some -- to try to paint a pretty picture of your employer when they're at the center of a nationwide controversy.
Before You Go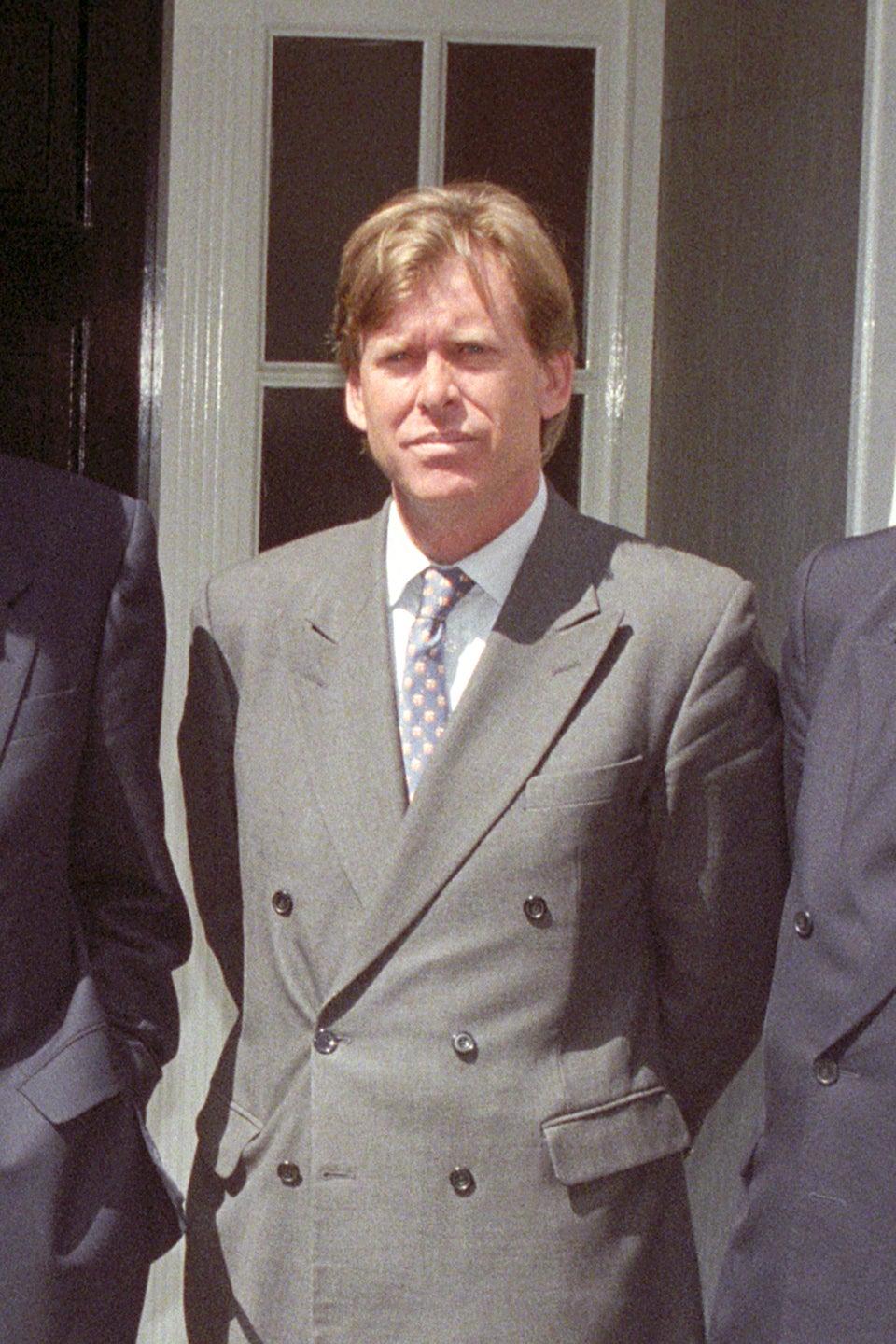 Political Insults
Popular in the Community