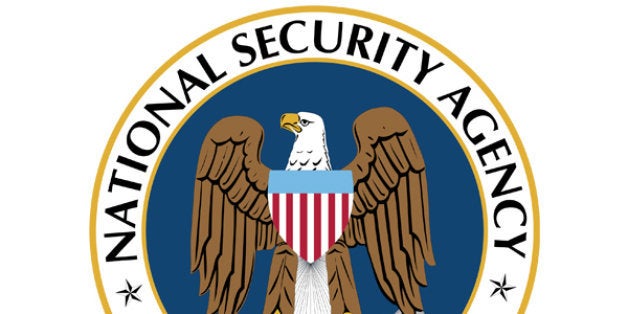 National Security Agency employees are people too.
And like normal people, sometimes they want to use a massive spying system to find out about their crushes and exes. The only the difference is they can, and they have, according to report in the Wall Street Journal.
There's even a term for such misuses of the agency's powers: "LOVEINT." But if you dated a dashing NSA official in the past, don't worry -- sources told the WSJ Friday that these lovey-dovey violations revolved around overseas communications, and the employees were often let go or given a wrist slap of some sort.
The oh-so-romantic findings are part of a series of larger revelations concerning the purposeful use of NSA powers for reasons outside of what is legally allowable. The Obama administration had previously claimed that any problematic privacy breaches were little more than isolated accidents, according to The Hill.
"NSA has zero tolerance for willful violations of the agency's authorities," the NSA said in a statement on the news, according to Fox News.
Susan Phalen, a spokeswoman for Mike Rogers (R-Mich.), said in a statement that in the past decade, only a dozen or so cases have "involved improper behavior on the part of individual employees." Rogers is reviewing those cases, Bloomberg reports.
These isolated incidents, however, have been quickly overshadowed by a new report from Germany's Der Spiegel saying that the NSA is spying on other nations using the United Nations' New York offices. Der Spiegel based its report on documents obtained by Edward Snowden. Let's close out with more from Reuters:
According to the documents, the NSA runs a bugging program in more than 80 embassies and consulates worldwide called "Special Collection Service". "The surveillance is intensive and well organized and has little or nothing to do with warding off terrorists," wrote Der Spiegel.
Related
Before You Go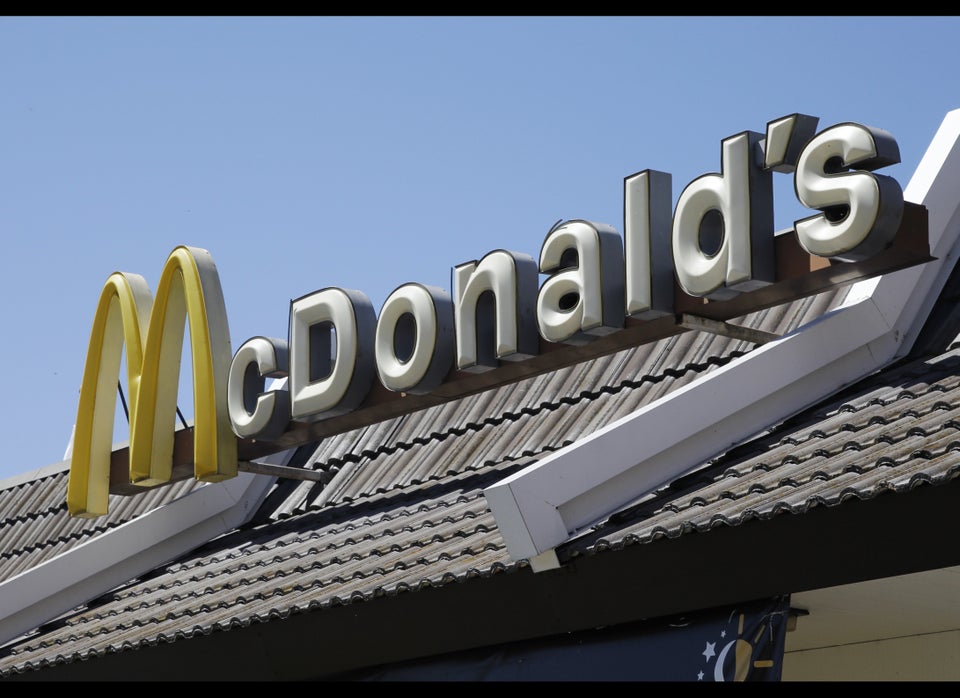 Weird Reasons That People Get Fired
Popular in the Community