An upcoming story in the Spanish newspaper El Mundo reports that the U.S. National Security Agency swept up data on 60 million phone calls in Spain over the course of one month in 2012.
This latest revelation comes from documents uncovered by NSA whistleblower Edward Snowden. The El Mundo story was written by Glenn Greenwald and Germán Aranda.
Earlier on Sunday, Greenwald teased the story in a tweet:
A new large country tomorrow morning will learn how many millions of its citizens have their communications data intercepted by the NSA

— Glenn Greenwald (@ggreenwald) October 27, 2013
He later revealed that the country in question is Spain, and he tweeted a screenshot of the story on El Mundo's front page:
This newest surveillance news is likely to further inflame international tensions surrounding the intelligence reach of the U.S. government. It comes on the heels of another story co-written by Greenwald, this one from France's Le Monde newspaper. The Le Monde report indicated that the NSA collected 70 million French telephone records over a 30-day period.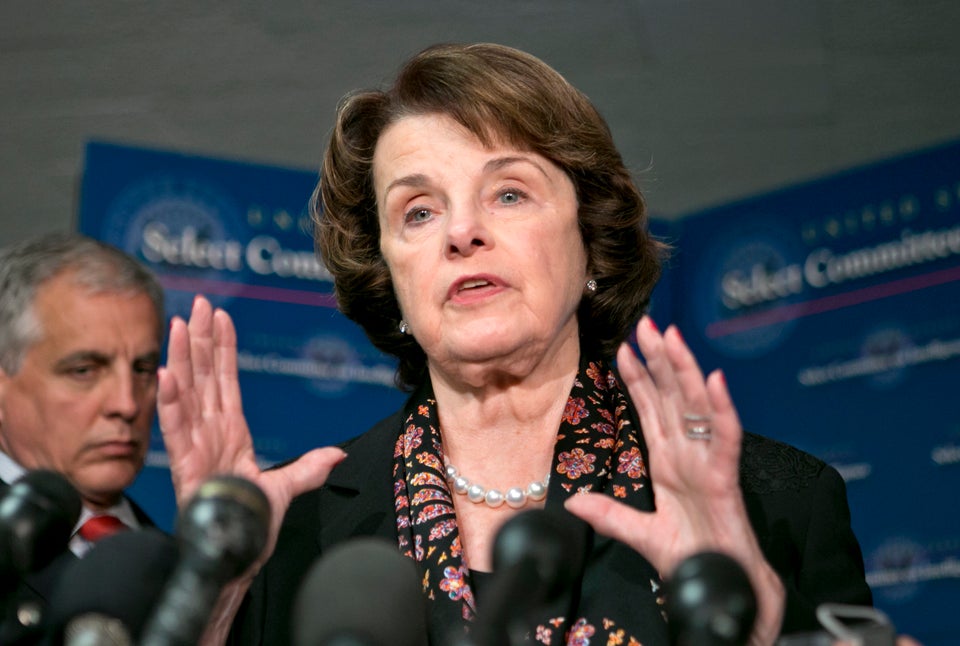 Politicians React To NSA Collecting Phone Records