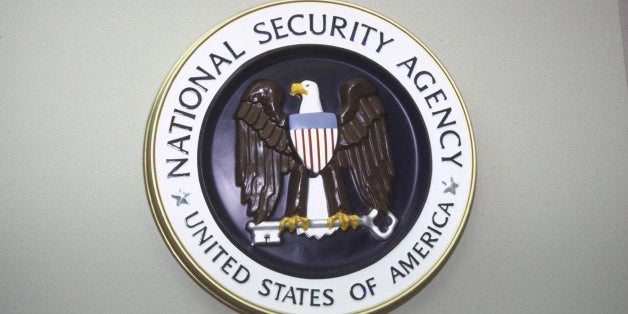 In a statement obtained by the Huffington Post on Saturday, an NSA spokesperson said that members of Congress "have the same privacy protections as all U.S. persons," adding that "transparency" is present between the two entities.
NSA's authorities to collect signals intelligence data include procedures that protect the privacy of U.S. persons. Such protections are built into and cut across the entire process. Members of Congress have the same privacy protections as all U.S. persons. NSA is fully committed to transparency with Congress. Our interaction with Congress has been extensive both before and since the media disclosures began last June. We are reviewing Sen. Sanders's letter now, and we will continue to work to ensure that all Members of Congress, including Sen. Sanders, have information about NSA's mission, authorities, and programs to fully inform the discharge of their duties.
Under Sanders' definition, "spying" includes gathering metadata from personal or official phones, along with"any other data from a third party not made available to the general public in the regular course of business." The metadata classification has been considered by the NSA as not counting as "spying."
Before You Go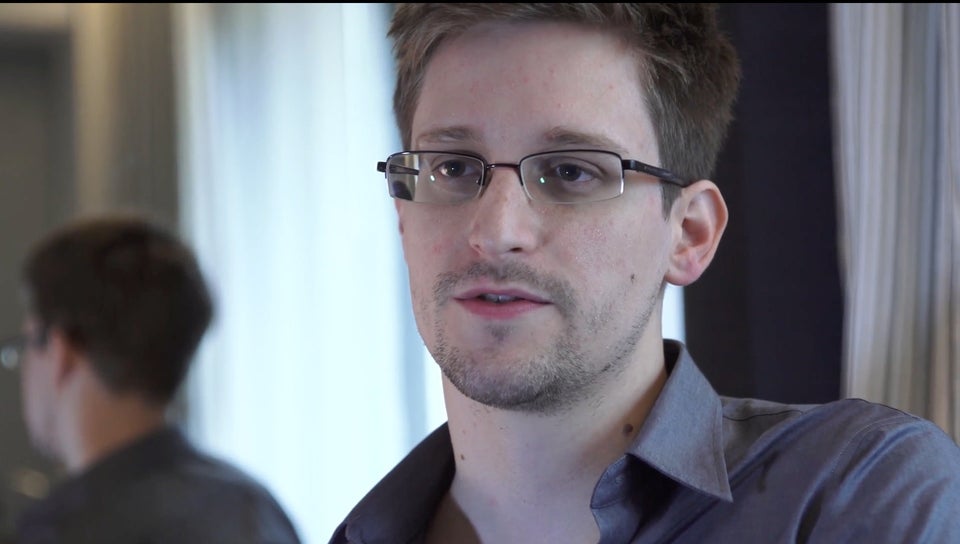 Edward Snowden
Popular in the Community