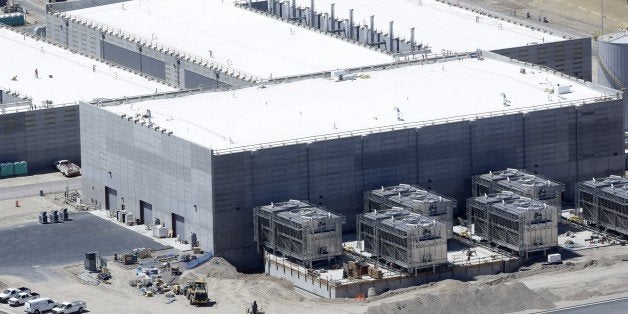 While you were drinking eggnog on Christmas Eve, the National Security Agency released hundreds of pages of heavily redacted documents detailing instances of improper surveillance on U.S. citizens in the last 12 years.
The batch of documents, stretching from the fourth quarter of 2001 to the second quarter of 2013, was released in response to a Freedom of Information Act lawsuit filed by the American Civil Liberties Union. While some of the information was already publicly known, the reports shed more light on instances in which NSA employees either intentionally or unintentionally violated the law and collected the private data of American citizens.
"These materials show, over a sustained period of time, the depth and rigor of NSA's commitment to compliance," read a statement on the NSA's website. "By emphasizing accountability across all levels of the enterprise, and transparently reporting errors and violations to outside oversight authorities, NSA protects privacy and civil liberties while safeguarding the nation and our allies."
The reports include instances in which analysts conducted unauthorized surveillance on U.S. organizations with the mistaken belief they were authorized to do so; instances in which analysts willfully ignored restrictions on surveillance; and even instances in which analysts intentionally abused the system to gather data on spouses or love interests. Such cases apparently occurred enough to have earned the name LOVEINT.
In one instance, an analyst who surveilled her own spouse was merely "advised to cease her activities." In another, an analyst "mistakenly requested" surveillance "of his own personal identifier instead of the selector associated with a foreign intelligence target." But the NSA maintained that employees who conducted improper surveillance were adequately held to account.
"Results returned from improper queries may be deleted, and the analyst who submitted the query may be subject to additional training or administrative action as appropriate," the agency said.
The USA Freedom Act, which would have ended the NSA's controversial domestic call tracking program, died in the Senate earlier this year despite support from an unlikely alliance that included Facebook, the ACLU and the National Rifle Association.
Support HuffPost
The Stakes Have Never Been Higher
Before You Go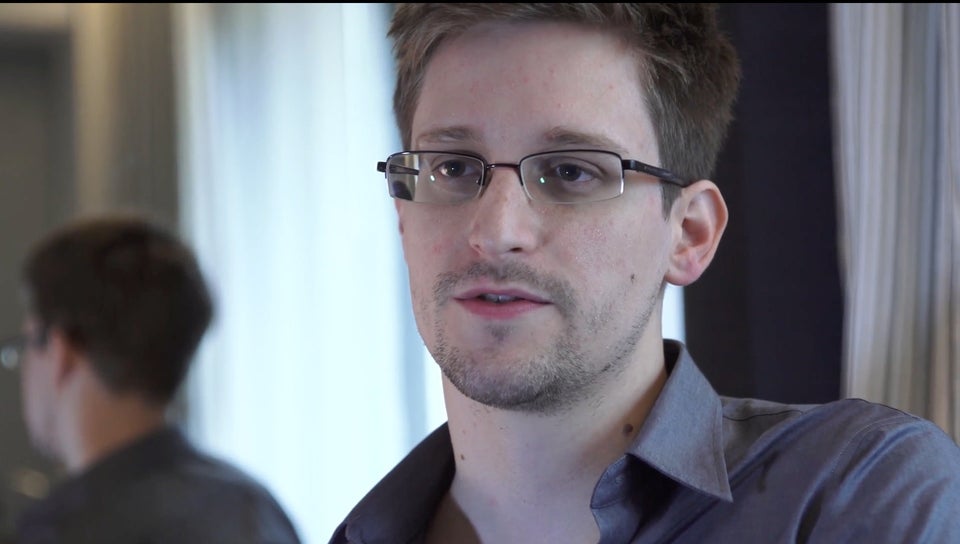 Edward Snowden
Popular in the Community