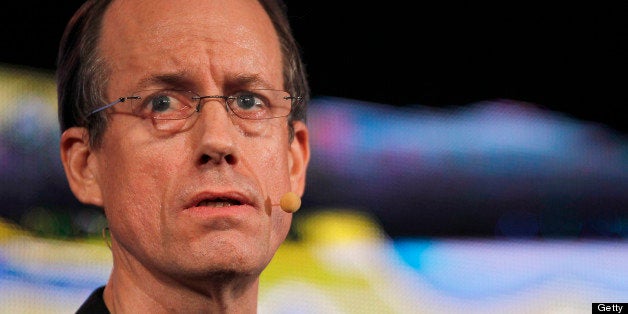 For years, four former National Security Agency analysts warned that the government was conducting widespread surveillance on domestic communications. Their warnings were largely ignored.
But on Thursday, after The Guardian newspaper reported that Verizon was turning over customer phone records to the intelligence agency as part of a secret court order, Kirk Wiebe had a "feeling of great gratification."
"What we've been saying all along has proven to be so," the 68-year-old whistleblower told The Huffington Post. "Our worst fears are being realized."
While at the NSA, Wiebe, along with Ed Loomis and Bill Binney, created a computer program that could isolate large amounts of information collected by the NSA while protecting Americans' privacy. But the NSA ignored their program, saying "it was too invasive," Loomis said.
"We had a solution to this entire problem that would have avoided this whole mess," Wiebe said.
Instead, the NSA chose Trailblazer, a multi-billion dollar computer program that was supposed to revolutionize how the agency analyzed communications data. Wiebe, Loomis and Binney called for an investigation into Trailblazer, citing massive waste and fraud.
In response, Binney and Wiebe were accused of leaking classified information to the press. The FBI raided their homes. Still, they continued to speak publicly about their concerns about the NSA invading Americans' privacy.
On Thursday, they had a moment of vindication as they gave interviews criticizing the NSA over a domestic surveillance program they had been warning about.
"This would appear to be the hardcore evidence that I think a lot of people needed to start to believe it," Binney, who was at the NSA for nearly 40 years, told The Huffington Post. "It's domestic spying, that's what it is, on a very large scale."
A fourth NSA whistleblower, Thomas Drake, criticized the court that authorized the surveillance.
"There is no need to call this the Foreign Intelligence Surveillance Court," Drake said in an interview with Democracy Now on Thursday. "Let's just call it the surveillance court. It's no longer about foreign intelligence. It's simply about harvesting millions and millions and millions of phone call records and beyond."
Wiebe said the NSA does not need to collect all Verizon customer phone calls to fight terrorism. He said the agency was overreaching in its investigation of the suspected Boston Marathon bombers.

"If someone tells me some guy named Tsarnaev is worrisome, why would I go to the phone companies and get all the phone calls?" Wiebe said. "Ninety-nine percent of those are going to be innocent human beings."

The NSA, Wiebe said, "has got innocent people mixed in a lousy process."
Loomis said NSA Director Keith Alexander and Attorney General Eric Holder have not been truthful in their congressional testimony about the government's domestic surveillance program.

"People are lying to Congress, and they need to be fired," Loomis said. "Alexander needs to be fired. Eric Holder needs to be fired. They need to have criminal charges filed against them for committing perjury."
Loomis, now 70, lives in Baltimore and spends his retirement kayaking. He said he plans to sell his house and move to Florida.
Although he was vindicated on Thursday, he was no longer relaxed. The latest news about the NSA's surveillance program "has really gotten by blood pressure up," he said.
"Why do you need to trample on the Constitution for this crazy war on terror?" Loomis said.
Support HuffPost
The Stakes Have Never Been Higher
Related
Before You Go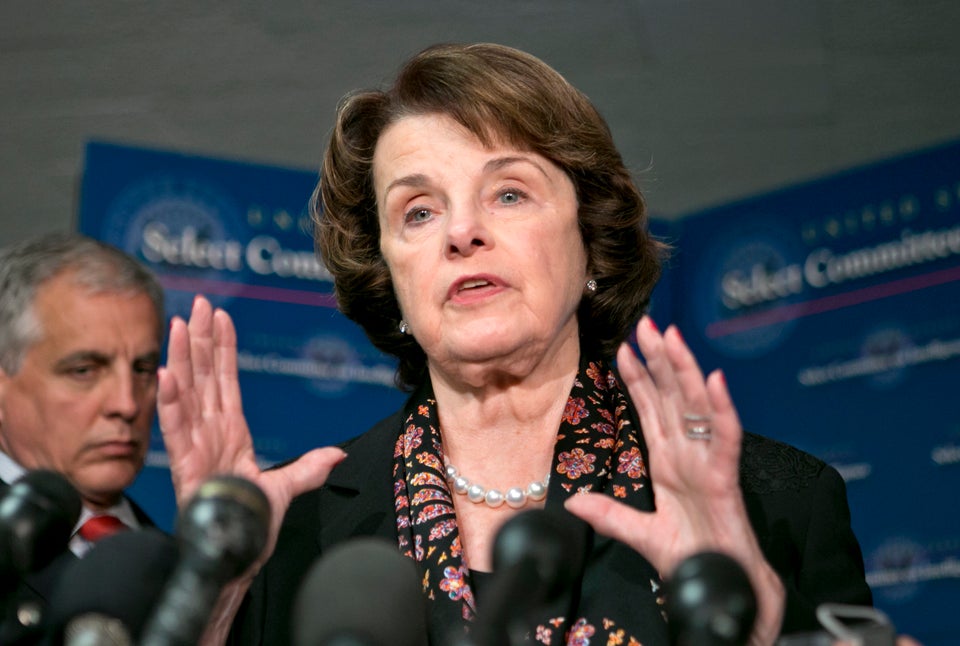 Politicians React To NSA Collecting Phone Records
Popular in the Community