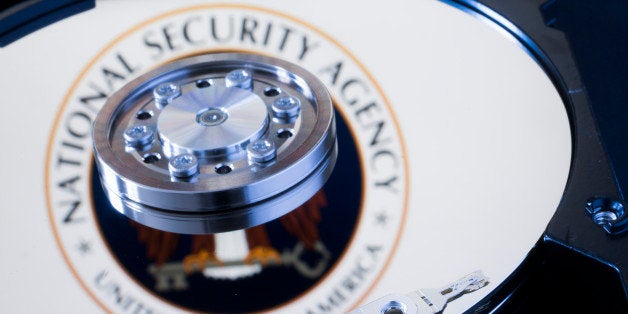 SAN FRANCISCO, Feb 10 (Reuters) - A U.S. judge on Tuesday ruled in favor of the National Security Agency in a lawsuit challenging the interception of Internet communications without a warrant, according to a court filing.
U.S. District Judge Jeffrey White in Oakland, California wrote the plaintiffs failed to establish legal standing to pursue a claim that the government violated the Fourth Amendment.
The ruling is the latest in litigation over the government's ability to monitor Internet traffic, and how it balances national security priorities against privacy.
Attorneys for the plaintiffs, who are AT&T customers, could not immediately comment on the ruling, and a Department of Justice spokesman could not be reached.
The lawsuit alleges the government collects Internet communications, filters out purely domestic messages, and then searches the rest for potentially terrorist related information. Plaintiffs claim the lack of a warrant, combined with an absence of individualized suspicion, violates the Fourth Amendment.
However, White ruled that the plaintiffs did not present enough specific evidence about the program to establish their right to sue. The possible disclosure of state secrets further precludes plaintiffs from moving forward on the claim, even if they had legal standing.
The case in U.S. District Court, Northern District of California is Jewel et al. vs. National Security Agency et al., 08-4373. (Reporting by Dan Levine; Editing by Bernard Orr)
Before You Go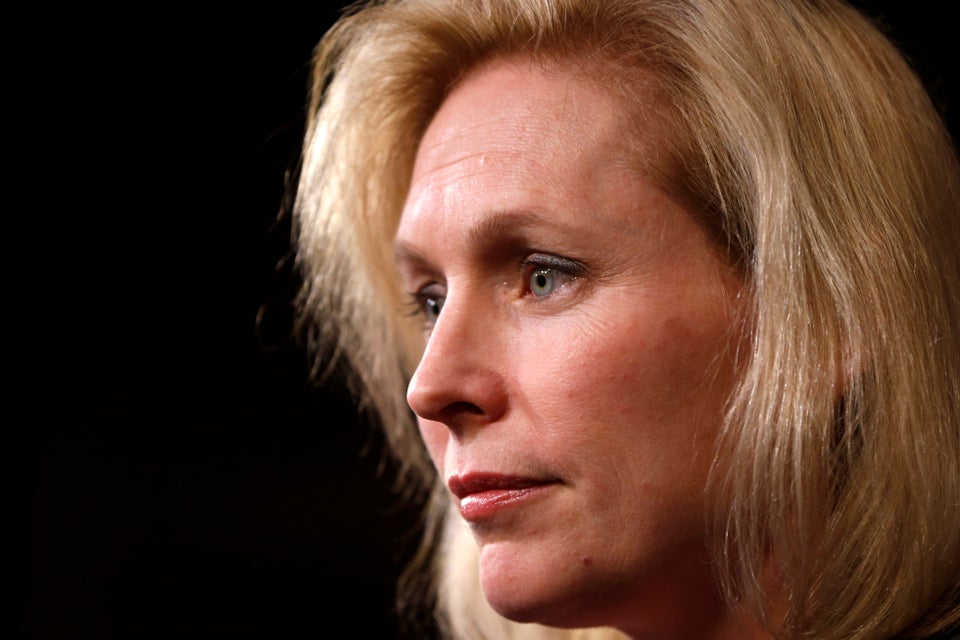 Political Potty Mouths
Popular in the Community