The five original boy band members ― Chris Kirkpatrick, JC Chasez, Lance Bass, Joey Fatone and Justin Timberlake ― recently got together to celebrate Chasez's 40th birthday. JT shared a photo of the reunion on Instagram early Tuesday morning, and, to be honest, it's tearin' up our hearts because it makes us miss them so much.
"JC's 40th... And, if you don't know now you know..." Timberlake captioned the photo.
Kirkpatrick, the only other band member now in his 40s, shared a funny birthday message to Chasez on Twitter. "Welcome to the old man club!" he wrote.
The last time the group got together (that we saw, anyway) was in 2013, when they appeared onstage during Timberlake's MTV Video Music Awards performance. The guys sang "Bye Bye Bye" but were only on stage for a mere 90 seconds together.
While this selfie won't change the fact that they're gone,* we just want them to know we've been been sitting here. Can't get them off our minds. We've tried our best to be men (and women) and be strong. But the truth remains they're:
* The guys aren't really gone, but, since *NSYNC isn't making music anymore, in that sense, they are. And it sucks.
Before You Go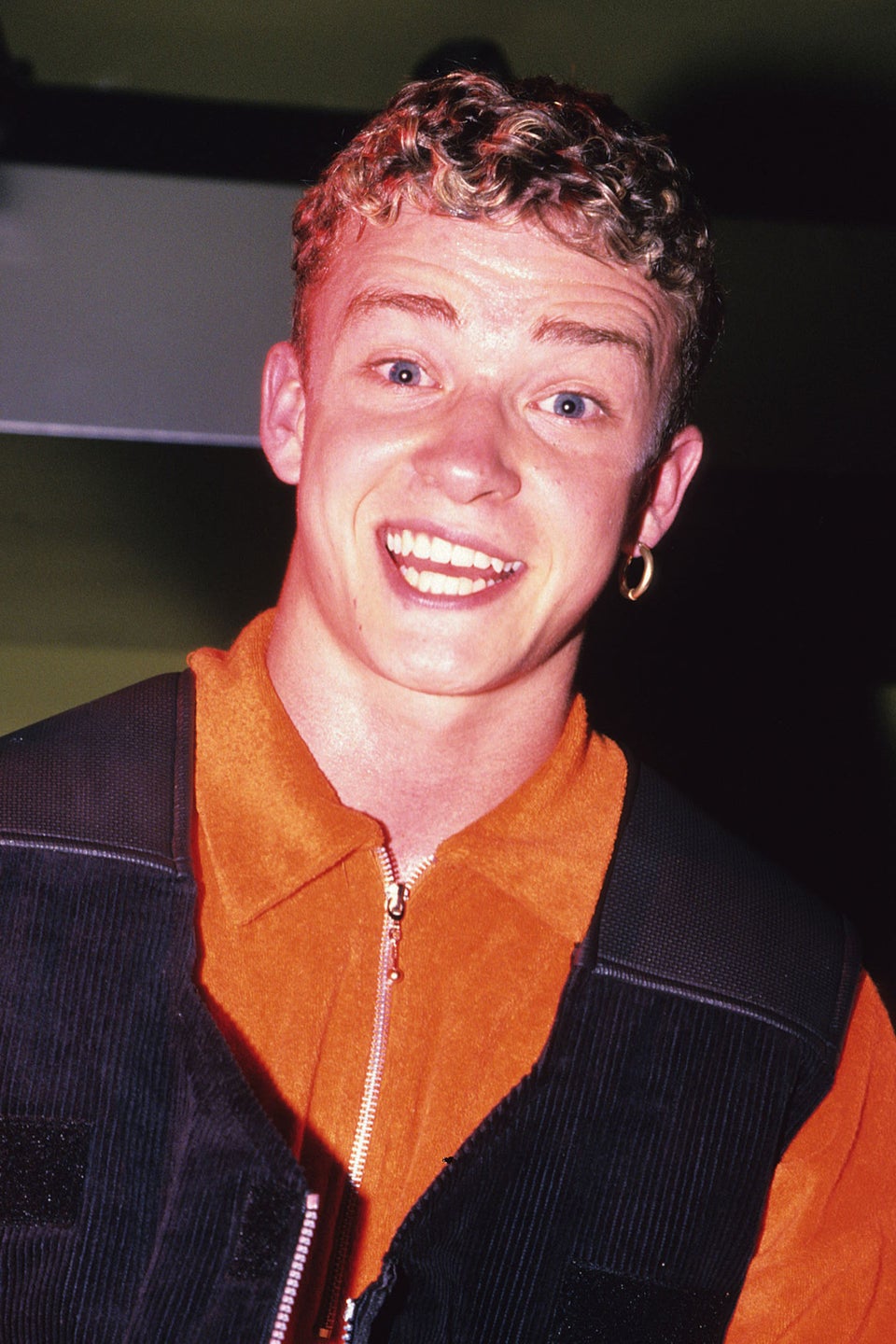 Justin Timberlake's Style Evolution
Popular in the Community