"They were pushing for more," an insider source told the magazine. "While [Timberlake] was thrilled they could come for him, he didn't want the reunion to be the whole thing. They originally were told that it was going to be more of their old hits, not just "Bye Bye Bye" -- but then Justin reworked it."
It wouldn't shock us to learn that the guys wished they had more time on stage, since it was Timberlake who pulled the whole thing together in the first place. During Ryan Seacrest's radio show on Monday morning, Chasez revealed that Timberlake called him up, and said, "Hey man, listen. I'm getting this award and they have given me a pile of time to perform and we started our careers at MTV and I think we should get the band back together."
Chasez didn't sound that broken up about losing a few minutes of screen time after having been largely out of the limelight for the last 11 years. Still, we can't help but be reminded of another fairly recent reunion, where the less successful members were cast off stage just as quickly.
Whether the boys of *NYSNC are upset or not, their ever-so-brief VMAs appearance did them some good in the end. Sales of the group's 2000 song "Bye, Bye, Bye" jumped 156 percent, according to The Wrap.
Before You Go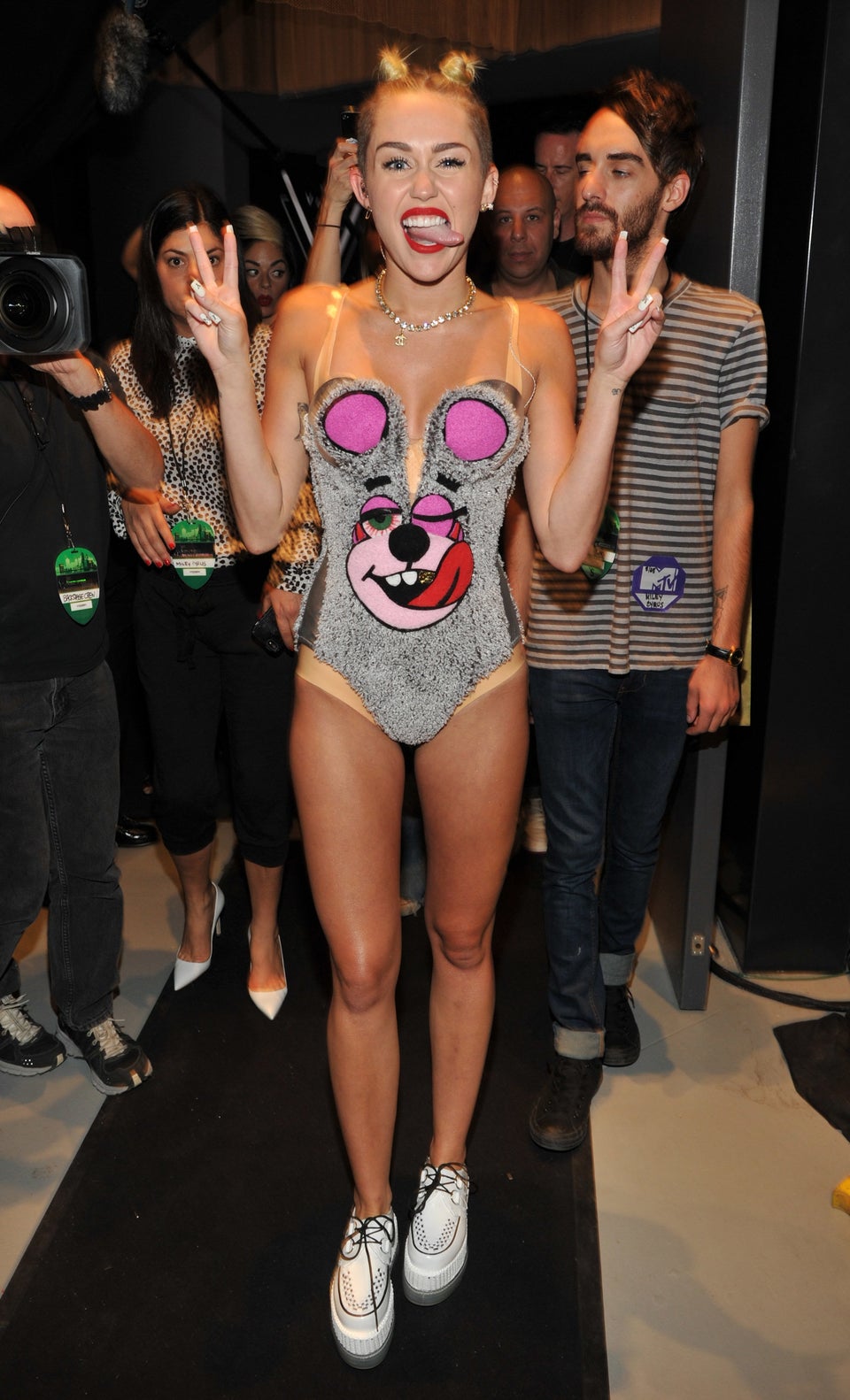 2013 MTV Video Music Awards Red Carpet Arrivals
Popular in the Community