ascript" src="'+src_url+'">');
The NTSB intern who confirmed the fake, racist names of the Asiana Flight 214 pilots to a Bay Area television station has been fired.
A spokeswoman for the agency said that the intern was a student who was supposed to answer phones and pass media inquiries along to the appropriate people, and had "acted outside the scope of his authority."
The NTSB said on Saturday that "appropriate actions will be taken to ensure that such a serious error is not repeated."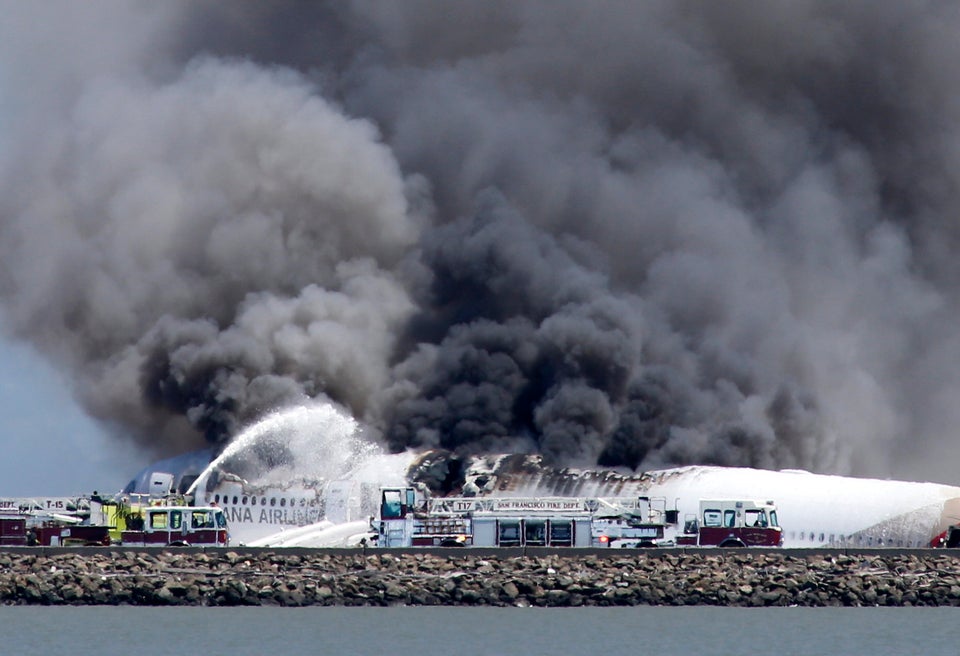 SFO Plane Crash
Popular in the Community