 The Nuclear Regulatory Commission, which monitors the nation's 100 commercial nuclear power plants, is set to furlough 3,600 employees on Thursday after depleting funds amid the government shutdown.
"Despite our best hopes, the NRC on Thursday will be joining the rest of the federal government in shutting down due to a lapse in appropriations," NRC Chairman Allison Macfarlane said on the agency's blog.
The shutdown will disable non-emergency licensing of nuclear reactors, emergency exercises, and the inspection of nuclear materials and waste licensees. Three-hundred "essential" personnel will stay on the job, 150 of which are "resident inspectors" who will address immediate safety and security matters, the NRC said.
"We are mindful of the impact the shutdown will have on the public, our licensees, our staff and contractors and others who count on us," Macfarlane said. "We hope this interruption is as brief as possible and we look forward to being back at our desks, hard at work, doing what we do best here at the NRC in service to the nation."
Before You Go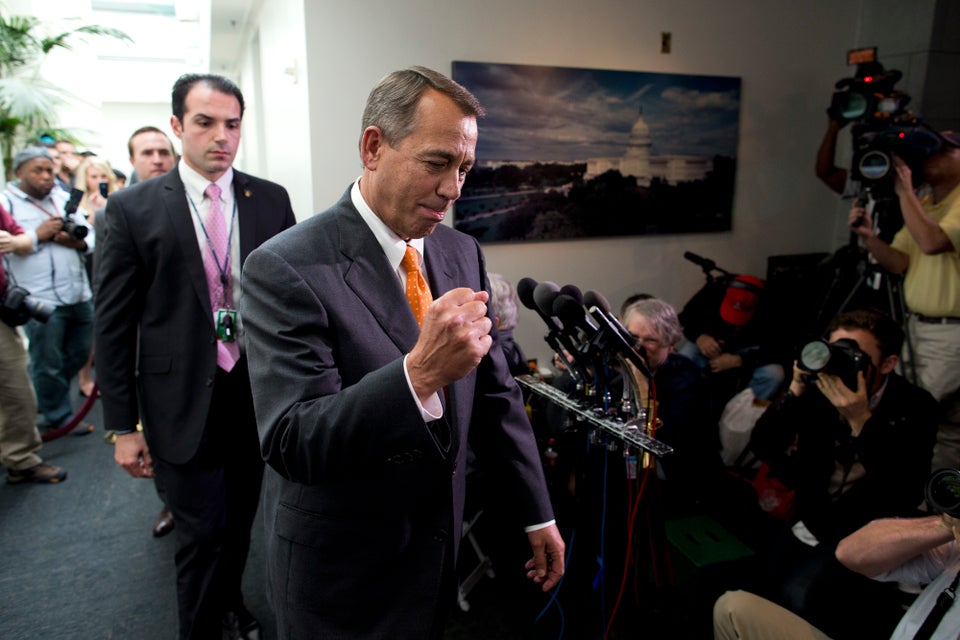 2013 Government Shutdown
Popular in the Community