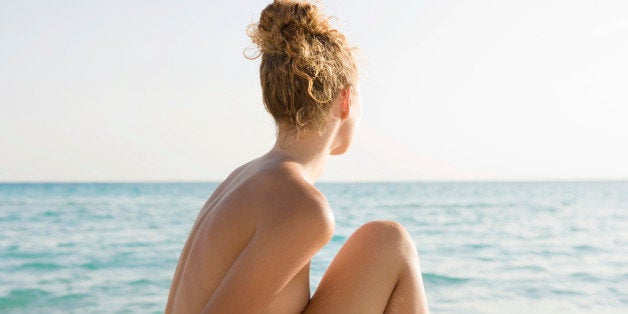 While Hawaii as a state prohibits nude sunbathing, that doesn't stop residents and tourists alike from stripping down to get that very even tan. Check out five beaches below that, if you're lucky, promise quite the eyeful.
Little Beach, Maui
What has been lovingly nicknamed "unofficial clothing-optional beach," Maui's Little Beach requires much comfort to the clothing averse.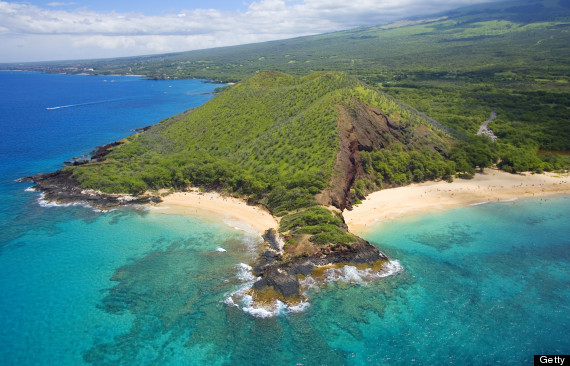 Honokohau Harbor Beach, Hawaii
Located within the Kaloko-Honokohau National Historical Park, this beach is popular among gay beach-goers. Though park rangers may put a kibash on the fun, the beach is still a destination for those looking to strip down.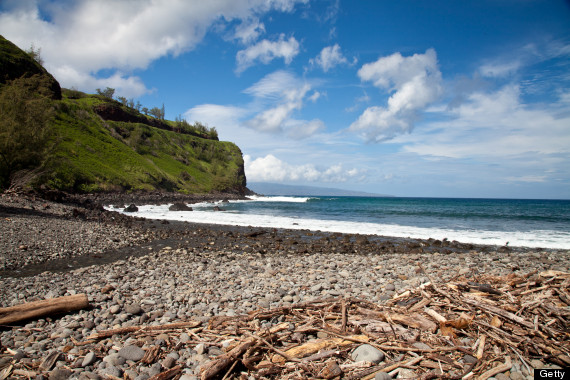 Baldwin Beach Cove, Maui
Baldwin Beach patrons will often spot a topless sunbather if they're looking for one.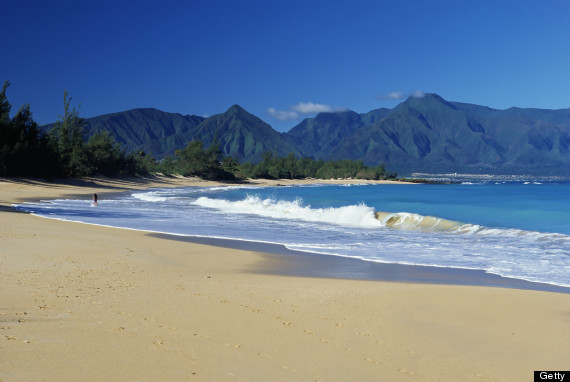 Secret Beach "Paia," Maui
Hidden at the end of a dirt road, Secret Beach lives up to its name.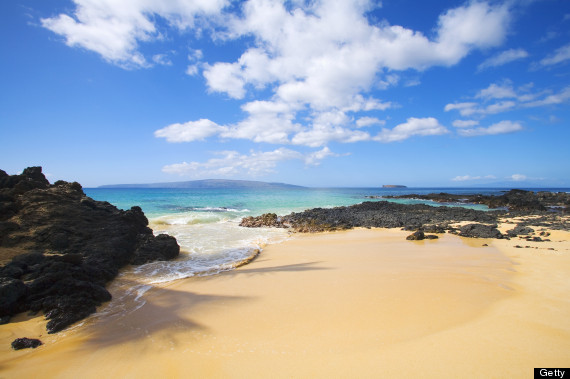 Donkey Beach, Kauai
Access this remote and scantily clad spot through an old sugar cane field. The trek is certainly worth the view.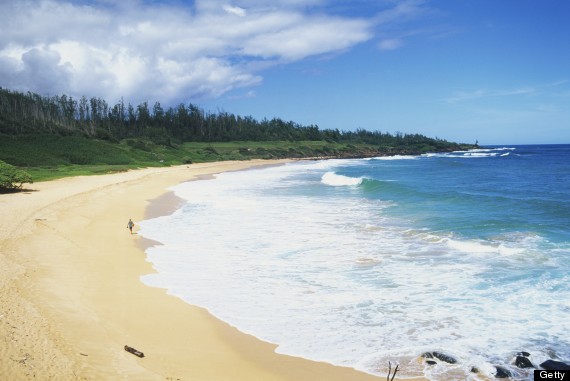 CORRECTION: In a previous version of this article, we incorrectly stated that secret beach is on Oahi. Secret Beach, in fact, is on Maui.