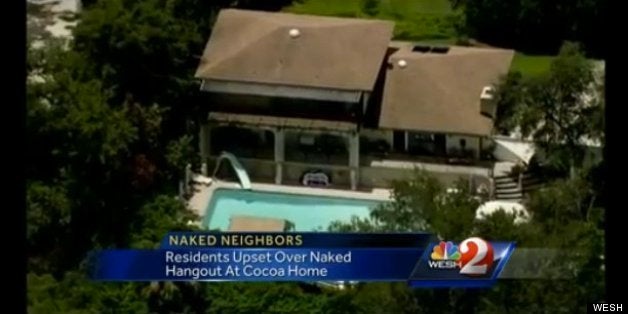 A Florida couple letting it all hang out is getting some flack from their prudish neighbors.
The bed and breakfast Castle Alta Vista Hilltop Resort, run by couple Terry Engels and Chip Malinowski, offers a sanctuary for those who want to bare all. Self-referred to as the "naked hangout club," Engels and Malinowski give visitors a chance to relax and swim in a clothing-optional pool for $99 a night.
But for some neighbors, an ideal suburbia doesn't consist of a nude bed and breakfast.
"This past month there's been maybe over 300 cars across the street," neighbor Bruce Gilmore said.
Another neighbor, who wanted to remain anonymous, complained of hearing men having sex in the gay-friendly resort. Though admitting they couldn't be seen, she was upset by the noise.
A bed and breakfast is not allowed in residential neighborhoods without a permit, and code enforcement officers will investigate whether there are any violations.
We wonder if the breakfast omelet comes with sausage.
Related
Before You Go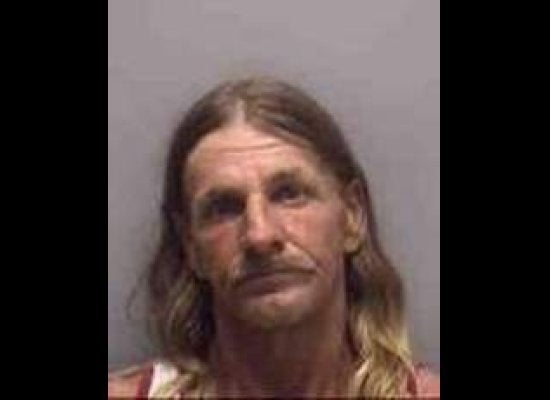 Things You Can't Do Naked
Popular in the Community