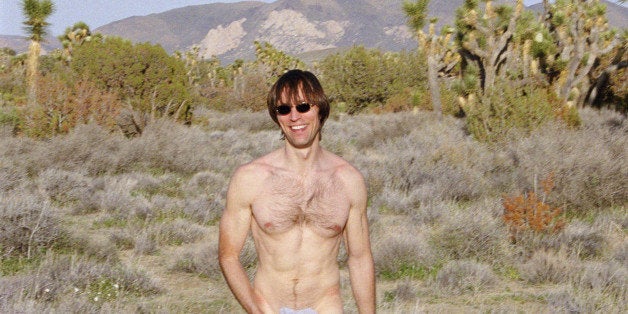 We may have found the only festival where it's actually acceptable (and encouraged) to get your drink on and get naked. The only catch? You have to take your clothes off before you start drinking. Welcome to the Sunny Rest Beer Festival, a "Bare Beach Beer Fest."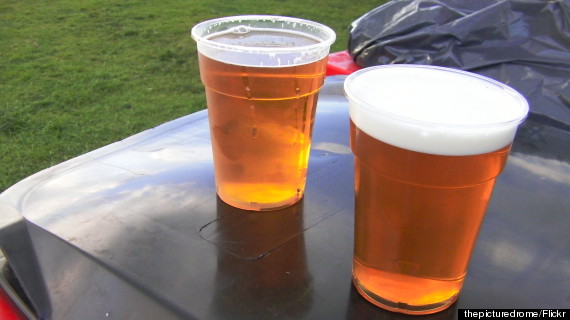 It's at least better than your average beer festival, where taking clothes off isn't something normally encouraged, but occasionally ends up happening anyways. And while it might be more fun and more free, it also adds just a little more worry to "bathing suit season." As one website said, "pack light and don't forget the high SPF sunscreen." Totally.
Prices are $16 in advance and $18 at the door. We suggest bringing exact change.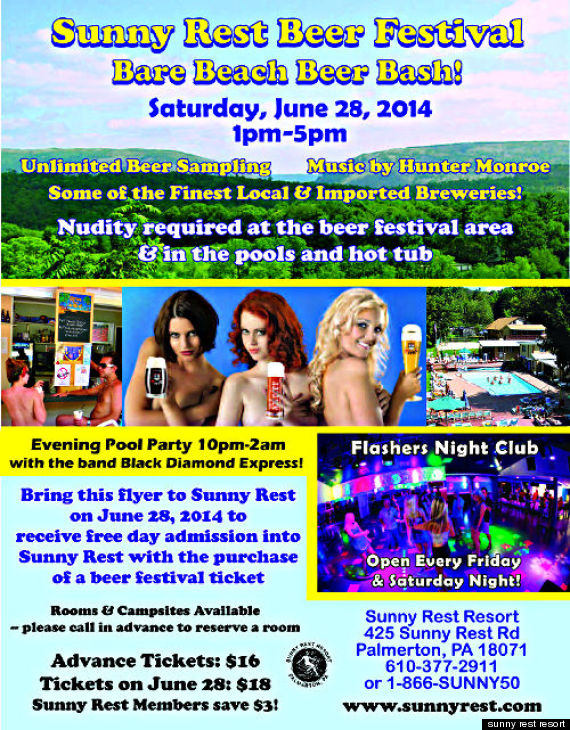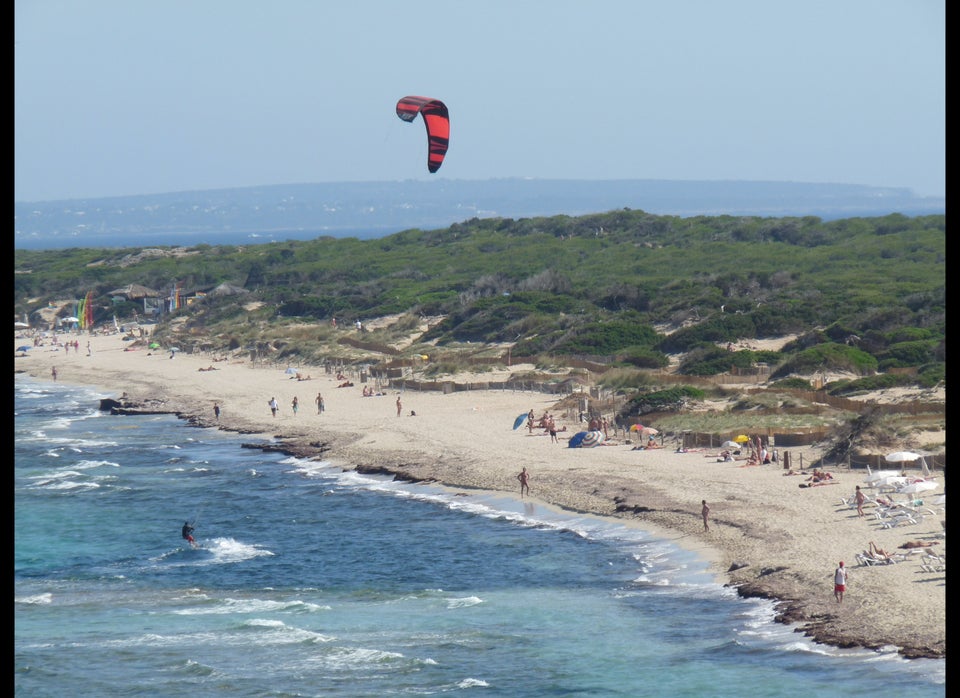 The Best Nude Beaches For Baring Your Bod