The 37-year-old reality star trumpeted her new line of KKW Beauty makeup products on Monday by posing in apparently nothing but gold glitter.
The Instagram post grabbed more than 1 million "likes" within hours. She topped off the sparkling look with a silver ponytail and let viewers know that her Ultralight Beams highlighters and glosses can make their way to your cosmetics cabinet next month.
"Ultralight Beam" happens to be the name of a song by her husband Kanye West, so we're thinking the copyright discussion went smoothly.
As for the curvy mogul's decision to bare a lot to advertise, nothing new there. In September, Kardashian climbed naked up a tree to promote a book.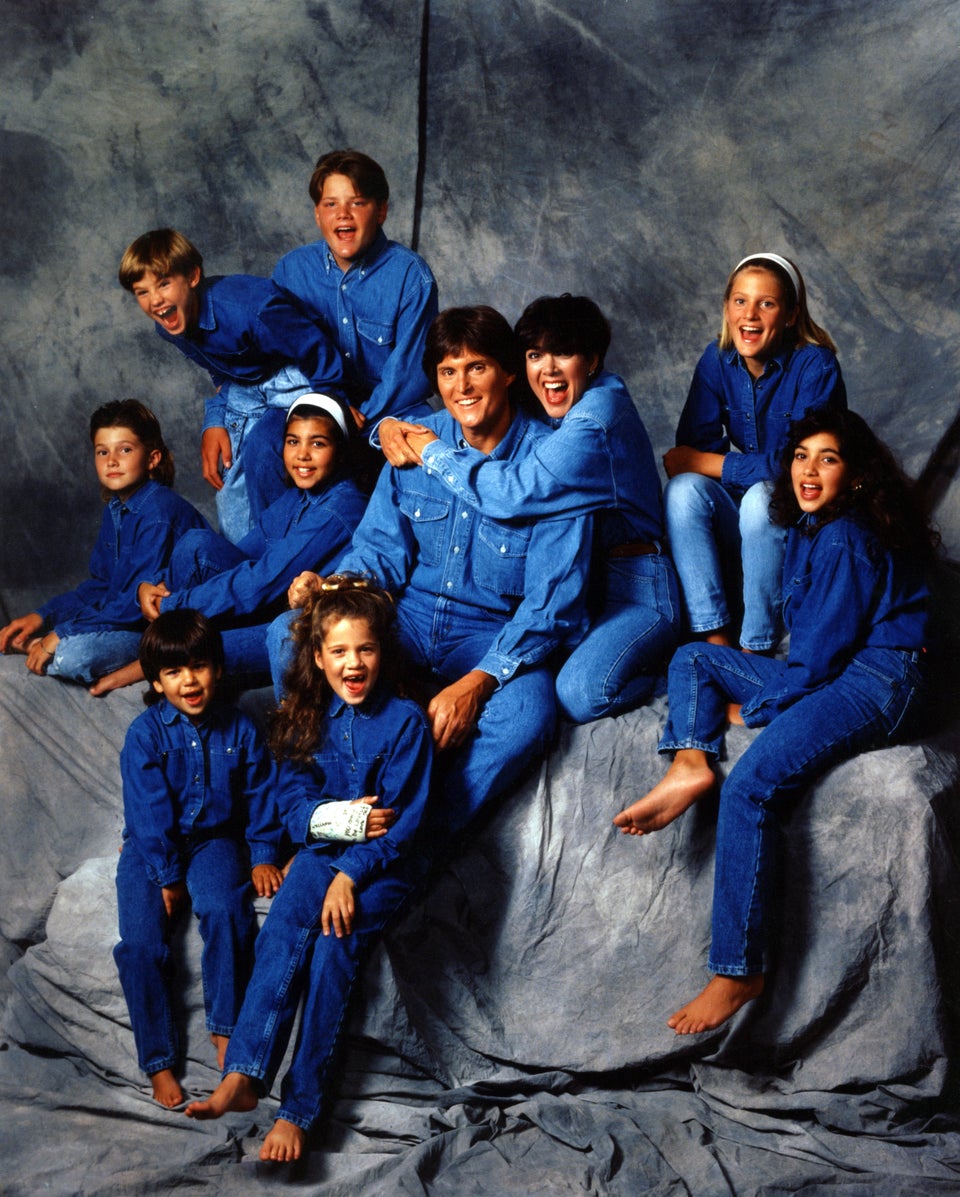 Kim Kardashian Through The Years